---

What matters most is your story. No matter what's going on in the world, you still need to engage your audience in ways that move hearts, change minds, and drive results. Multi Image Group (MIG) has 20 years of experience with proven technical capabilities combined with broadcast-quality livestreaming and multi-site know-how.
---

We believe in the power of bringing people together. Cultivating cultures. Making communities. Telling stories. Keeping communication alive and flowing. MIG is just as passionate about building virtual events that are strategically fueled, thoughtfully crafted, beautifully designed, and smartly interactive. The best part is how scalable and modular virtual events can be… and everyone gets a front row seat.
---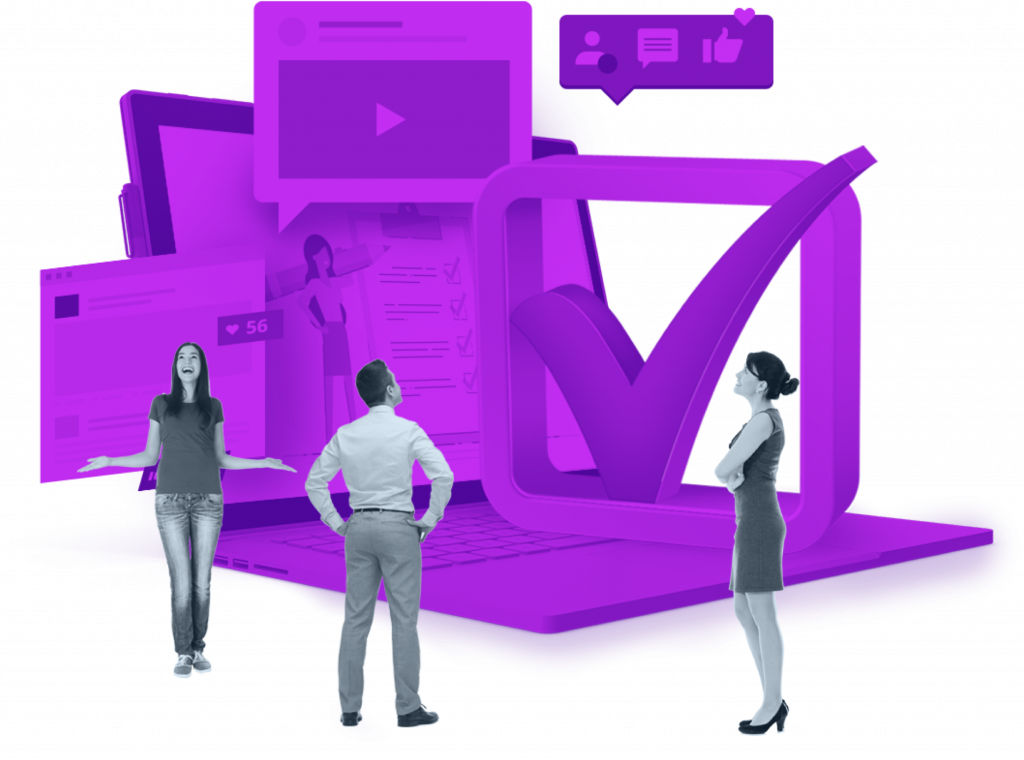 We're live in 3…2…1! We can bring the green screen to you and your presenters will be placed in one of our amazing custom 3D sets. Choose from our library or have our 3D scenic artists custom design a world for you.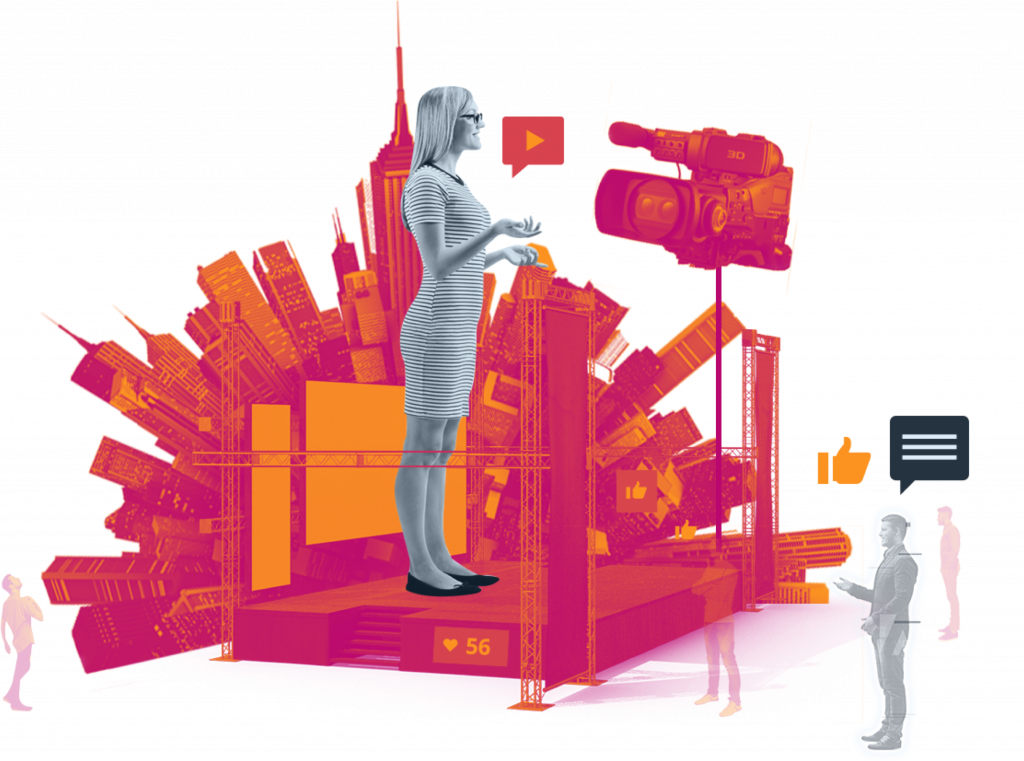 Maximize your streaming event with holographic elements and augmented video. We'll add graphical layers to your presentation that will bring those pie charts to life!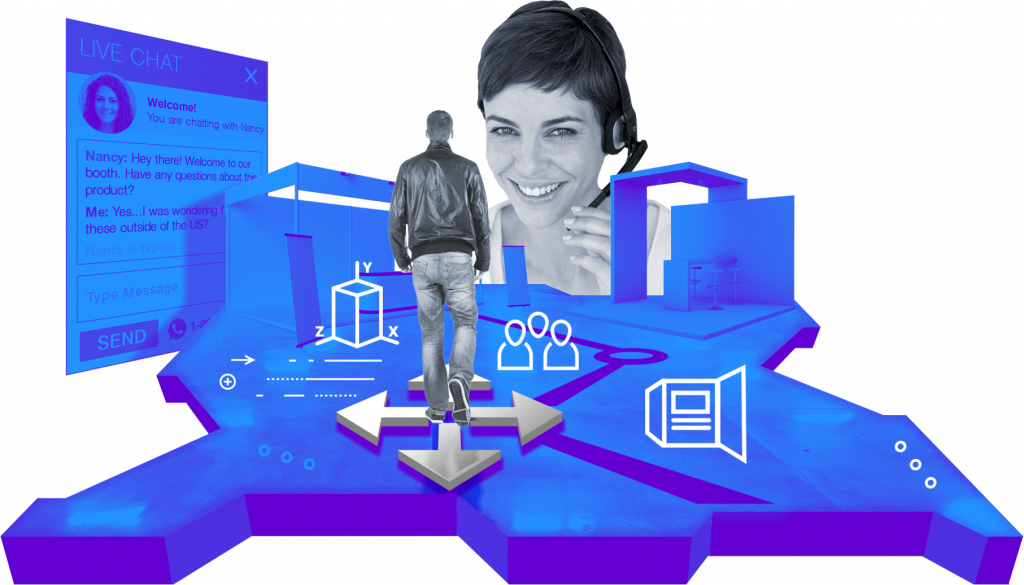 Meetings, launches, workshops, webinars. Virtual set, anchor studios, or on-site. One-way, multi-directional, or multinational. From our Boca Raton studio, a regional location, or your HQ. Our turnkey crew and capabilities are totally scalable.