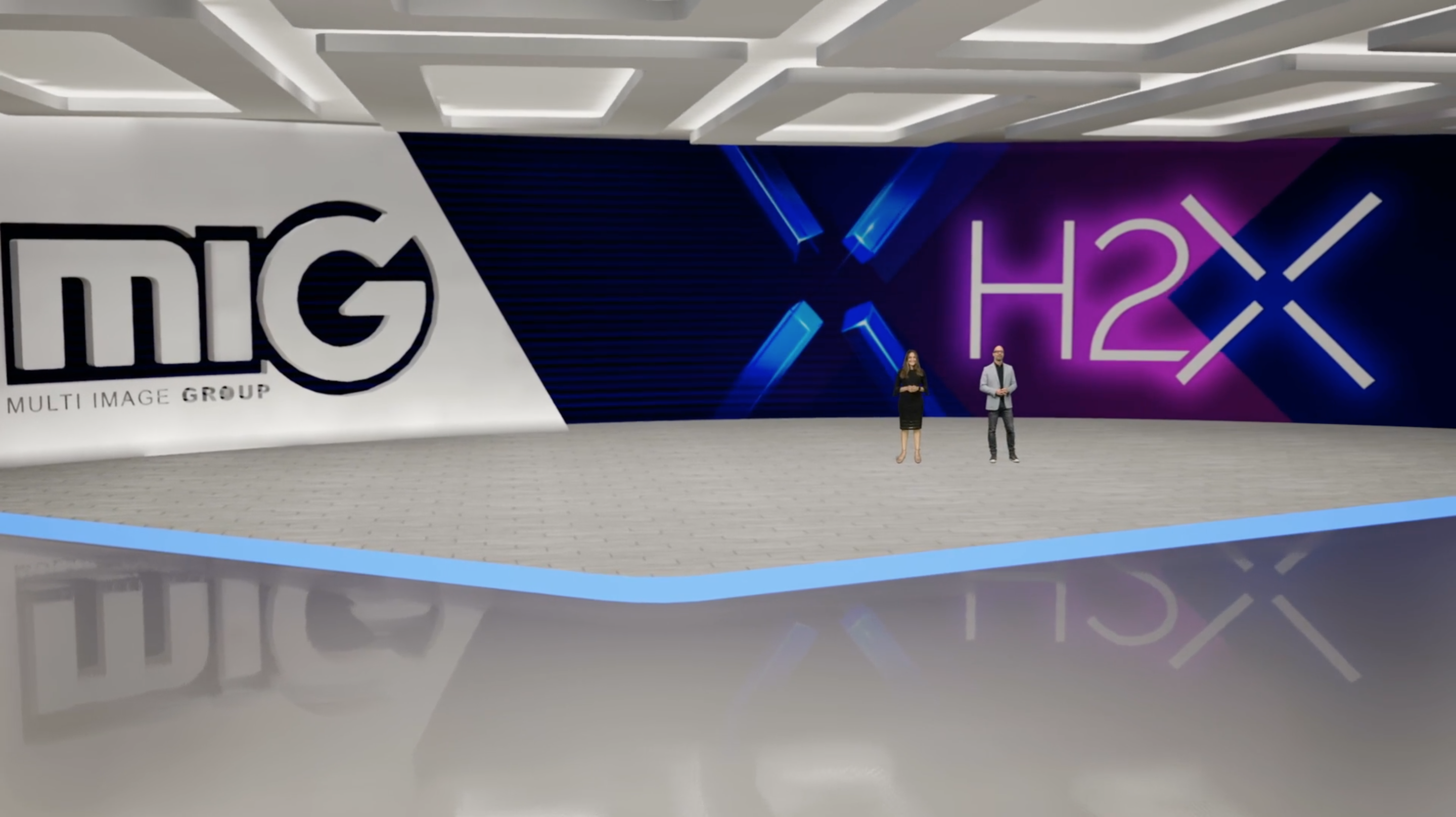 MIG can bring together the same union of on-location and remote technology for hybrid events to recreate the entire experience in the ballroom.
Find out how MIG's experts can help you with your event.
HYBRID &
IN-PERSON.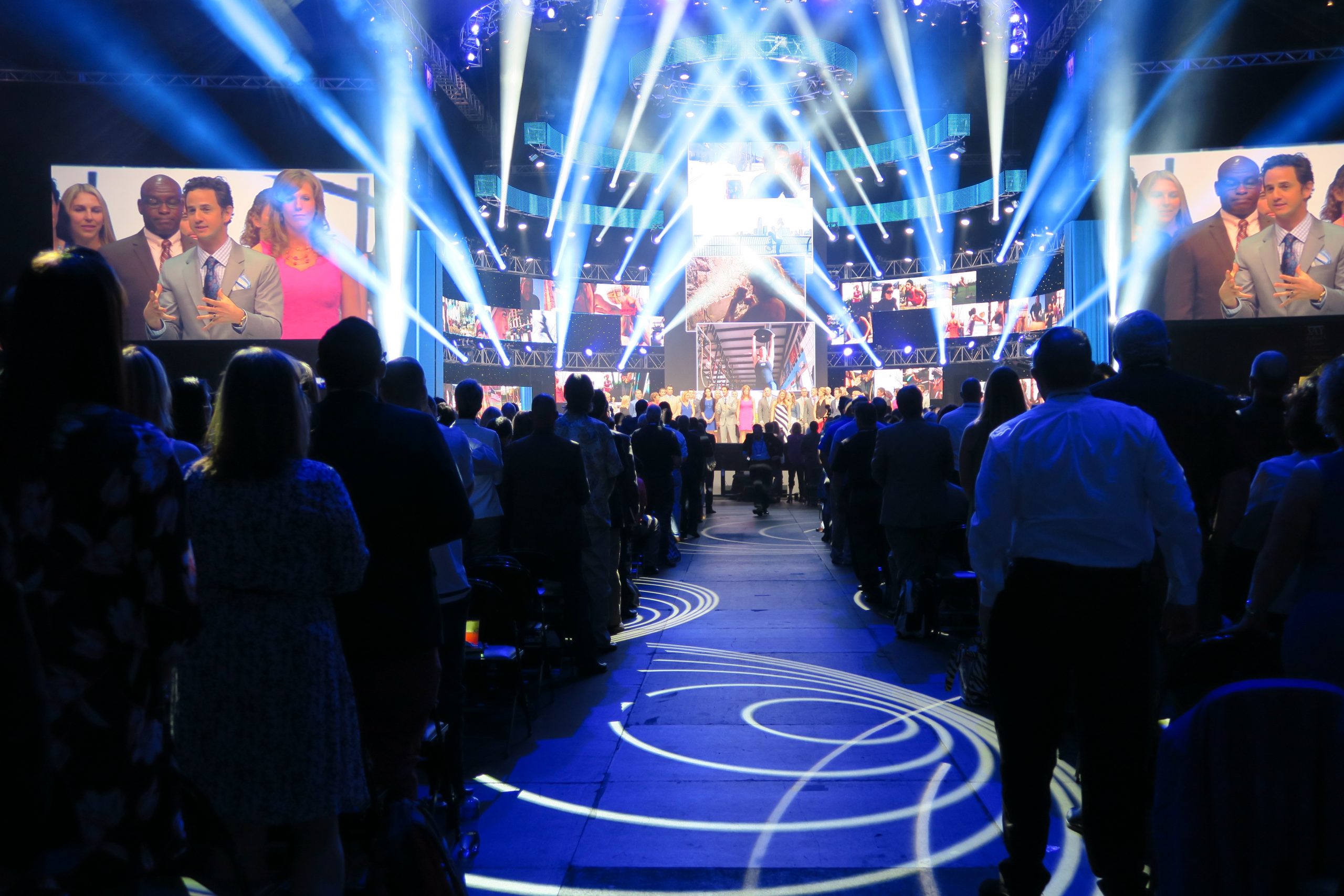 Make F2F moments memorable, motivating, and meaningful. From 50 to 50,000, turn presentations into conversations through motivation, education, and inspiration.
Learn about Corporate Event Production Capabilities
Meetings &
Conferences.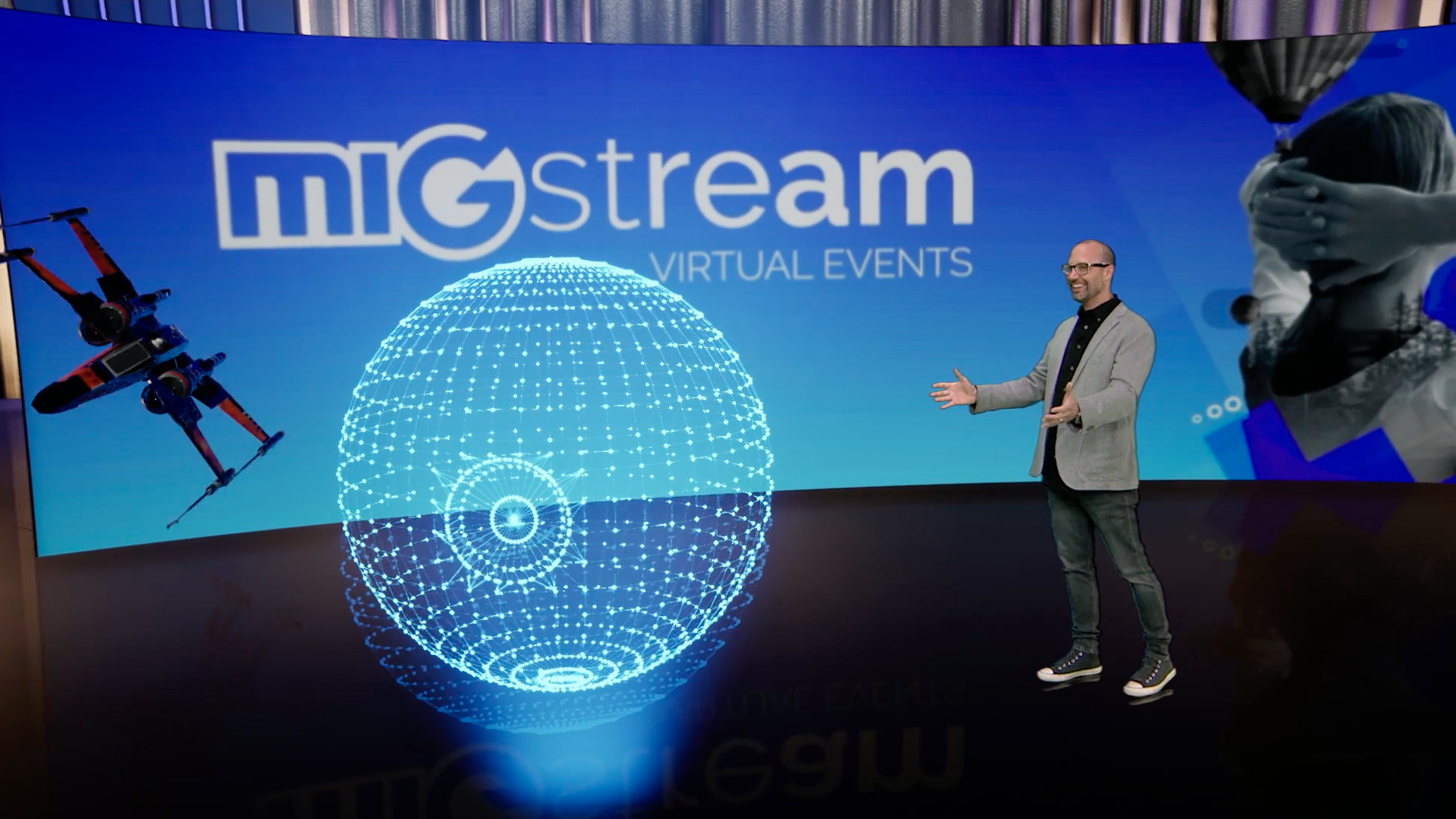 MIG is turning meetings into epic virtual events that are as engaging as the traditional ballroom or conference room experience, with virtual sets, live broadcasts, augmented video, and custom microsites.
Learn about MIGstream Virtual Event Capabilities
Virtually
real.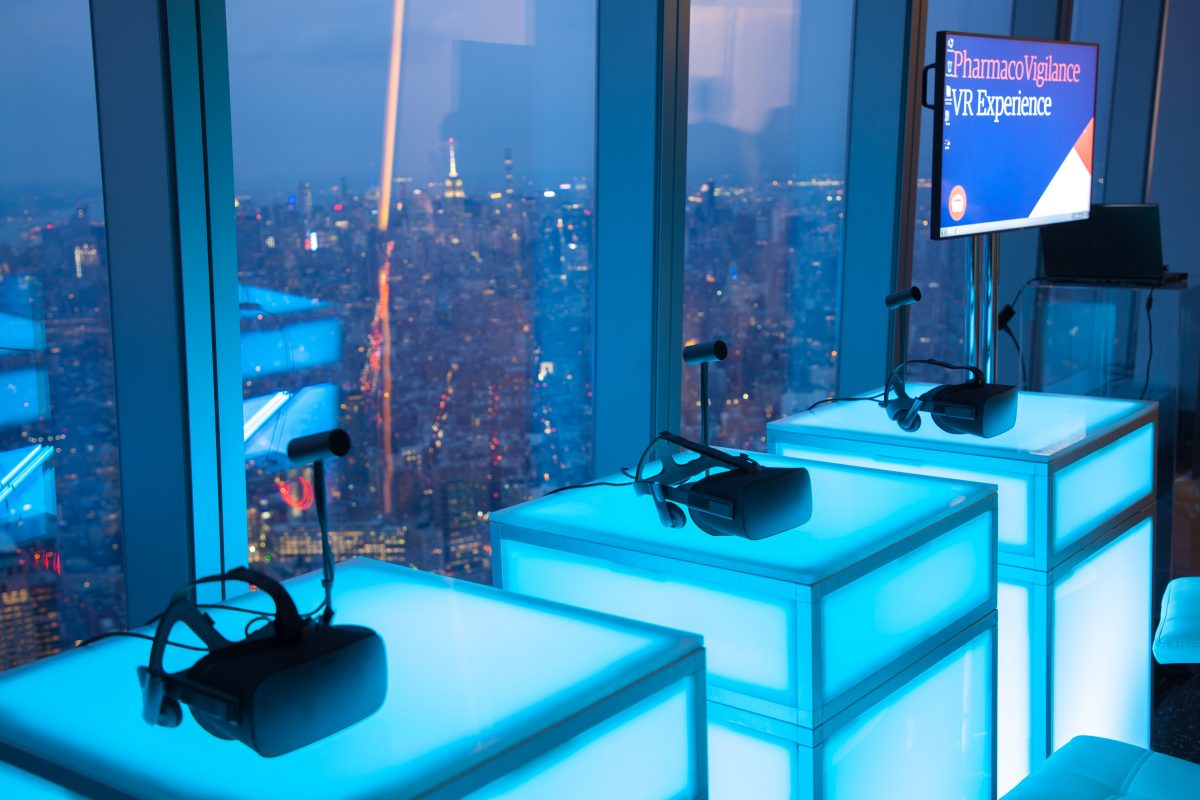 Virtual, Augmented, and Mixed Realities. Transport audiences to other spaces and places with personalized virtual reality engagements—no airfare required.
Find out how MIG's experts can help you with your event.
New &
Interactive.
keyboard_arrow_down
You have a story that needs to be told
Multi Image Group (MIG) is an event production and communications company specializing in strategic ideation and collaboration, live events and exhibits, multimedia and technology engagements, and all of the end-to-end capabilities you need to bring your brand story to life in ways that move hearts (create emotional connections), move minds (change perceptions), and move the needle (drive desired outcomes).
Virtual
Sets
Studio
Sets
Augmented
Sets
Custom
Microsites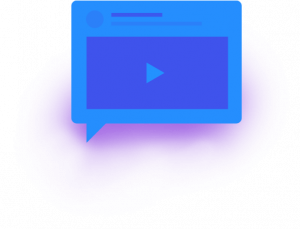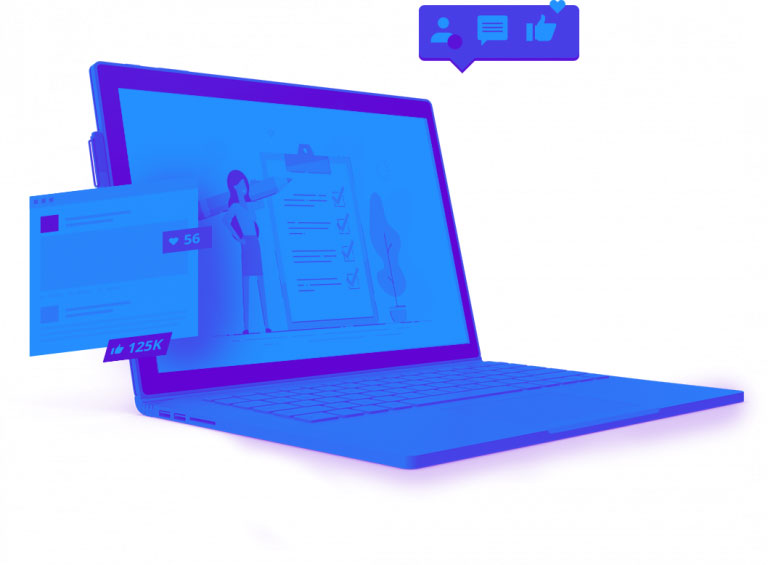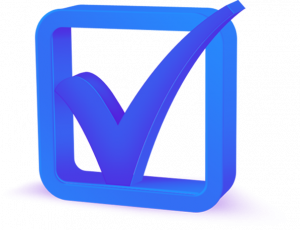 Strengthen remote connections and create new ones with virtual meetings that capture all the angles, interactivity, and style you expect from today's broadcast events.
• Augmented Content
• Audience Participation
• Virtual Sets of All Sizes
• Studio Broadcast
• Presenter Kits
• Custom Microsites
Story Development

& Presentation
Venue
Expertise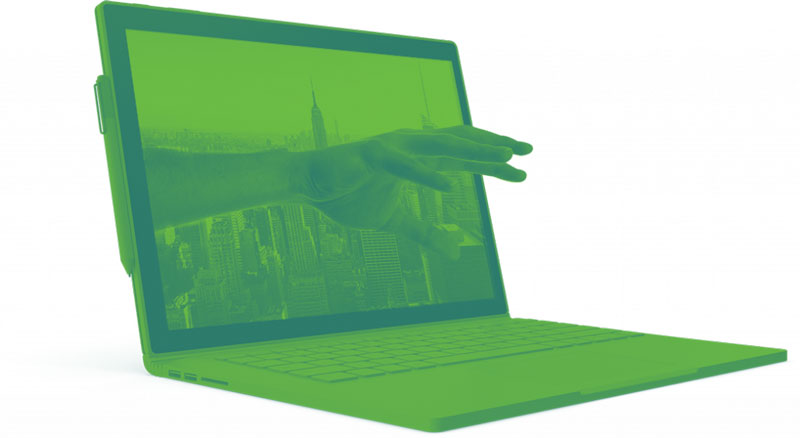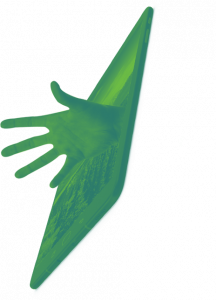 MIG ignites ideas to turn your company's WHY into HOW by collaborating on strategic storytelling, sharing deep production expertise, and delivering powerful visual designs.
• Story Development & Presentation
• Venue Expertise
• Visual Identity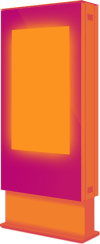 Livestream

& Virtual Meetings
Events
& Conferences
Exhibits
& Trade Shows
Experiential
Marketing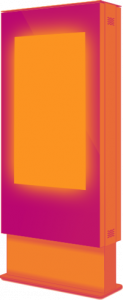 Whether onsite or on the road, MIG makes live, face-to-face experiences of all sizes memorable and meaningful at every touchpoint; through "a-ha" presentations, savvy education, targeted entertainment, immersive environments, thoughtful design, and tech-fueled engagements.
• Events & Conferences
• Exhibits & Trade Shows
• Experiential Marketing
• Brand Design & Application
Live Action,
& Motion Graphics
Special Effects
Applications
& Gamification
Virtual,

& Mixed Realities
Augmented
Sound Design
& Custom Music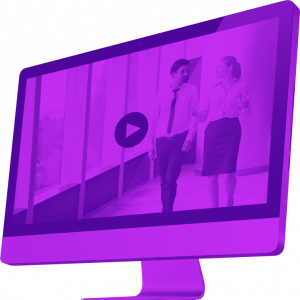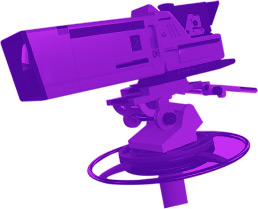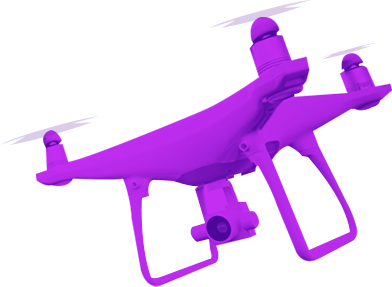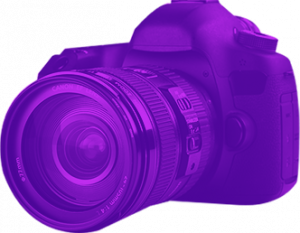 MIG amplifies and directs your message across the full spectrum of digital interactive media: from the palm of your hand to 360 immersive experiences.
• Live Action, Special Effects & Motion Graphics
• Applications & Gamification
• Virtual, Augmented & Mixed Realities
• Sound Design & Custom Music
Stage Design
& 3D Rendering
Custom Print
& Fabrication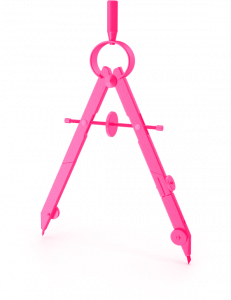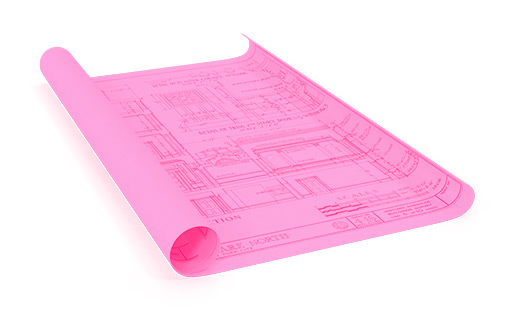 MIG builds, designs, installs, and manages event spaces and stages architected to bring your brand to life, support your messaging, and go with the flow of your show.
• Stage Design & 3D Rendering
• Custom Print & Fabrication
• Permanent Installations
Watch what we can do for you.
MIG believes in the power of bringing people together, keeping communication flowing and strengthening communities—no matter what is going on in the world. Enter… MIGstream!
WE'RE PROUD OF THE COMPANY WE KEEP

"When you hire MIG, you get a team that brings thoughtful, creative, and unique ideas that build amazing experiences for your audience. They immerse themselves in your brand and actually become an extension of your team. MIG is a trusted advisor and partner, and I would recommend them to anyone who wants to add value to their events." "It is our first show with MIG and it has proven to be an excellent partnership and an excellent choice. If you are looking to partner with MIG for the first time, I would definitely say you are on the right path. They have been very diligent and extremely customer service oriented, to the point where I feel like I have a new family."


"What do I like most about MIG? They've always been there, they've always supported us, and I cannot think of a better partnership to have at any company. An event like this requires a lot of manpower, a lot of gear, equipment, and an awful lot of talent, so having a company with the resources and depth of MIG is second to none."

"We needed to create a big splash, but be smart in how we did it. It was really important to us to have somebody to work with and trust implicitly, to execute in a very good way, so that everyone who comes here feels like it's being done for the first time, just for them." Read Our Case Studies