Interactive Media Development & Design
Live Action, Special Effects & Motion Graphics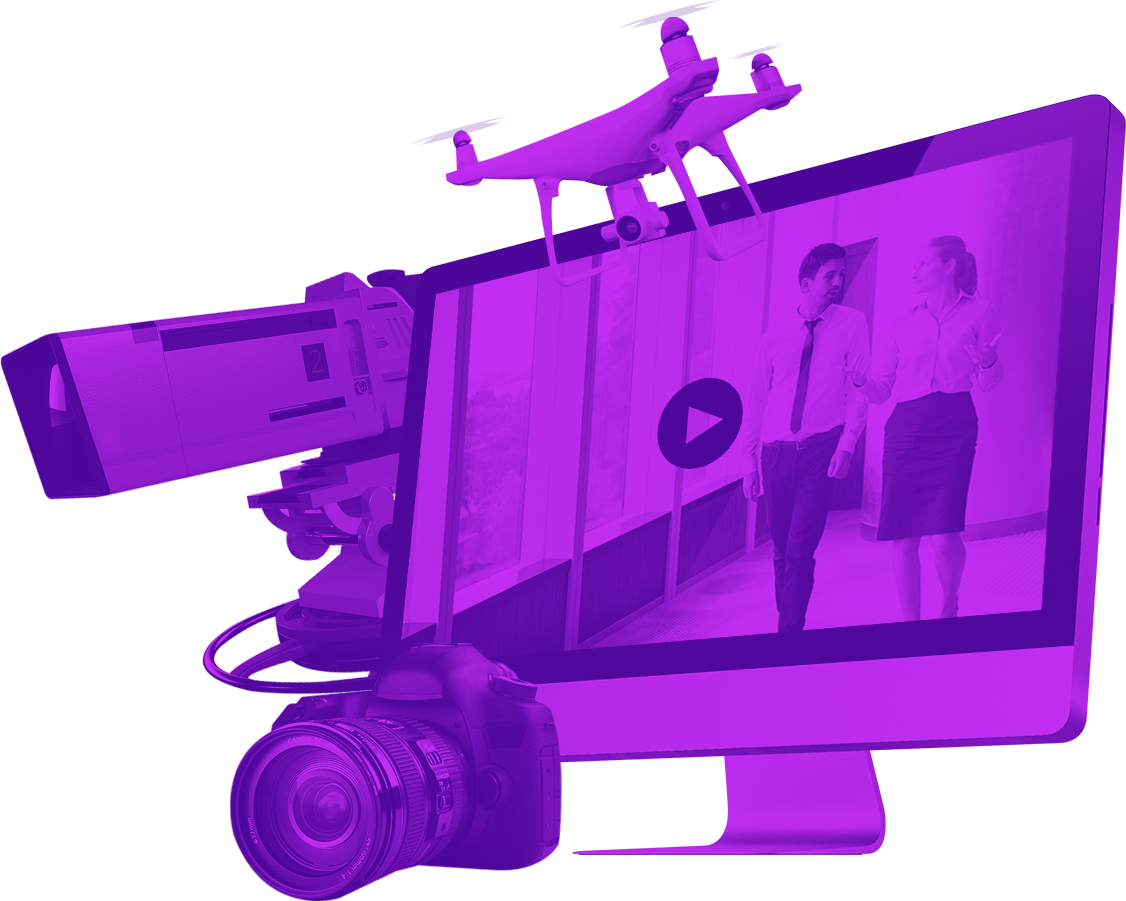 Whether in-house or on-location, MIG helps you push the creative boundaries and boldly share your story in unlimited ways. From storyboarding to live-action filming to post-production special effects.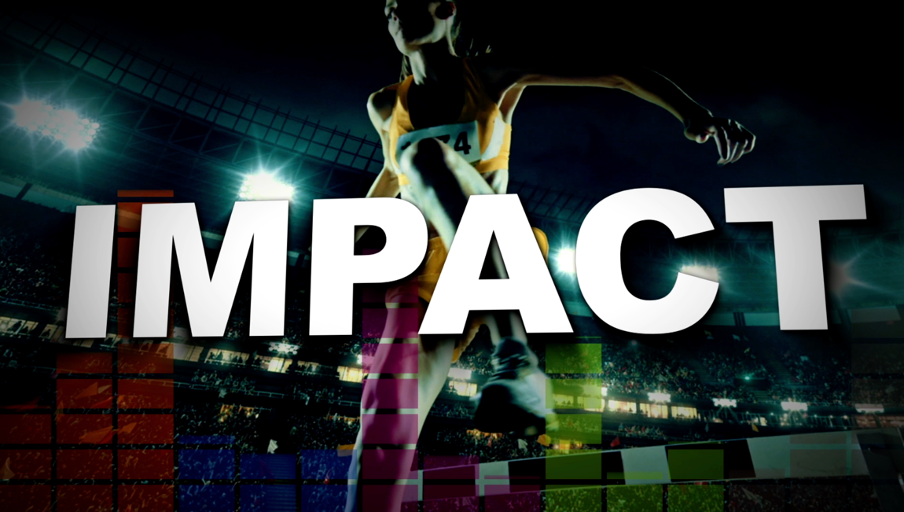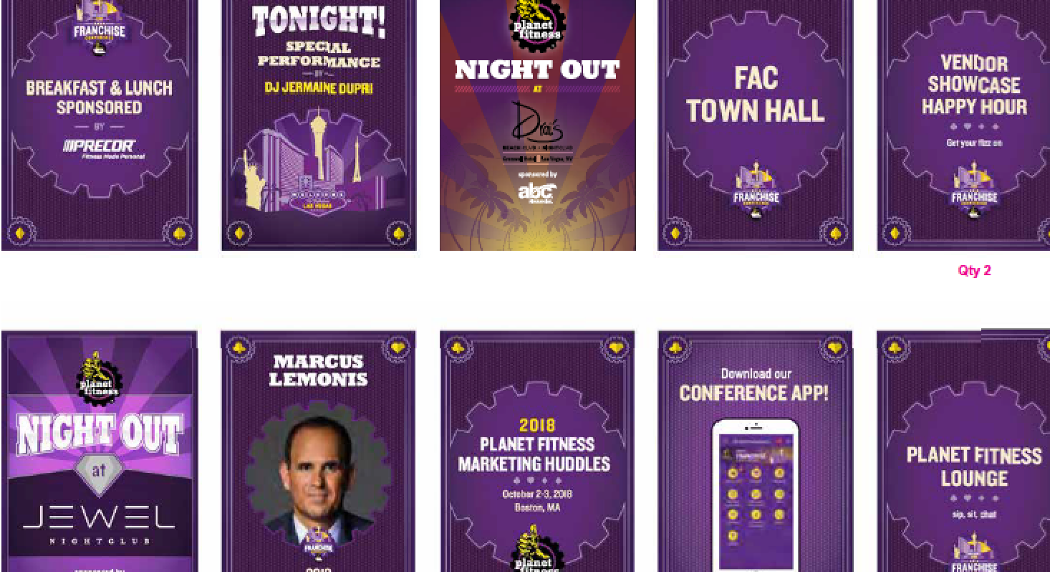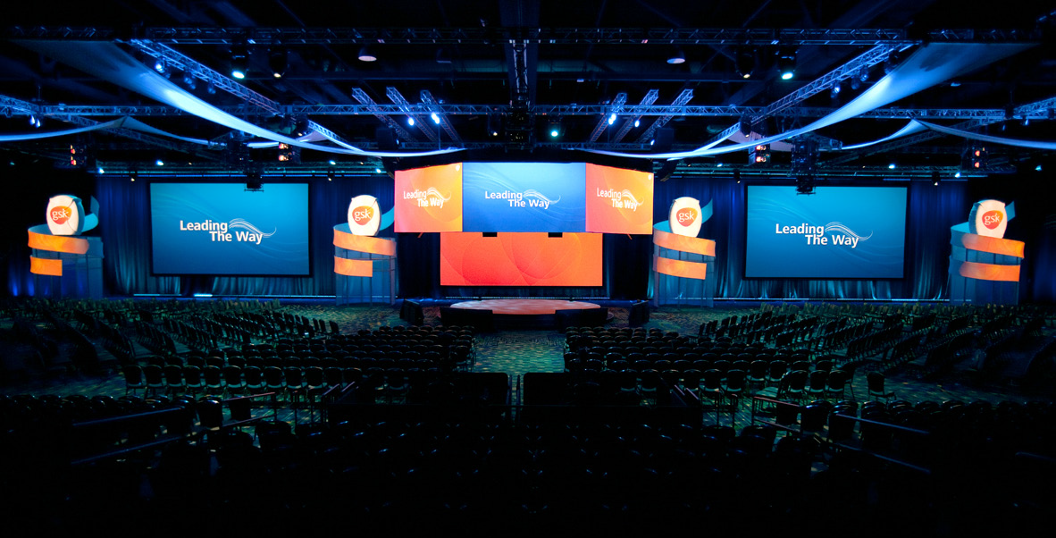 Theme Openers

Kick your event off on the right tone from the get-go with theme openers that capture attention and raise the roof. MIG can help you craft an opening multimedia experience that launches your theme, expands on the meaning and the "why" behind it, and gets your audience focused and ready to engage in the process.

Brand Identities

Share your brand identity with the world in more animated, authentic, and visceral ways. MIG's seasoned designers can help you reimagine your visual identity in ways that fully immerse your audience in your brand personality throughout the entire event journey.

Snackable Media

Short, sweet, and extremely filling, let MIG whip up snackable media content – social media impressions, internal channels, portal posts – and make it a winning part of your event marketing strategy.

Testimonials

Get to the heart of your brand with real-world testimonials that show your company purpose in action first-hand. MIG can help you identify the right stories and then capture those stories through powerful interviews, thoughtful B-roll footage, emotive music, compelling narration, and sophisticated supporting graphics.

Highlight Reels

Show off the best parts of your brand, event, or year with high-impact video highlight reels designed, edited, scored and paced to your specs. MIG can shoot, cut and package your video onsite or from our video and editing suites at our headquarters in Boca Raton, FL.