Corporate Events & Live Experiences
Event Branding Design & Application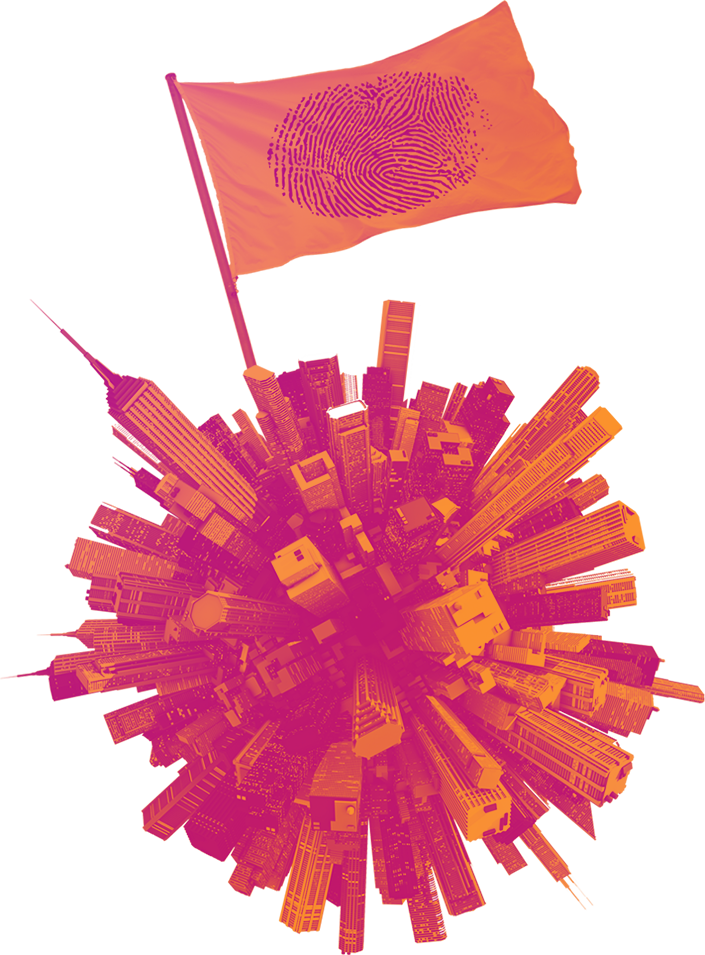 Expect event branding that rises to the standard of your company branding. Get the looks, feels, and sounds that speak your audiences' language; from event-specific logos and signage takeovers, to branded pop-up spaces.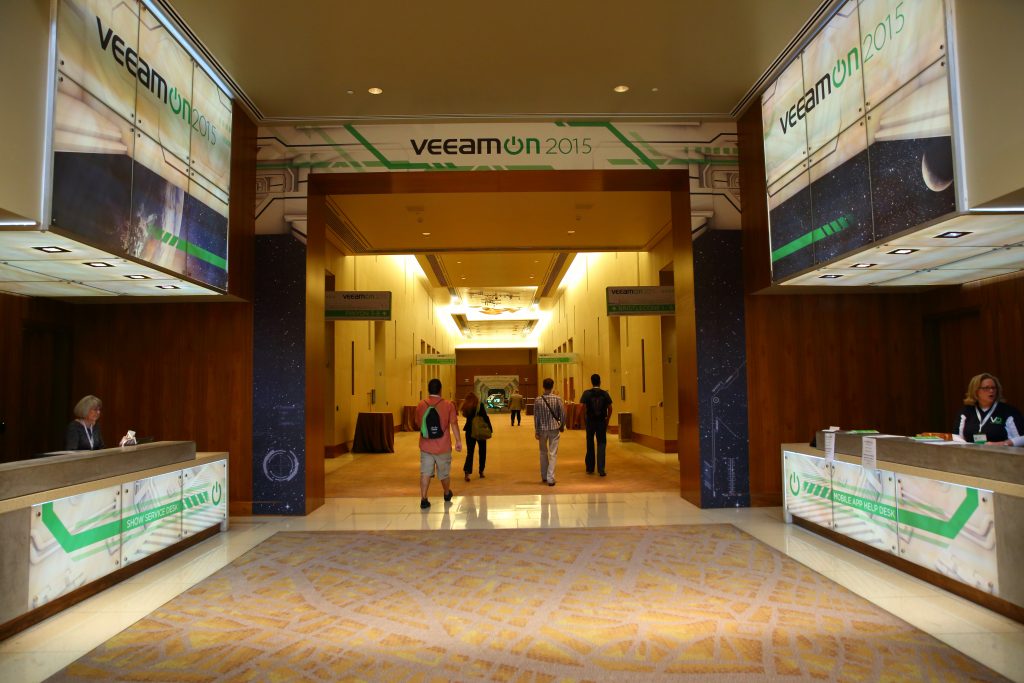 Turn any space into your space. From column wraps and window clings to floor-to-ceiling posters and interactive art installations, MIG can help you design temporary brand takeovers and reimagine existing environments.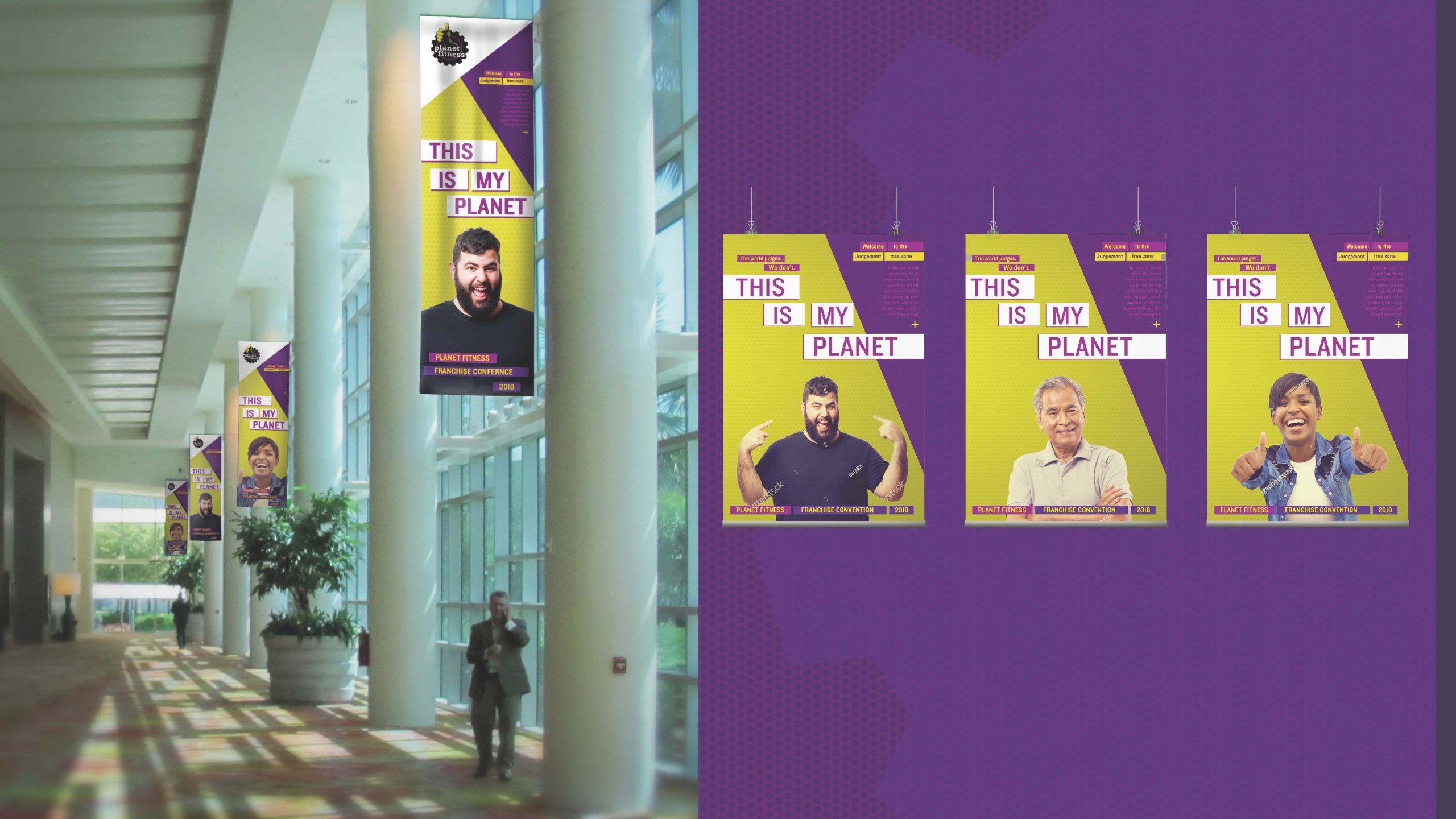 No one likes being lost. Make the journey as fun as the destination with signage that entertains while providing direction. From nontraditional formats to augmented reality, MIG can help you make a great first impression with unique signage that enhances the flow of your event.
---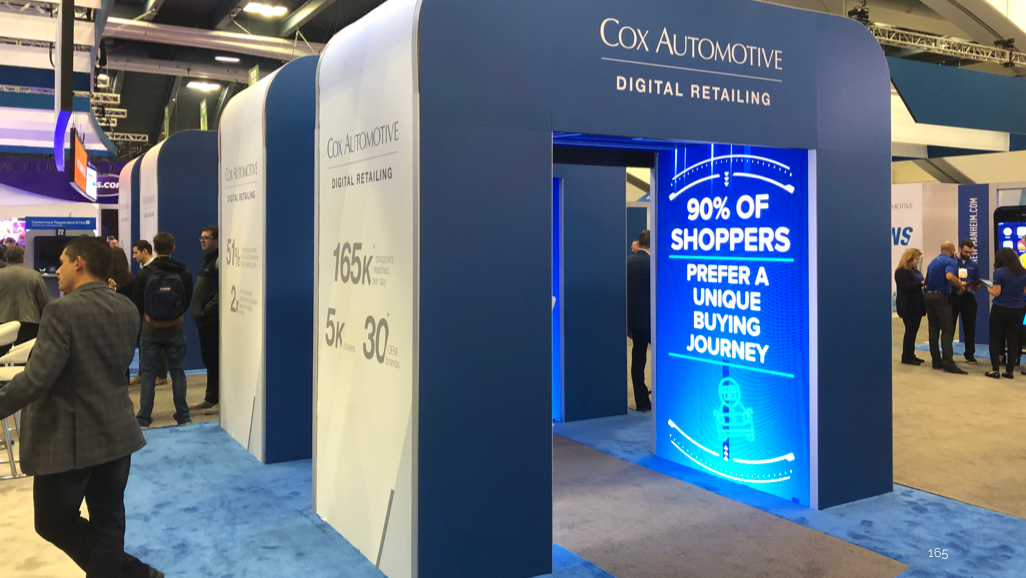 Celebrate your innovations and headquarter spaces with branded art installations that generate positive buzz and build brand awareness. MIG can design and fabricate one-of-a-kind installations; and for more complex installations, partner you up with the perfect corporate artist.
---