 Deliver Moments
Corporate Events & Live Experiences
MIG makes on-site and on-the-road moments that are memorable, and meaningful at every touchpoint; through "a-ha" presentations, savvy education, targeted entertainment, impactful training, immersive environments, thoughtful design, and tech-fueled engagements.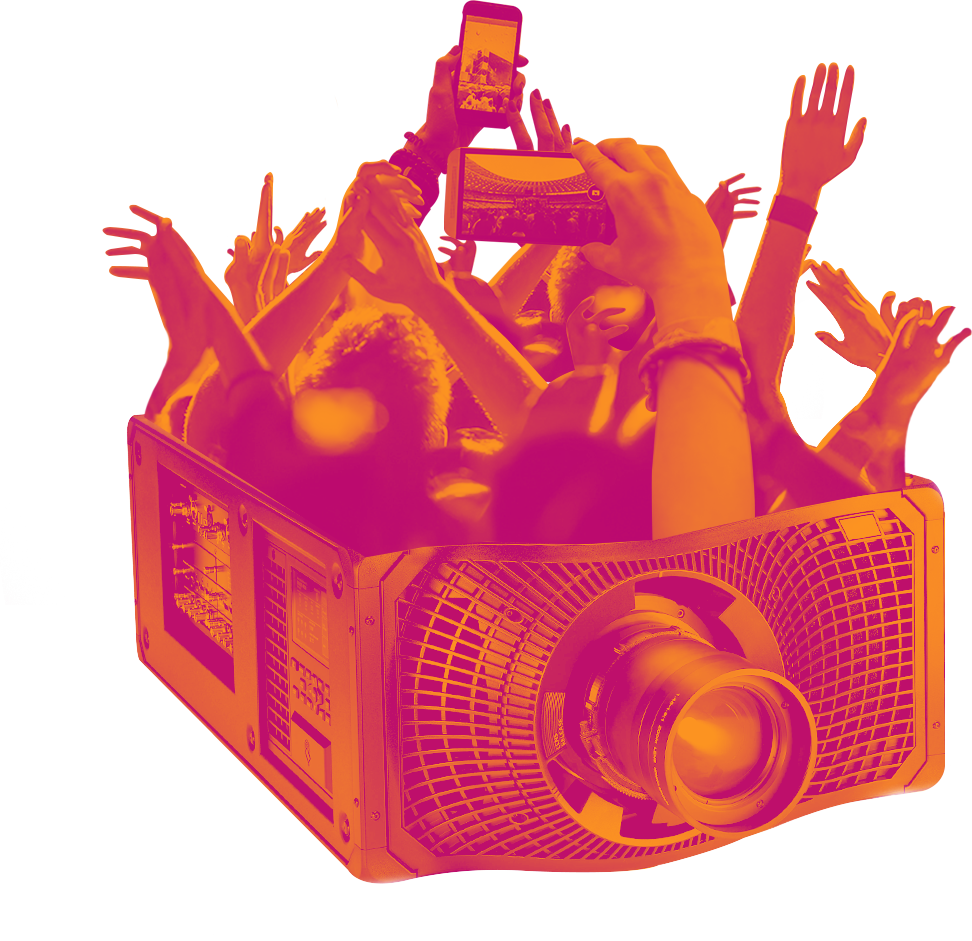 Events, Meetings
& Conferences
Make face-to-face moments memorable, motivating, and meaningful. From 50 to 50,000, turn presentations into conversations through motivation, education, inspiration, or certification.
Corporate Events & Live Experiences
Explore high-impact, interactive, immersive design experiences that filter your signal from the noise​. During a busy tradeshow floor, everything from your signage to your technology becomes part of your brand's story. How will yours be told?

Create out-of-the-box and out-of-the-ballroom brand experiences that grab and hold customers. Informative - Entertaining - Anywhere​.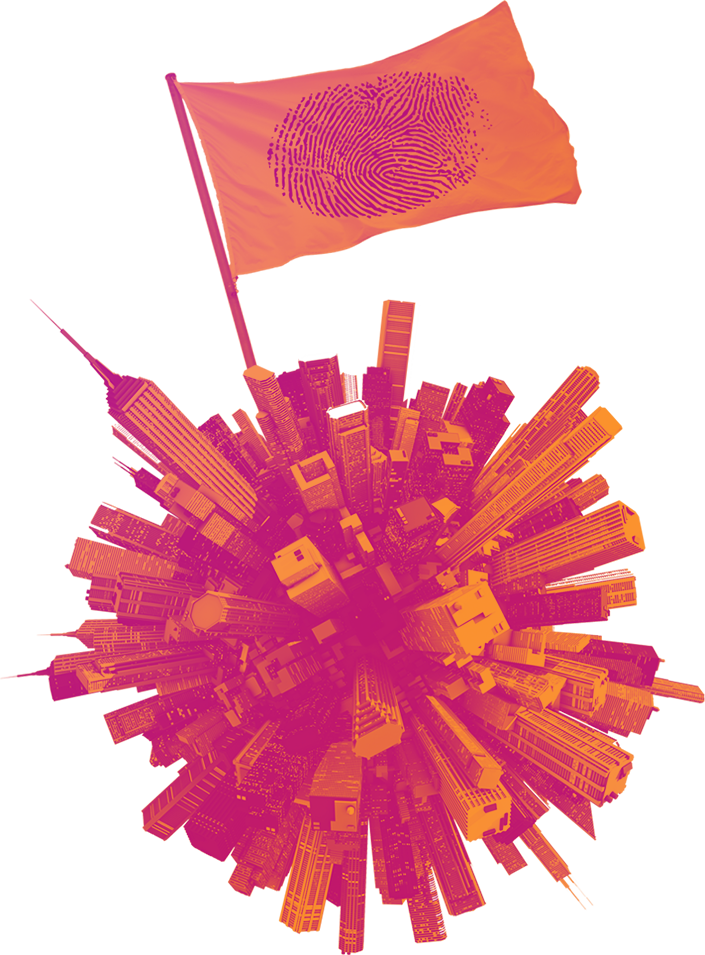 Brand Design
& APPLICATION
Event branding should be just as good as company branding. MIG develops visual identities that emotionally connect audiences to your message, increase loyalty, and heighten brand and message awareness.