Interactive Media Development & Design
Sound Design & Custom Music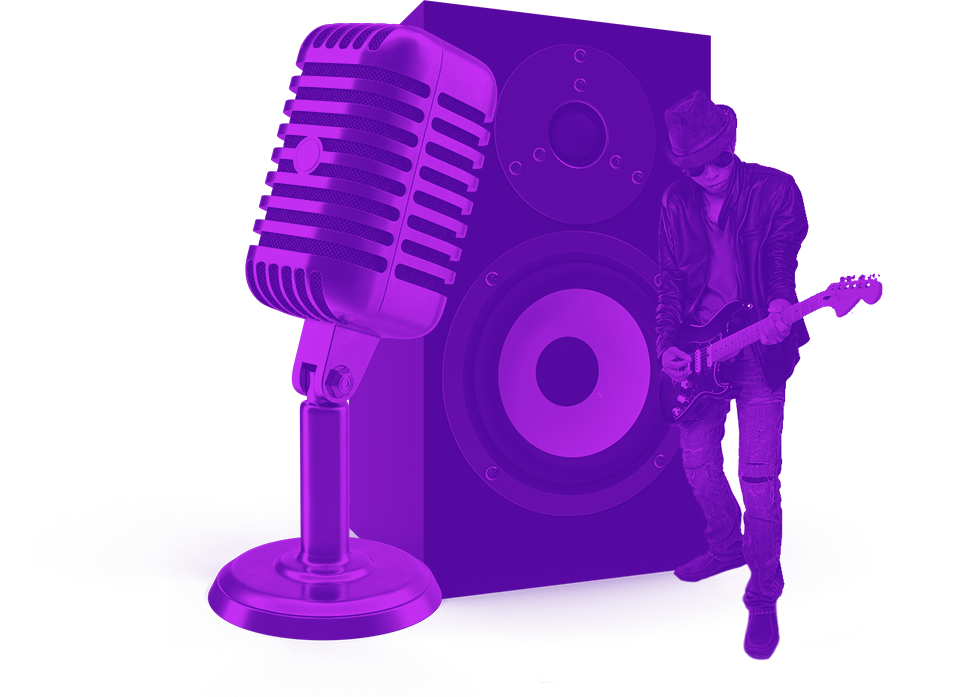 50% of picture is sound. Make all your moments resonate, rock, and remain memorable with our custom compositions and thoughtfully orchestrated playlists to create an emotional connection or dramatic effect.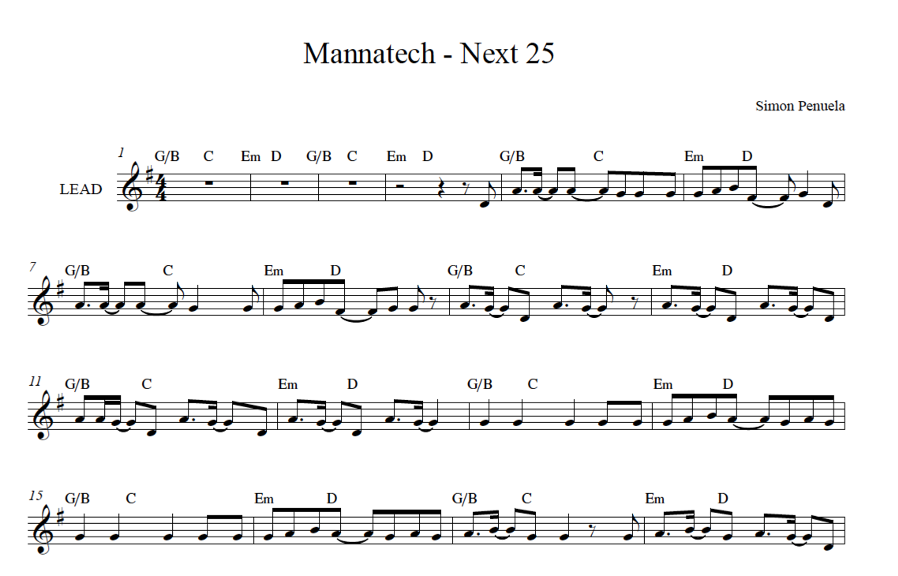 Put your imagery and footage to music with custom music tracks that move emotions, shapes thoughts, and spark imaginations. MIG can score an original track or secure the perfect one on the best stock music sites in the industry. Music to your ears!
Set the right tone, establish trust and propel your brand stories forward with voiceover talent that will sound as great as your brand looks. MIG can also provide live and pre-recorded voiceovers for special announcements, speaker introductions, and awards and recognition moments.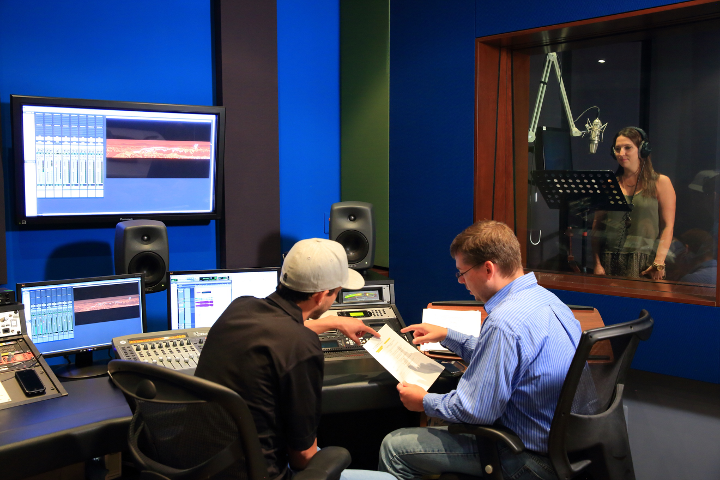 Set your rallying cry to music with an original song written, orchestrated and produced by MIG. MIG can write the lyrics, compose the melody, and hire the right talent to record it in our Boca Raton sound studio. MIG can also arrange to have your song performed live at your show.
Music can set — or reset — moods. From killer walk-in music to presenter intro-to-the-stage stingers, MIG will curate and cinematically score your event with music that energizes, motivates, and stirs the soul from start to finish.