Strategic Ideation & Expertise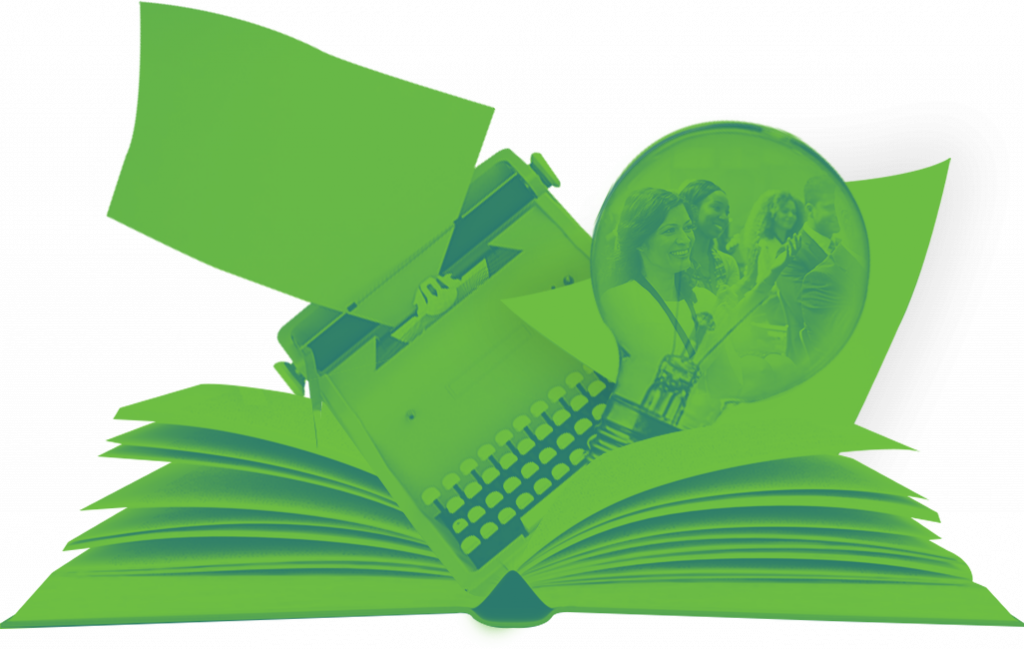 We make your brand stories clear, compelling, and memorable through story creation, strategic thread lines, presentation development, and professional speech coaching.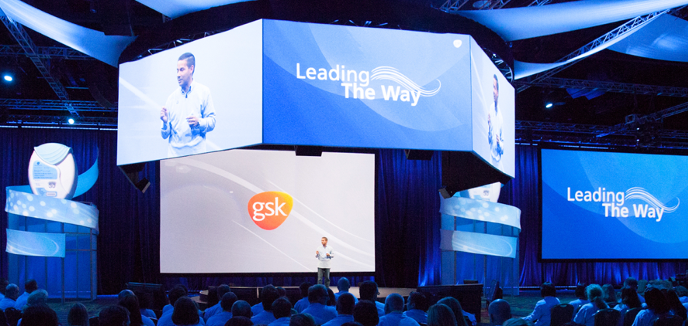 Make your audience focus on what matters most through themes that resonate, realize, and reinforce your message. MIG will help you determine the right metaphorical expression, and then bring it to life through custom-illustrated theme panels and logo bugs.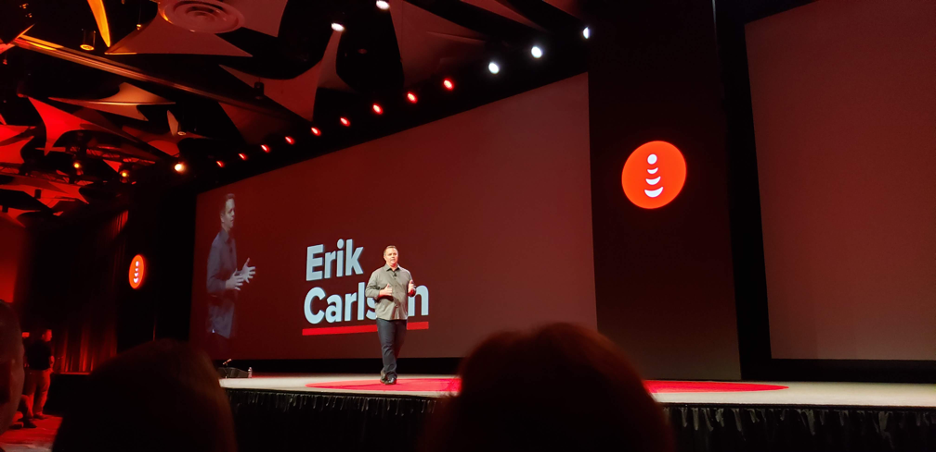 Speech Writing & Coaching
Tell a story that sticks with a little help from MIG's seasoned speech writers and speech coaches. MIG will help you write, structure and wordsmith your speeches and presentations to make sure that you and your story shine on-stage and on-screen.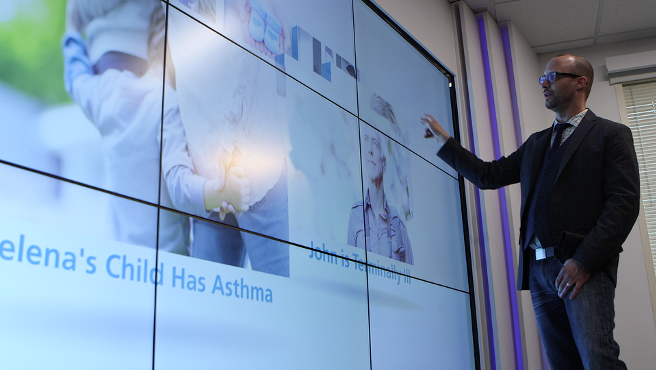 You have important stories to share and very specific actions you want your audience to take. MIG can help you develop, structure, design and communicate presentations that inform, prepare, inspire and motivate audiences to make a move, make a difference, and make an impact.