Corporate Events & Live Experiences
Events, Meetings and Conferences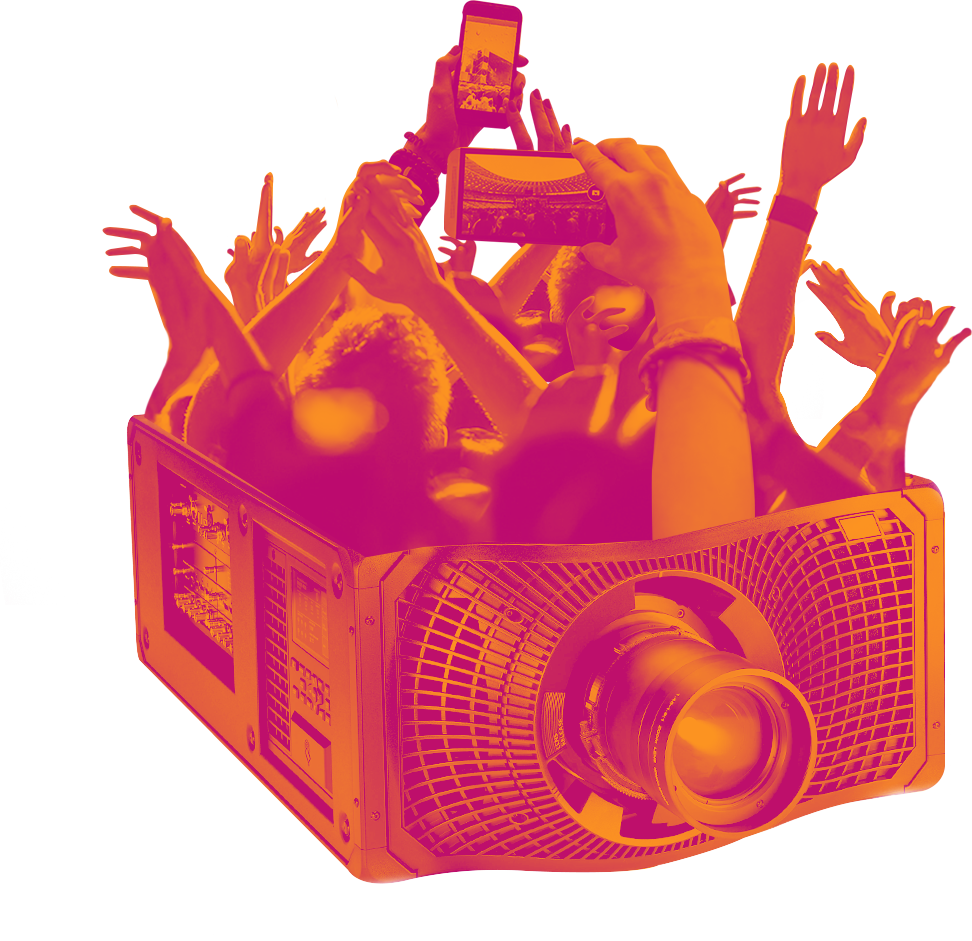 From 50 to 50,000, MIG turns presentations into conversations, energizing and enlightening crowds with on brand, and on-theme entertainment, emotive storytelling moments, and thoughtfully designed multimedia engagements that wow crowds, inspire action, and stick in hearts and minds long after curtain time.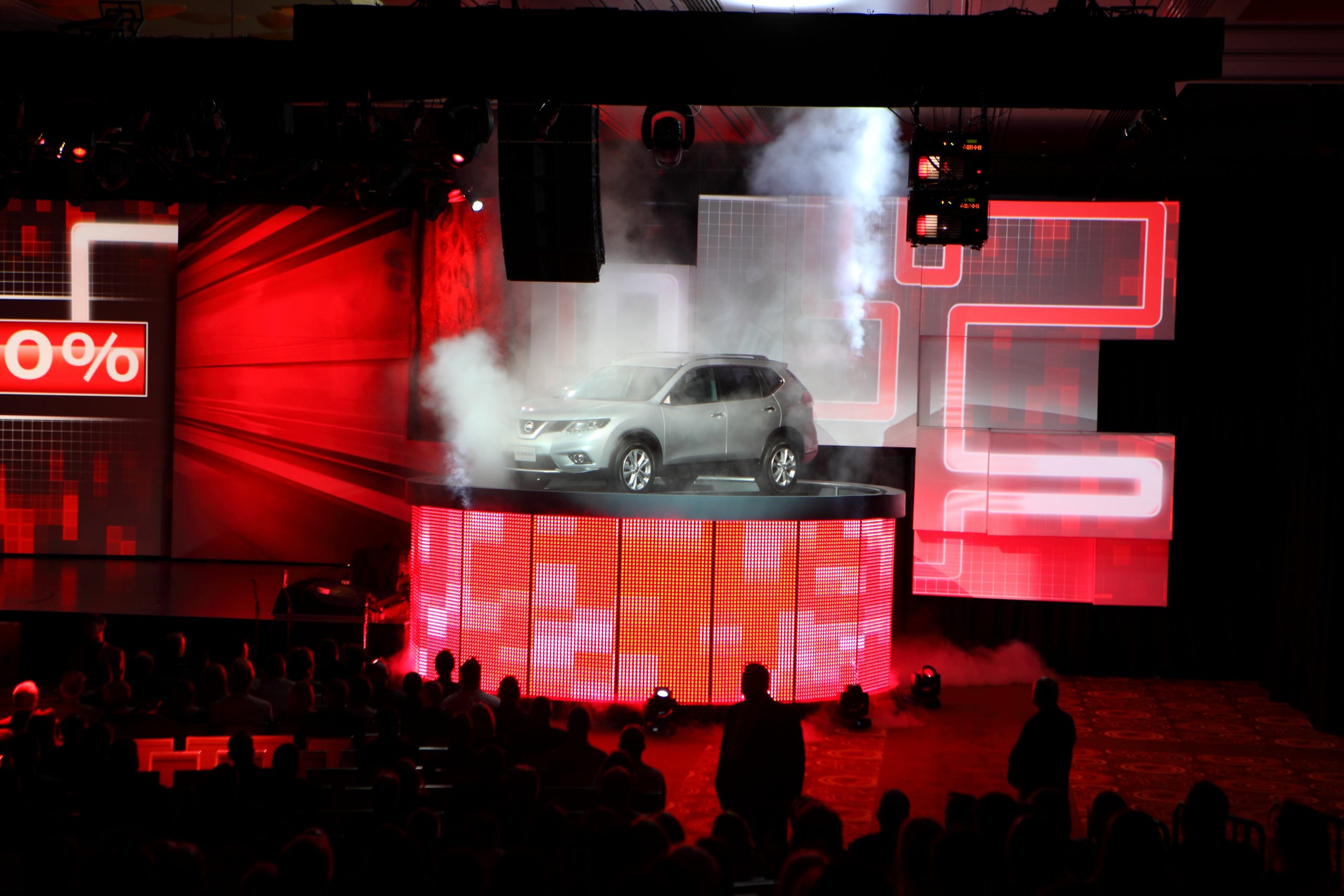 Empower top performing cultures through strategically crafted meetings that share the vision, shape behaviors, ignite connections, and light the way forward. MIG will help you design a fully realized 360-degree event journey; from pre-event communications to onsite and on stage engagements to post-event strategy and follow-up.
Transform audiences from advocated users into evangelists with highly curated events that strike the perfect balance between your goals and their needs. MIG can help you plot it out, brand its' look and feel, and determine the right engagements and technology to guarantee your conference is a smashing success.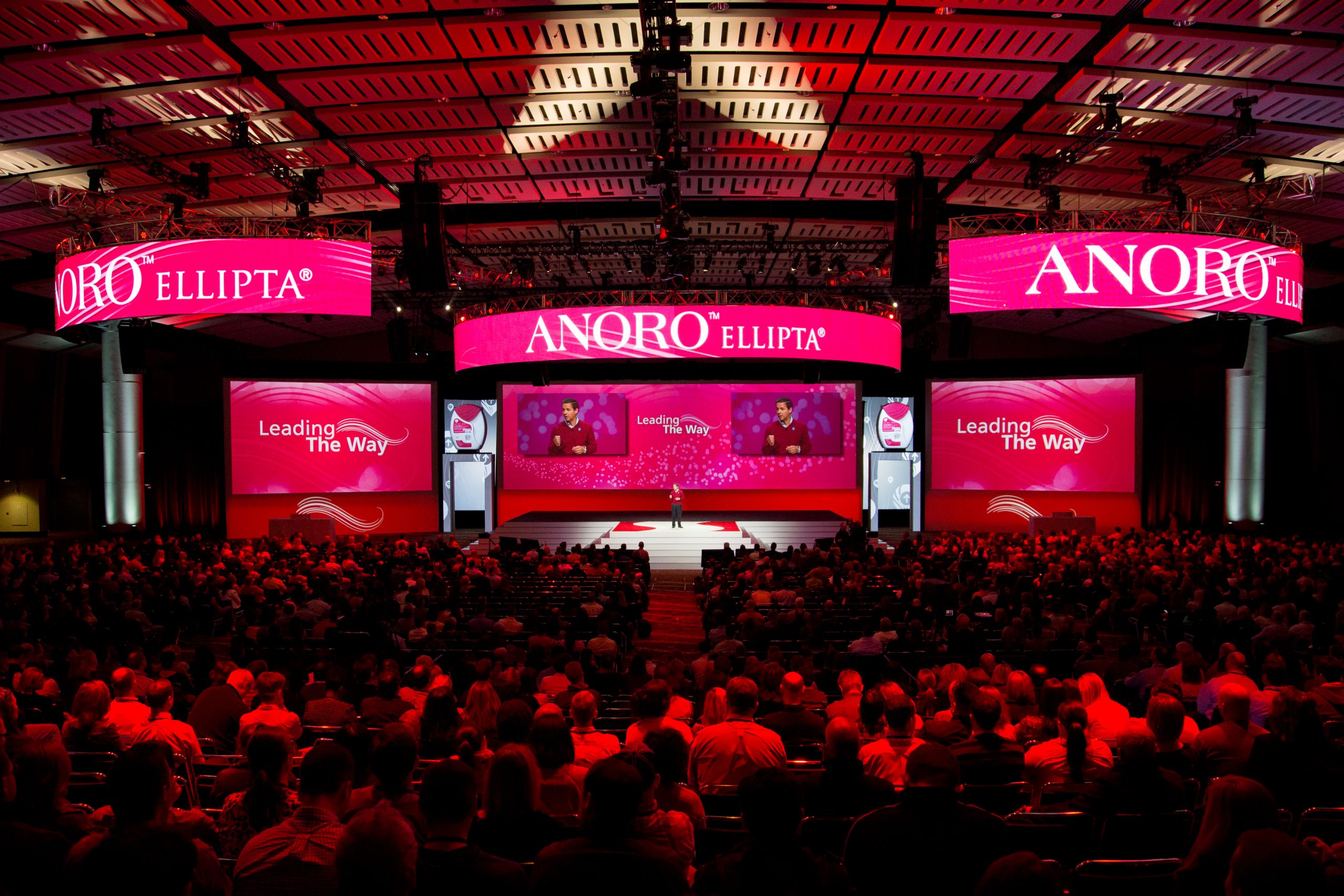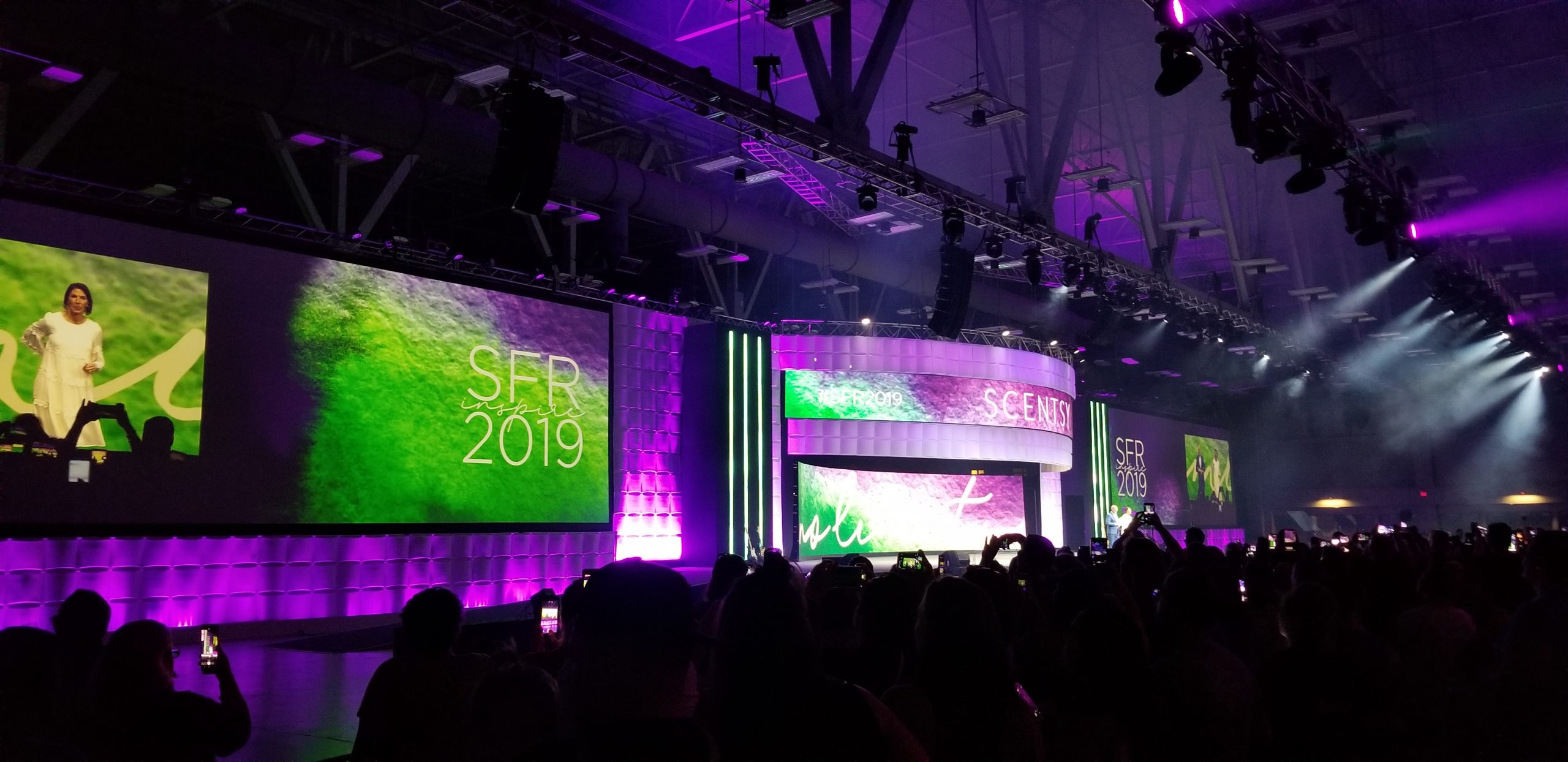 Unite and inspire like-minded practitioners with the right blend of education, entertainment, and intentional networking opportunities. MIG can help you reach your big picture strategic goals through smart logistics, seamless venue management, selecting the best speakers, and creating memorable activities and learning experiences.
Employee recognition matters. Validate and identify best practices and winning behaviors with fun and sophisticated recognition events that will shine as brightly as your honorees. MIG can help you design a glamorous environment, choreograph winning recognition moments, spotlight achievement categories, and get the audience involved in the voting process with engagements in between.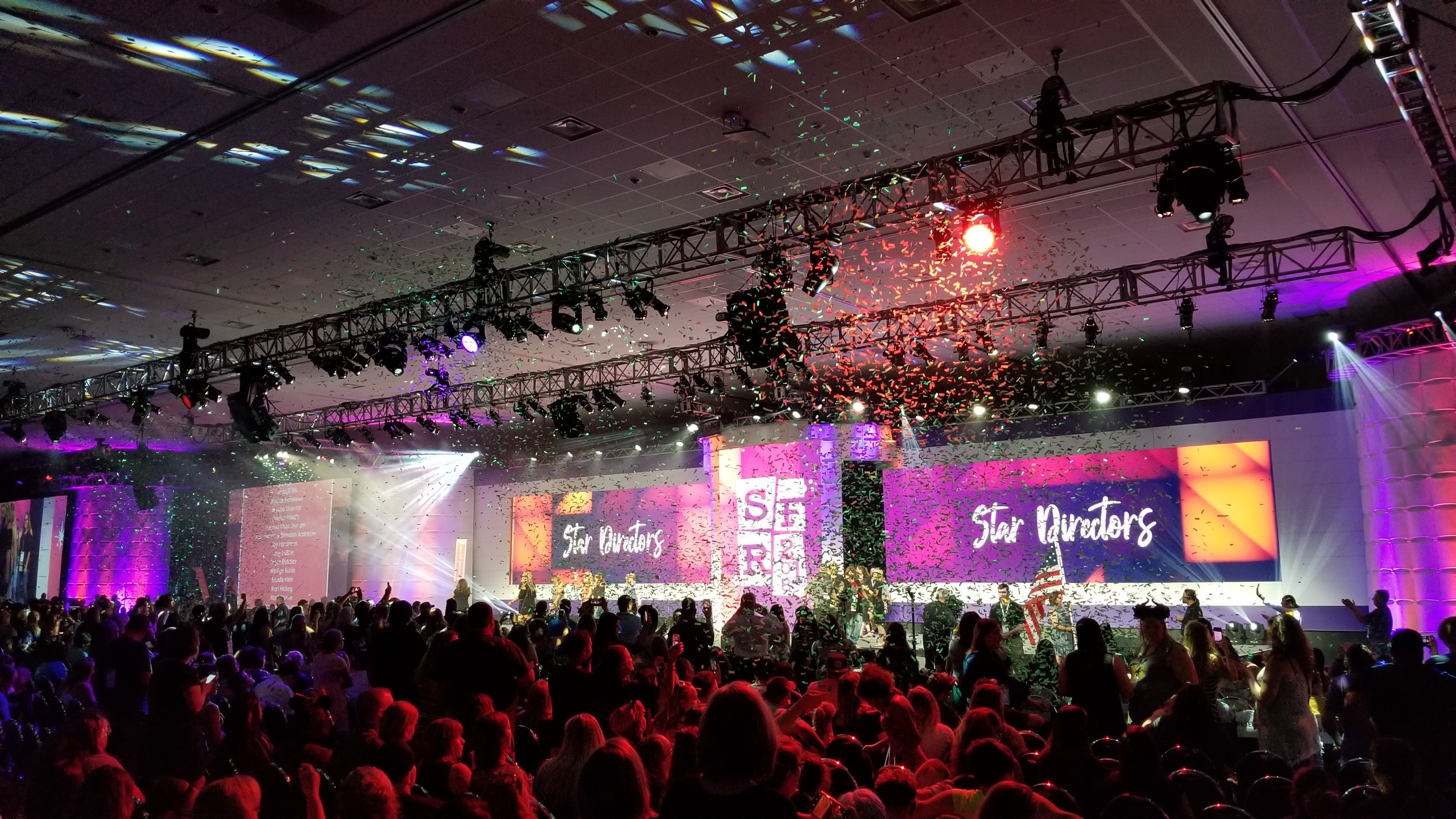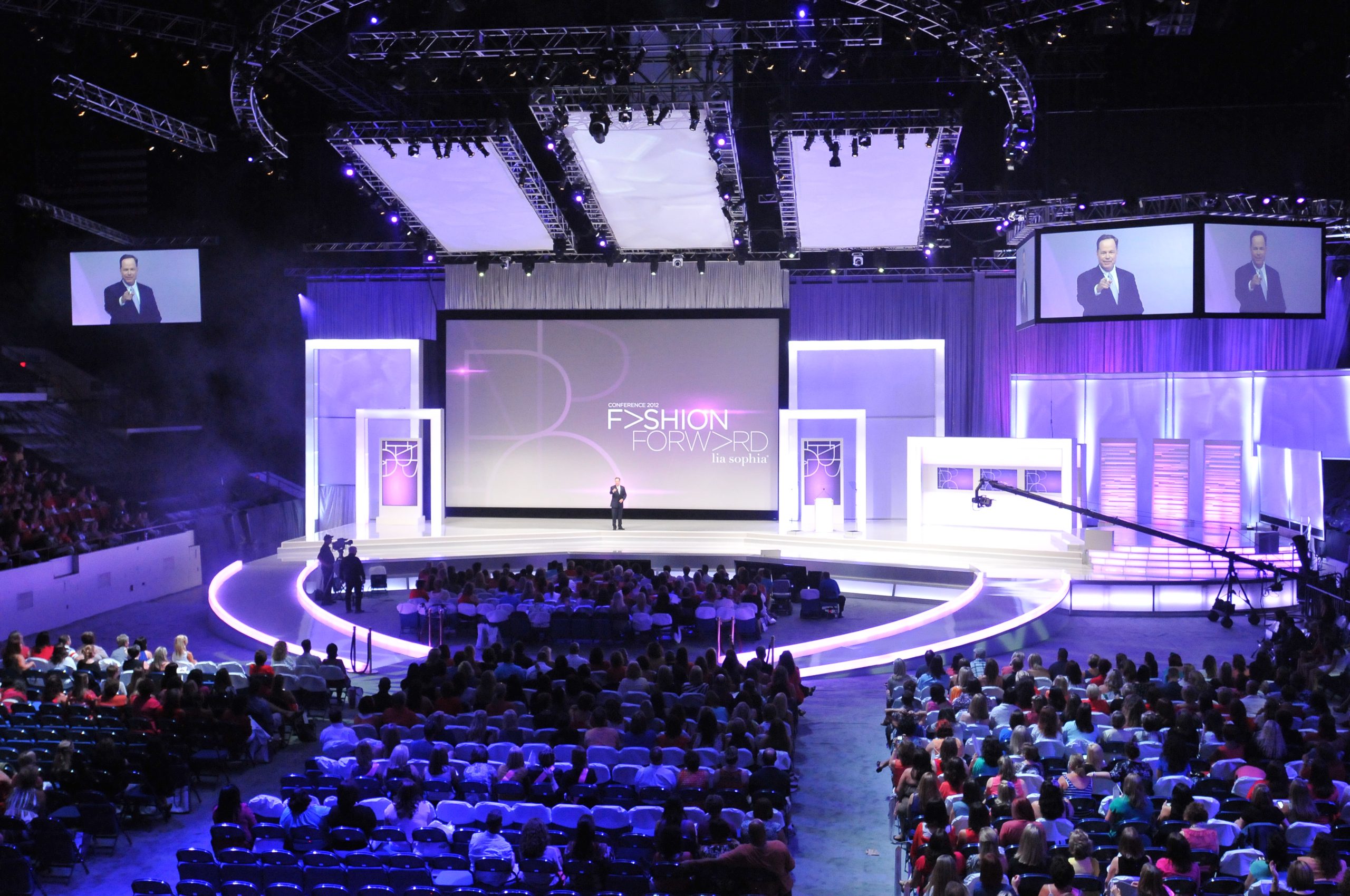 Align leaders, share learnings, launch strategies, and drive enterprise-wide collaboration through strategically designed thought leadership engagements that perfectly suit the sophistication and learning needs of your participants. Let MIG help you design the right environment, craft insightful podium presentations, execute intelligent breakouts and curate highly interactive sessions that meet objectives and form a cohesive and coherent learning experience.