Corporate Events & Live Experiences

Think outside-of-the-box with out-of-the-ballroom brand experiences that attract, disarm, and illuminate. Be unexpected. Be inevitable. Be anywhere.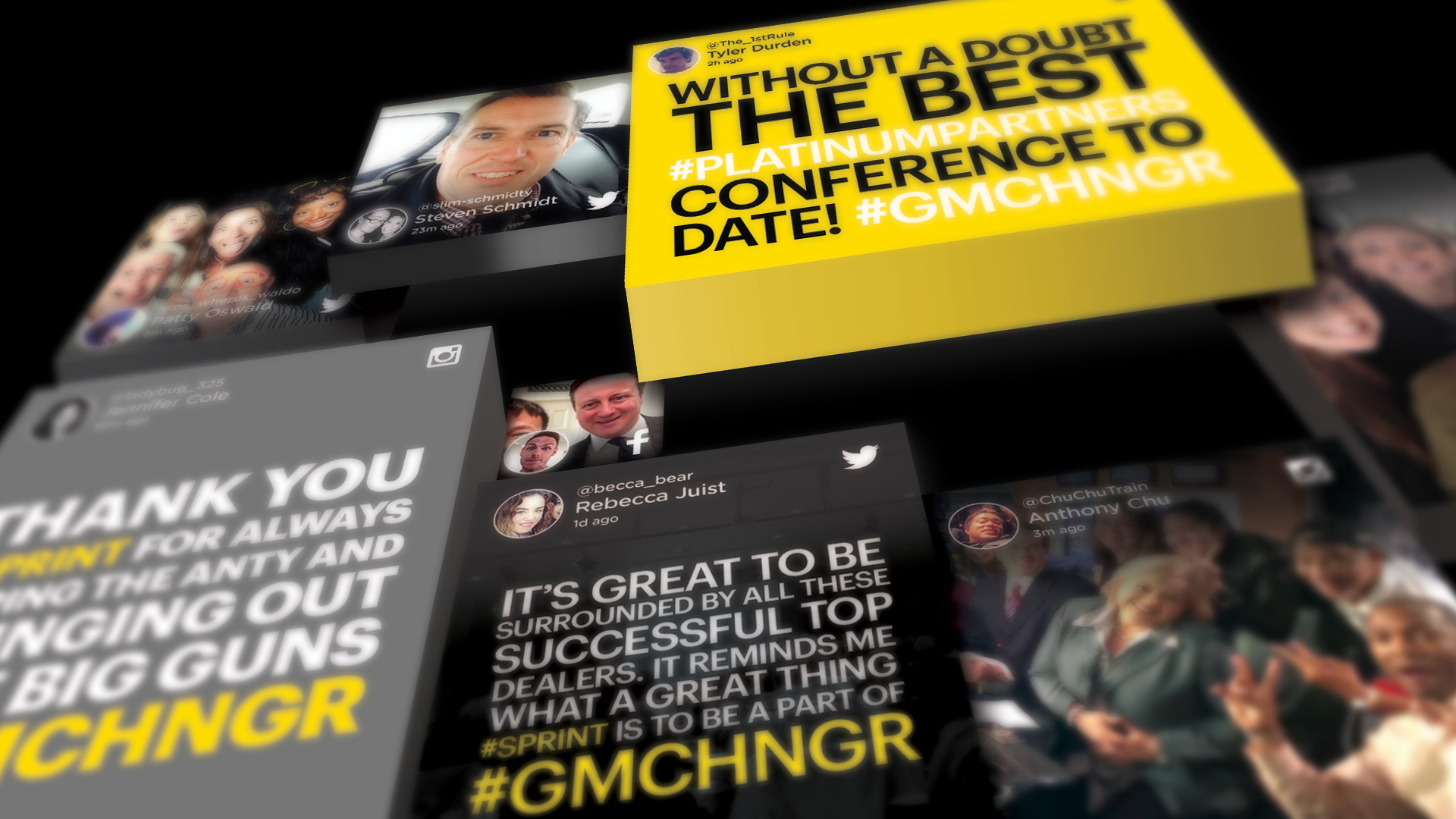 Social Media & Interactive Walls
Let your audience be heard with user-generated content through social media platforms that encourage participation, spark conversations and cultivate brand community. MIG can help you combine the right technology with the right creative approach to inspire social interactions worth posting.
Jaw-dropping visual effects transform any surface into 3D artwork. From stage sets, skyscrapers, and sponsor branding, to complete lifelike environments, MIG's projection mapping capabilities give you options that are limitless.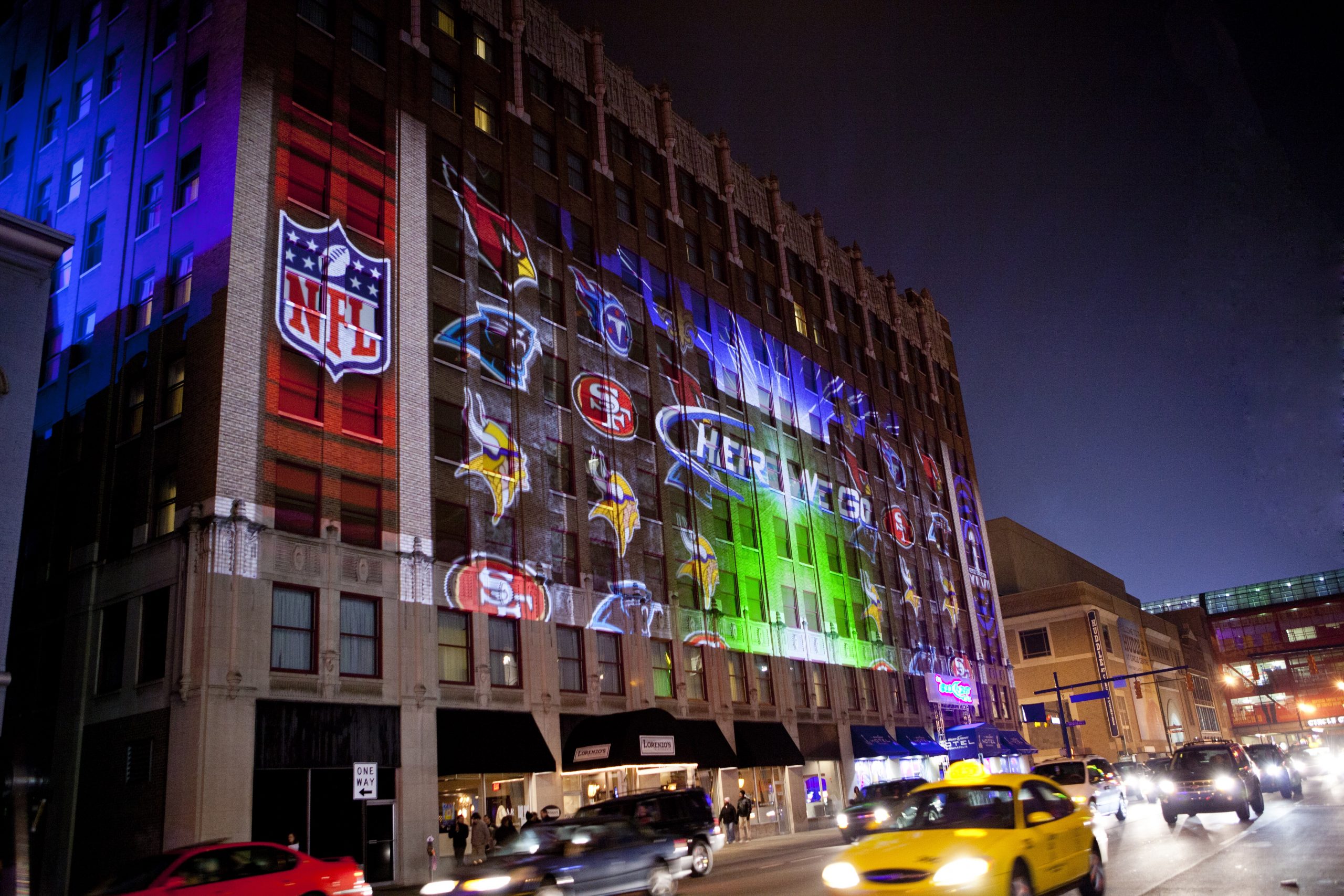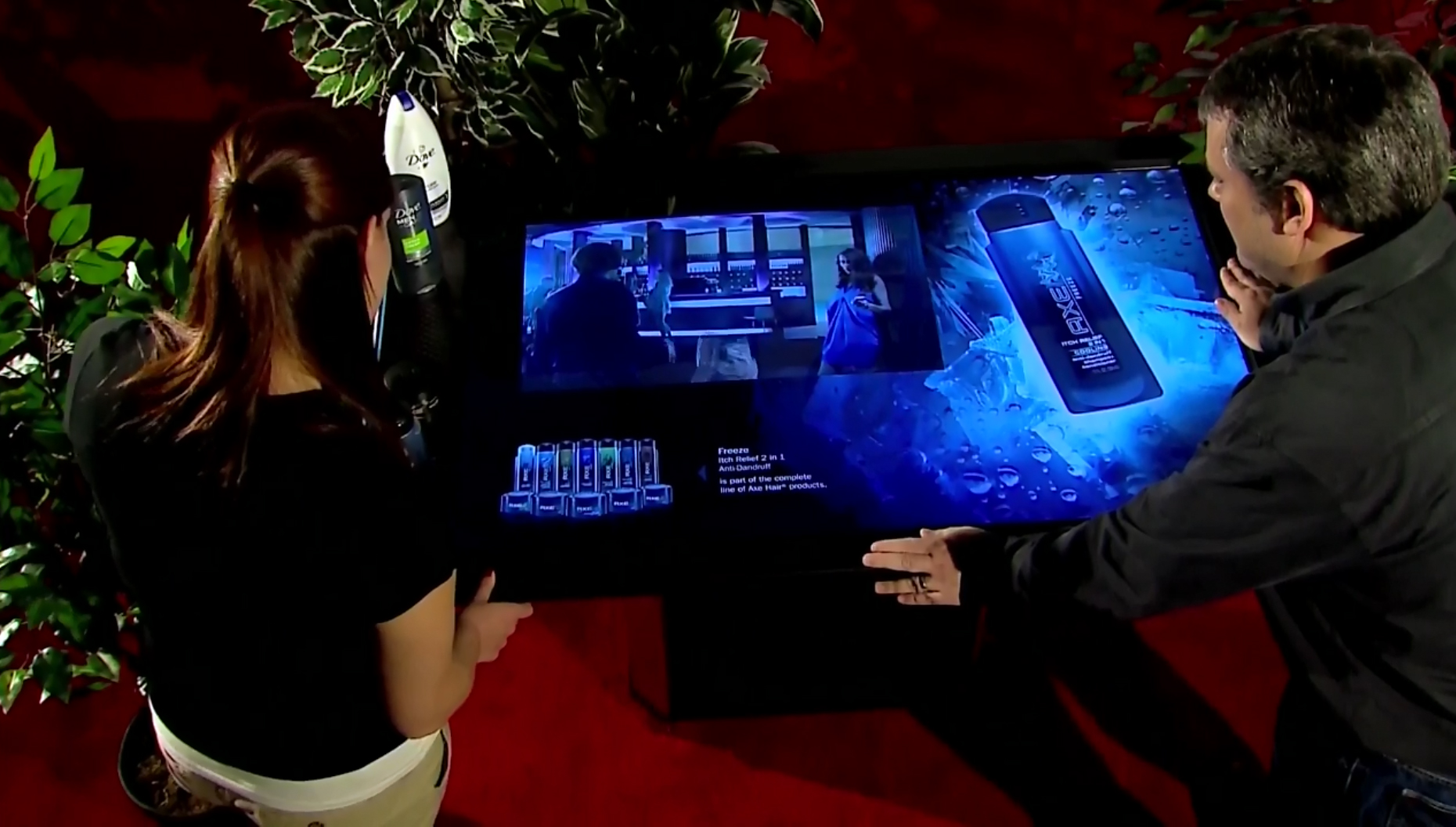 Improve information retention with experiential educational engagements that encourage interaction and tap multiple senses - from training workshops and gamification modules, to VR and AR videos that bring education to life in stunning 2D and 3D ways.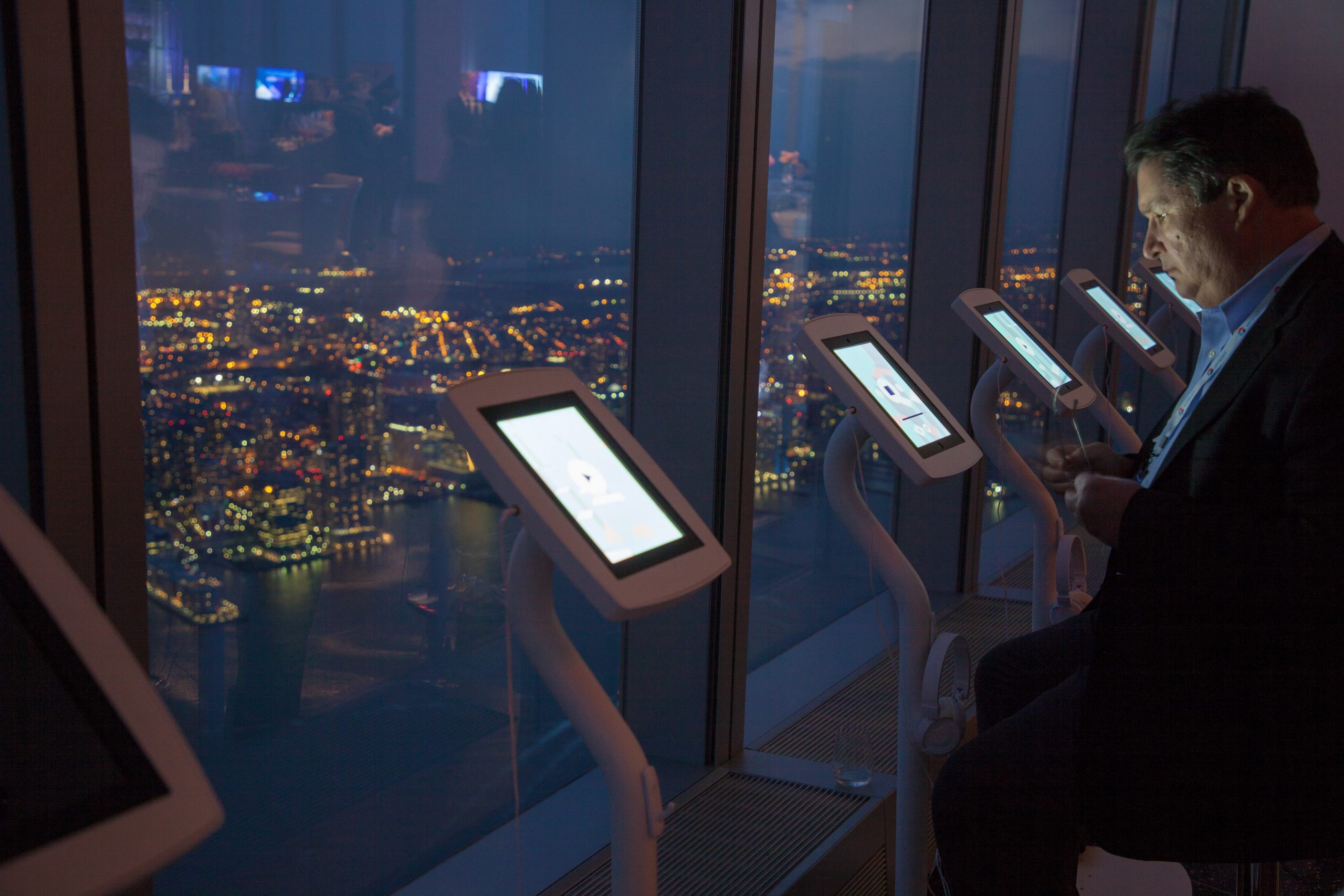 Touchscreens & Activations
Put audiences in the driver's seat of your content with touchscreens and activations that inspire exploration on multiple levels. From kiosks and tabletops to self-standing walls and oversized iPads— MIG can put it all at your fingertips.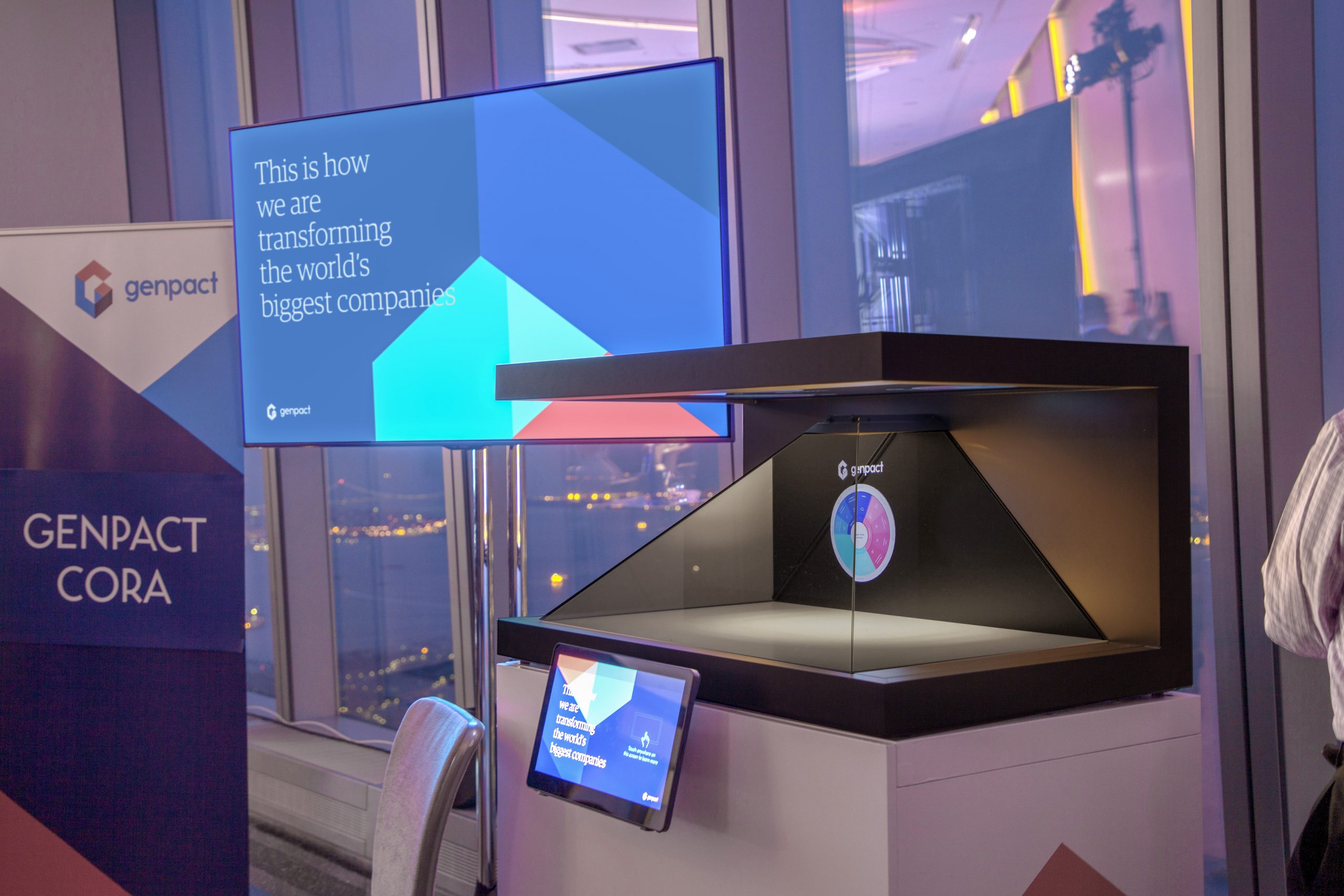 Add a whole new dimension to products, branding and messaging in ways that capture both attention and leads. Using 3D holographic technology and custom-designed displays by MIG, we've got you covered with content creation and hardware included.