Stage & Exhibit Production
Custom Print
& Event Fabrication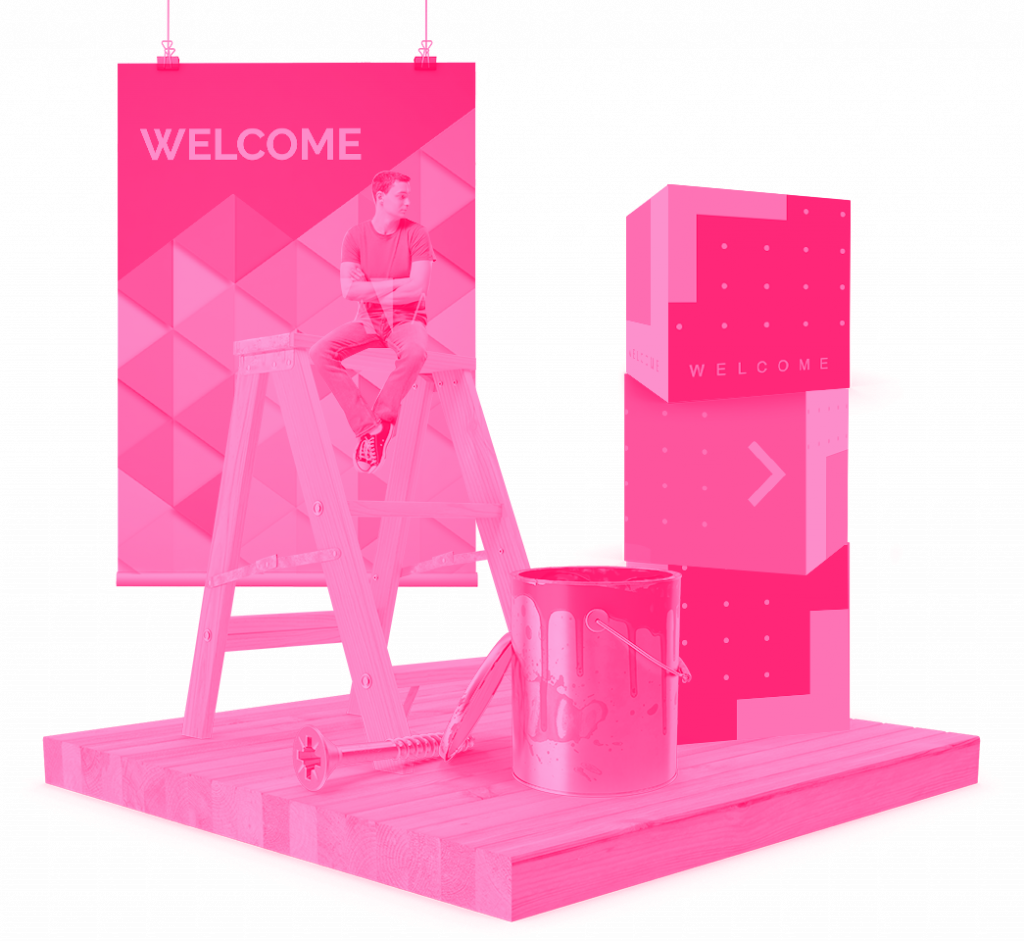 Transform any space into your space. MIG creates temporary take-overs or reimagines existing environments through all forms of print, signage, set pieces, and props all custom-built to order.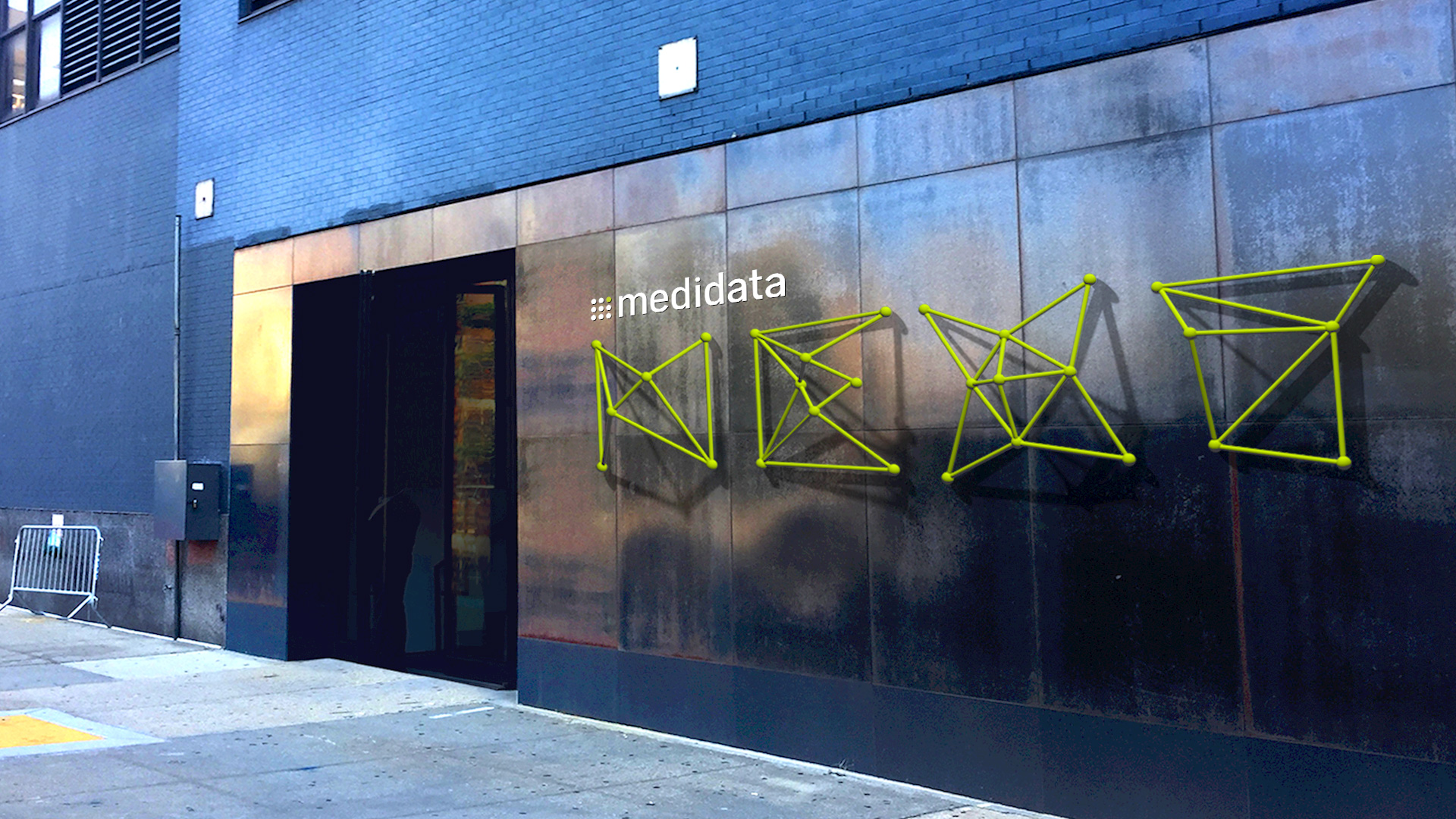 Build awareness, provide information and express the distinctive personality of your event with signage, custom-designed, produced and printed at MIG's in-house print shop. Whether it's room signs, informational or directional displays, MIG will get your signage done on time, and in budget.
Set the stage with impressive scenic pieces and scenery; decks, catwalks, satellite stages, columns, 3D logos, and branded backdrops built and fabricated to order in-house. MIG has on-staff builders, artists, and carpenters ready and able to help you dream it up and then build what you imagine from the ground up.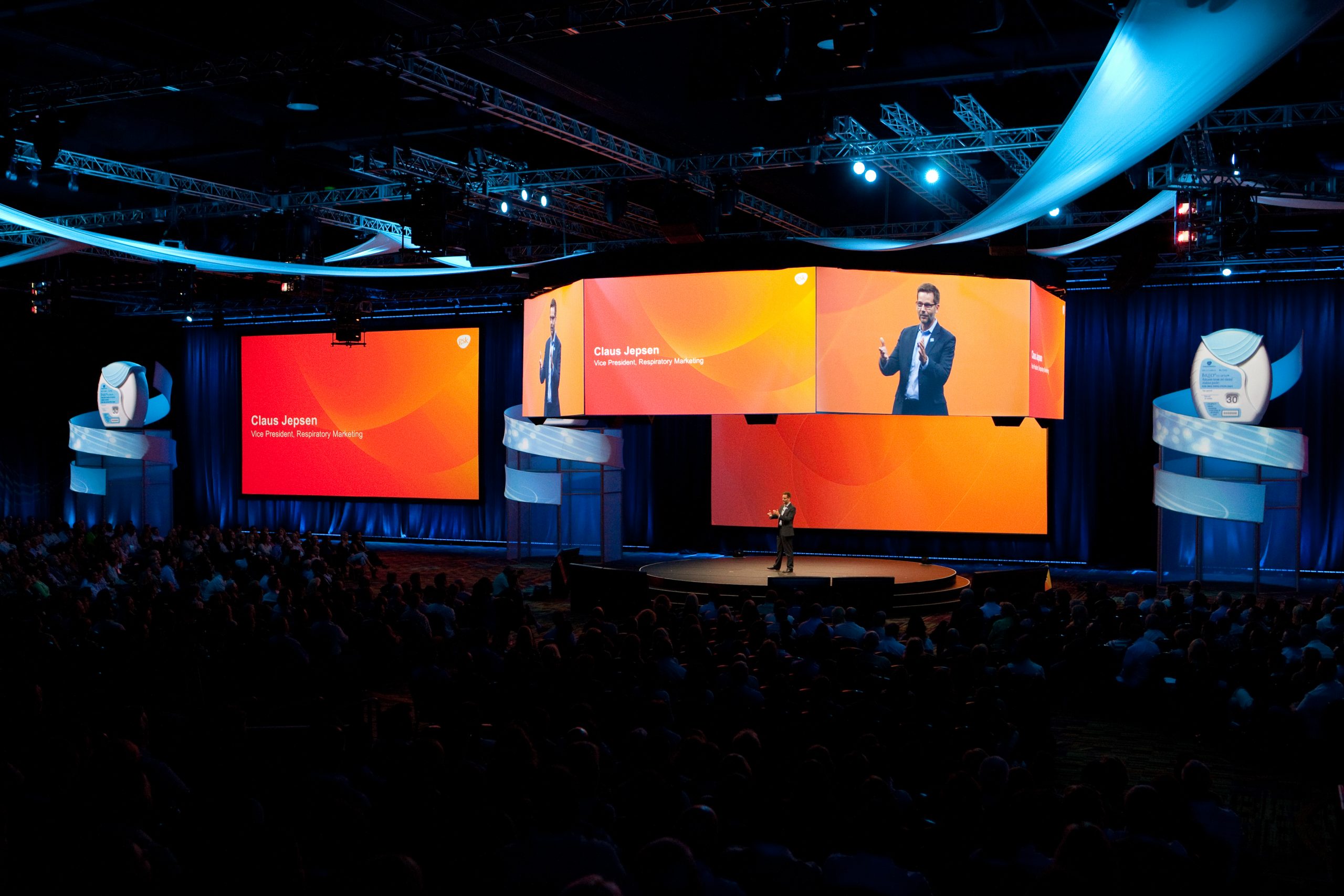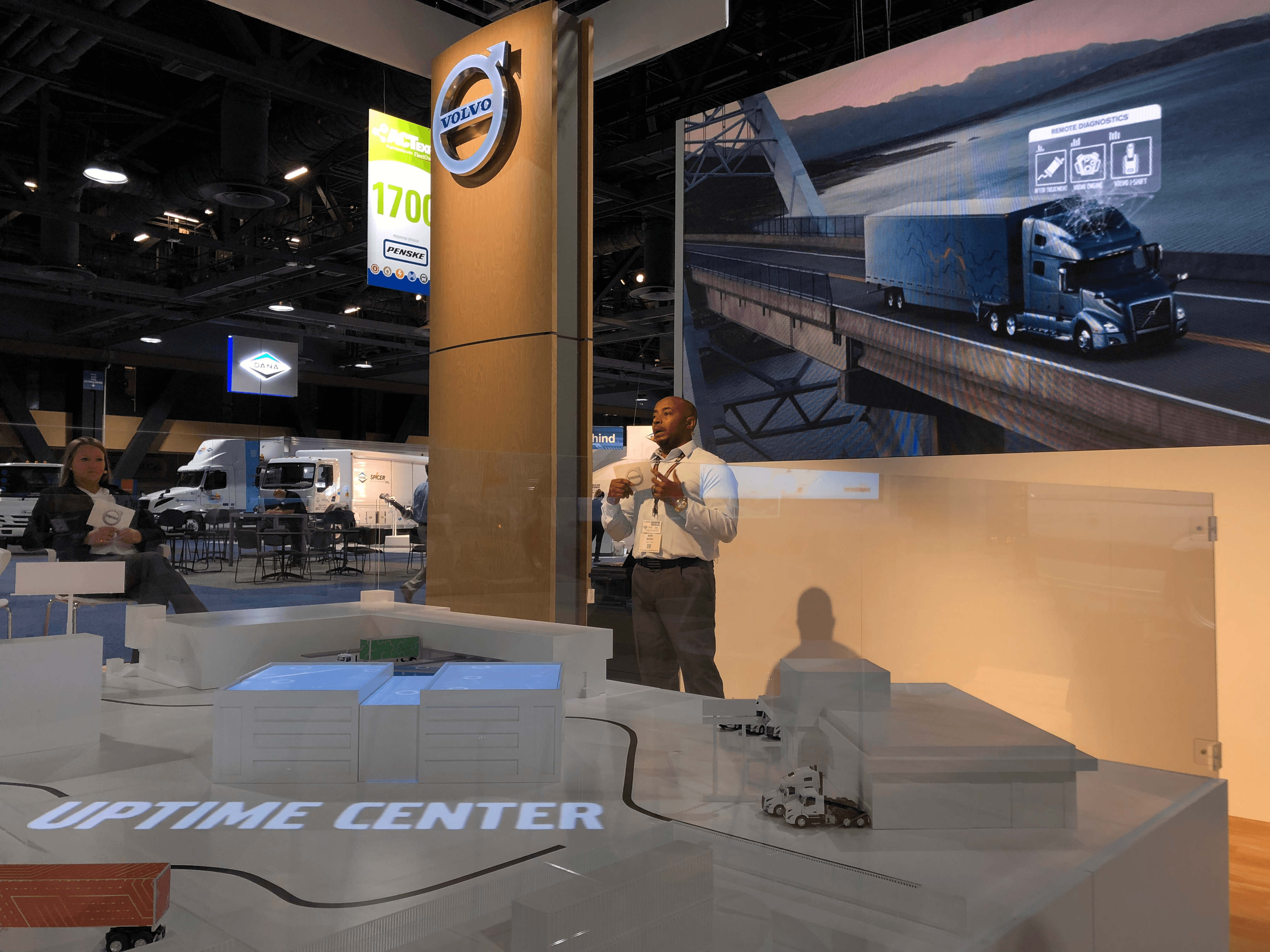 Looking to make your next event an unforgettable one? Make a bold statement with custom-crafted props. From a bespoke podium to a life-sized model of your best-selling product – MIG can build and fabricate it all in-house. MIG's expert artists, builders and carpenters always make the "impossible" possible.
Small to Large Format Printing
From collateral materials and wayfinding signs to stage backdrops and posters, there's no print job too large or too small for MIG's in-house print lab. MIG specializes in all print formats from small, grand, large and wide format printing services and installation. Get affordable, professional printing every time.