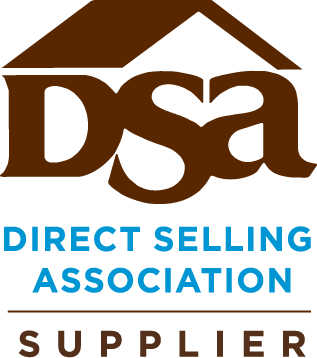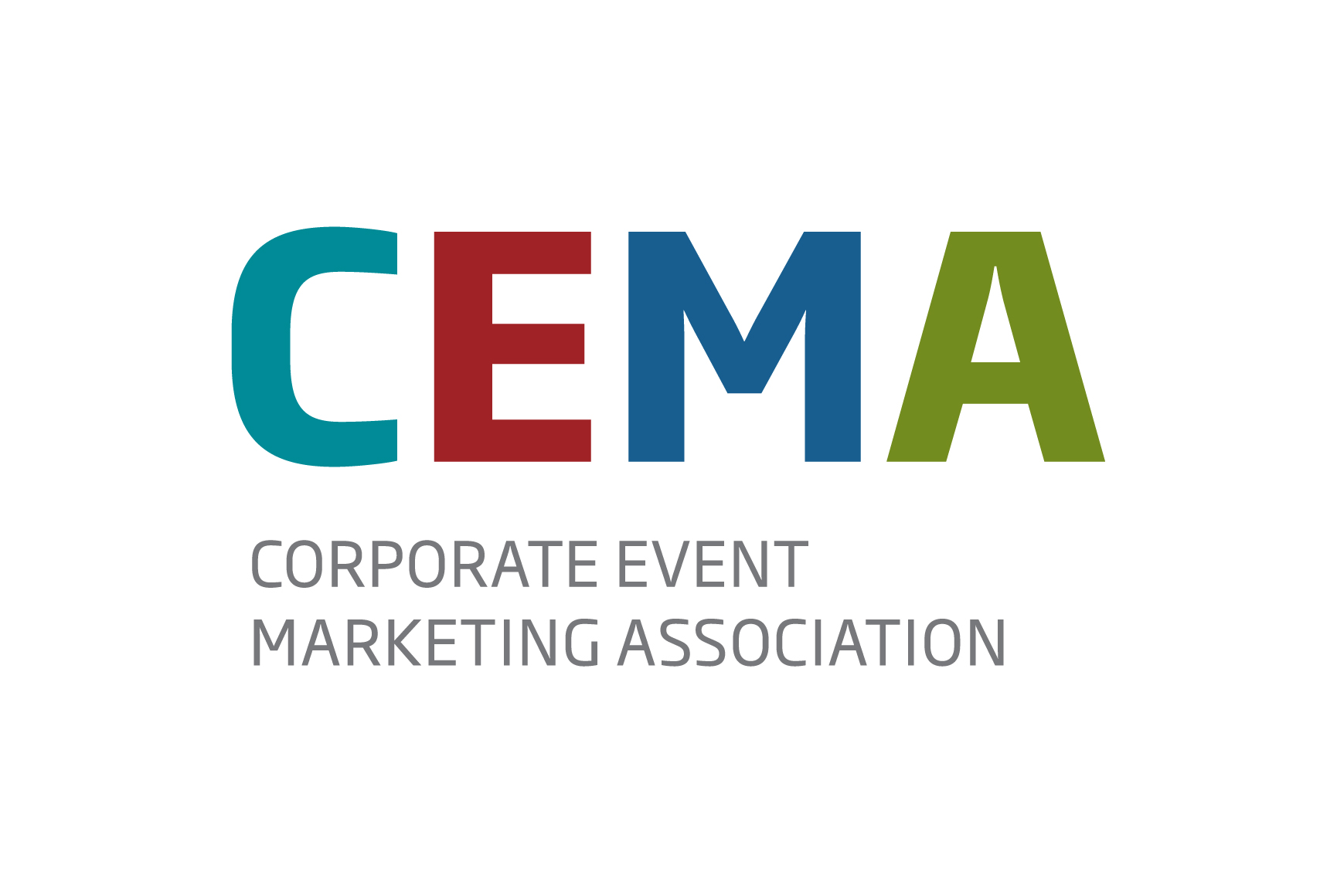 Multi Image Group (MIG) is a 100% employee-owned event production company specializing in live events, conferences and meetings, creative digital content, and livestream capabilities. Up until 2023, MIG prided itself as a women-owned organization.
As a 100% employee-owned company, every member of our team is personally invested in your success. This ownership mentality drives us to go above and beyond to deliver exceptional results. You can trust that we are fully committed to understanding your goals, exceeding your expectations, and ensuring the success of your event.
Since 1979, MIG has delivered breakthrough event solutions to some of the world's best-known companies, who return to us year after year for our unique combination of strategic expertise, creative talent, digital prowess, and multi-disciplinary capabilities. MIG's mission is to create exceptional experiences for our clients with the best customer service, supported by the highest level of creativity, technology and expertise.
---
MIG's culture is embodied by the hardworking women and men that make up this diverse family that is Multi Image Group. Our purpose is to maintain an enjoyable company culture that embraces MIG's values and respect for our people. This is strengthened through: organized team-building activities, nonprofit charity projects, employee recognition initiatives, local community outreach, and M1G Cares – a means to comfort employees who experience a family loss, assistance with a challenging personal matter, or anyone in need of console.
MIG's culture exhibits the sense of trust in its employees, opportunities for growth, and a sincere care about the well-being of the entire company.
---
Interested in Becoming a MIGster?
At MIG, it's about each person bringing skills and passion to a challenging and constantly evolving game. The company looks for people who can grow, think, dream and create. MIG is looking to expand and is ramping up and seeking qualified candidates in the following positions in both full-time and freelance.
---