Interactive Media Development & Design
Let your audience interact with your brand in unexpected and exciting ways with the proven and powerful multisensory interactive and gaming technology, developed and personalized by MIG.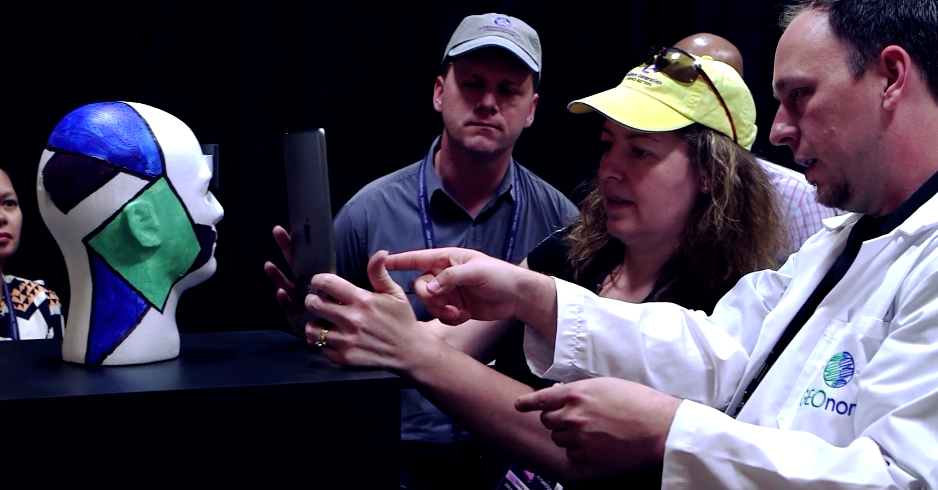 Teambuilding
One of the most powerful reasons for teambuilding is to get results. MIG can help you plan a collaborative activity that is fun and motivational, while helping participants to build skills like communication, planning, problem-solving and conflict resolution.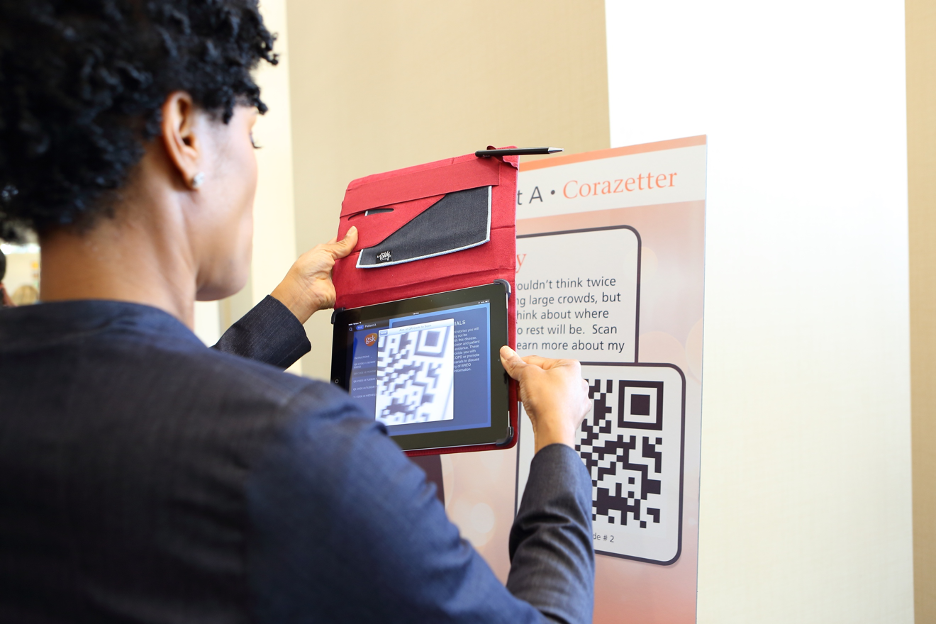 Education
If people don't remember training, why do it in the first place? Boost audience engagement with proven MIG-tailored gamification solutions that motivate learners to learn and remember. Educate your learners through proven leaderboards, video and trivia games, factoids and much more.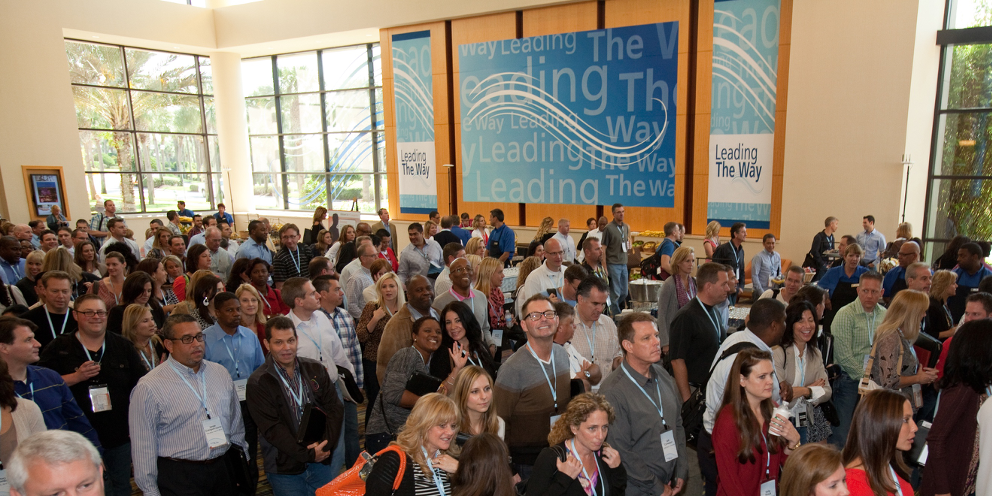 Networking
Dedicate intentional space and time (virtual and on-site) to sharing the wisdom of your crowd to drive meaningful interactions, enhance best practices, build trust, cement loyalty, and evoke pride. MIG can help you design custom intentional networking experiences for brand cultures and audiences of all sizes.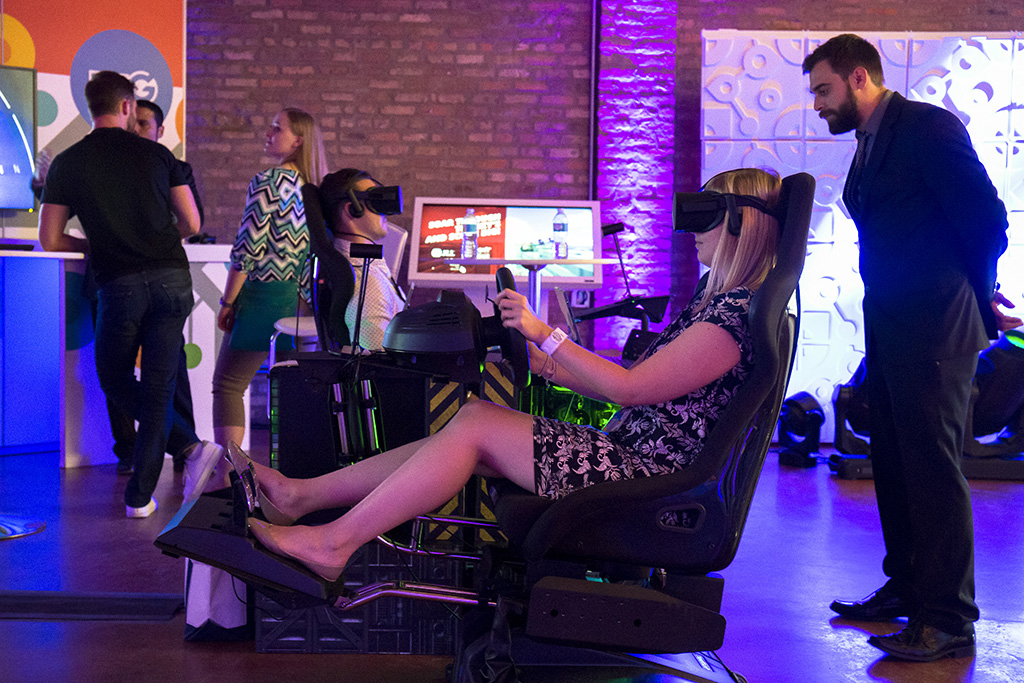 Storytelling
Share your brand stories in compelling, well-structured, and thoughtful ways. MIG can create custom digital storytelling apps that run the gamut: from traditional storybook creation tools and virtual worlds, to visual storytelling and presentation tools influenced by social media and blogging—all of which empower learners to find their own unique voice as storytellers, creators, and individuals.