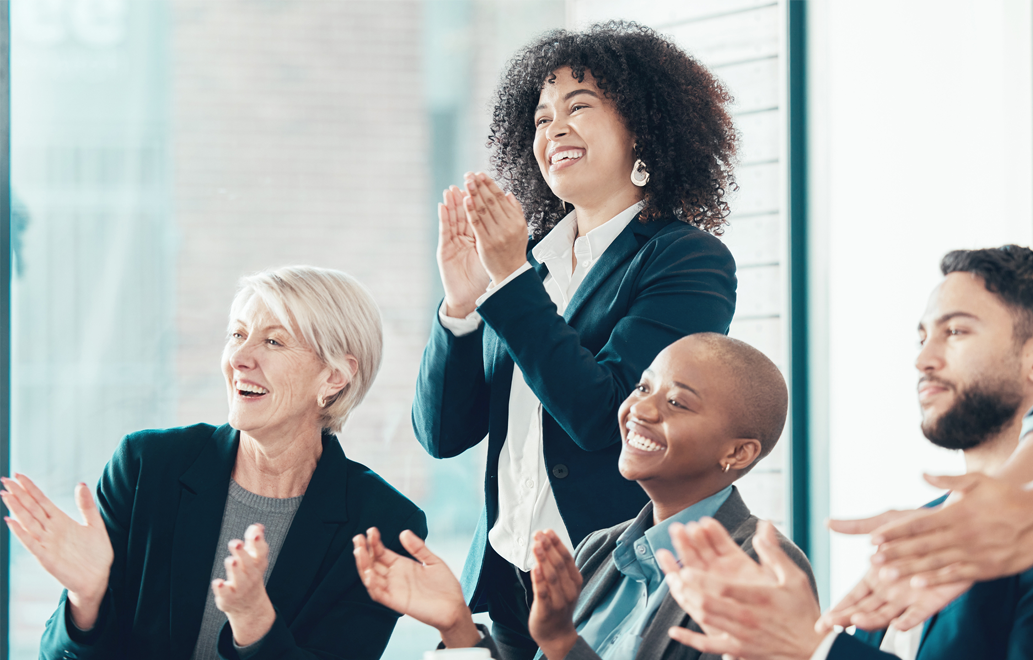 Organizing a successful corporate event can be daunting, with many facets to consider. Hiring a proficient corporate event planner can make a difference in executing a flawless event. From conceptualization and planning to ensuring top-notch corporate events & live experiences, the right event planner can seamlessly bring your vision to life. Here is a step-by-step guide to assist you in making the best choice.
Understand Your Event Objectives
Before embarking on the search, it is vital to clearly understand the goals you want to achieve with the event. Is it an employee appreciation event, a product launch, or a networking session? Knowing the event's purpose will aid in aligning your requirements with the services offered by potential planners.
Research & Recommendations
Begin with a thorough research process. Look for planners who specialize in corporate events. Recommendations can also be a valuable resource. Colleagues or industry partners who have previously hosted successful events can provide insights and references.
Experience & Expertise Matter
It is imperative to consider the experience and expertise of potential planners. Those with a rich portfolio and curated streaming & virtual event production or in-person events similar to what you envision are likely to understand your needs better. Moreover, their past experiences can add value, bringing innovative ideas and solutions.
Review Past Work & Client Testimonials
Before making a decision, review the planner's past events. This will give you a glimpse of their style, attention to detail, and overall execution. Client testimonials can provide insight into professionalism, commitment, and problem-solving skills.
Discuss The Budget
It is essential to have a transparent conversation about the budget. A skilled event planner will provide a detailed breakdown of expenses, ensuring no hidden costs. They will also offer solutions to maximize the impact while staying within the budgetary constraints.
Gauge Their Network & Vendor Relationships
A seasoned corporate event planner will have an established network of vendors and collaborators, from caterers and decorators to experts in interactive media development & design. Their relationships can ensure that you get quality services, often at discounted rates, due to their long-standing associations.
Communication Is Key
Throughout the event planning process, open and continuous communication is crucial. Ensure that the planner you choose is accessible and responsive. They should be willing to understand your vision, provide updates, and be open to feedback and modifications.
Check Their Crisis Management Skills
While one hopes that everything goes smoothly, unforeseen challenges can arise during events. It is essential to discuss potential problems and solutions with the planner. Their approach to crisis management can be a telling sign of their expertise and preparedness.
Review Contracts Carefully
Once you have zeroed in on a planner, thoroughly review the contract. It should cover all aspects of the event, from venue booking and vendor details to payment schedules. Ensure there are no ambiguities and all your requirements are clearly outlined.
Trust Your Instincts
Finally, while expertise, experience, and testimonials play a significant role, trust your instincts. Your comfort level with the planner, their understanding of your vision, and the chemistry during initial interactions can be strong indicators of a successful partnership.
Choosing the right corporate event planner can be the difference between an ordinary and extraordinary event. By following this guide, you can ensure that you make an informed decision, resulting in an event that resonates with the attendees and achieves the desired objectives.