Creating Holiday Traditions to Build Company Culture
Thanksgiving will soon be here and that means for many people around the nation,
gathering with friends and family to give thanks for what they have and participating in a variety of cultural and familial traditions. Whether it's running in a turkey trot or volunteering in the local soup kitchen, it is often these traditions that create happy and lasting memories that hold a special place in our lives as we get older.

Did you know that traditions are just as important in our companies as they are in our families and communities? If your organization wants to strengthen a sense of family and belonging -- shared values, beliefs and purpose -- establish strong traditions specific to your company within the workplace and in internal meetings. Traditions may be one of your most important legacies as a company and the key to a great culture.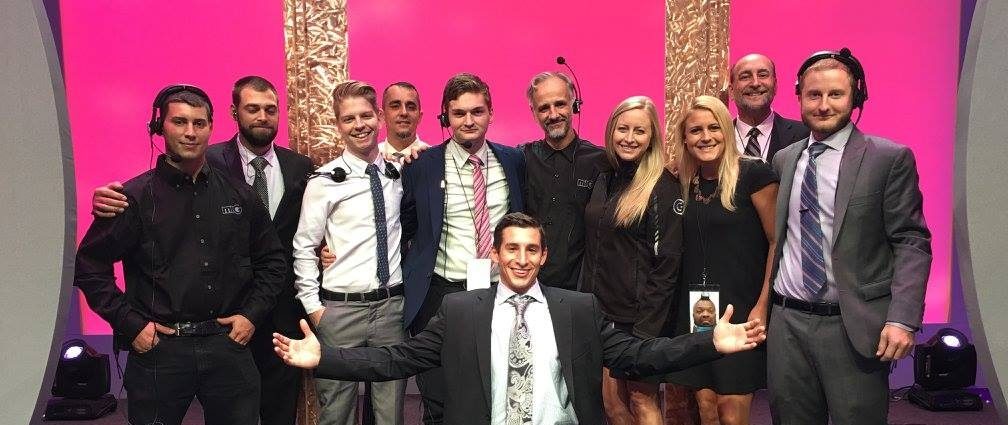 Holiday Themed Ideas for Creating Company Traditions
With the Thanksgiving holiday right around the corner, are you wondering where to get started when building traditions in the workplace? Here are a few ideas to get the ball rolling!
Launch an anonymous "Thank you for all you do" initiative using praise-focused apps like Slack, Bonusly, Recognize, You Earned It and Tap My Back. Any of these platforms allow employees to publicly compliment another colleague and reward them for their achievements.

Bring employees together for quarterly team-building activities that emphasize the "giving" in Thanksgiving by serving the community; such as park clean ups or building bikes for children in need. Not sure what to do? Ask your community leaders what they would like you to do.

At internal meetings, feature a Gratitude Tree that invites employees to share what they're most thankful and grateful for as it relates to the organization. Have them write their gratitude on colorful ribbons and then hang them on the tree for all to see and read.

Thank families and friends for supporting your employees with thoughtful gifts like gift cards, video-taped thank you messages, or delicious gift baskets.

Do something special to commemorate your organization's founding date anniversary. MIG just celebrated our 40th anniversary with a circus themed event that included friends, family and colleagues!

Establish a tradition that connects your organization's mission to a bigger purpose. For example—if your company is in the business of technology, invite your employees to take one day off a year to use technology as a tool for empowerment.

Celebrate winning employee behaviors outside of work – community involvement, giving, participation, etc. – and showcase how they align to the company's values and purpose.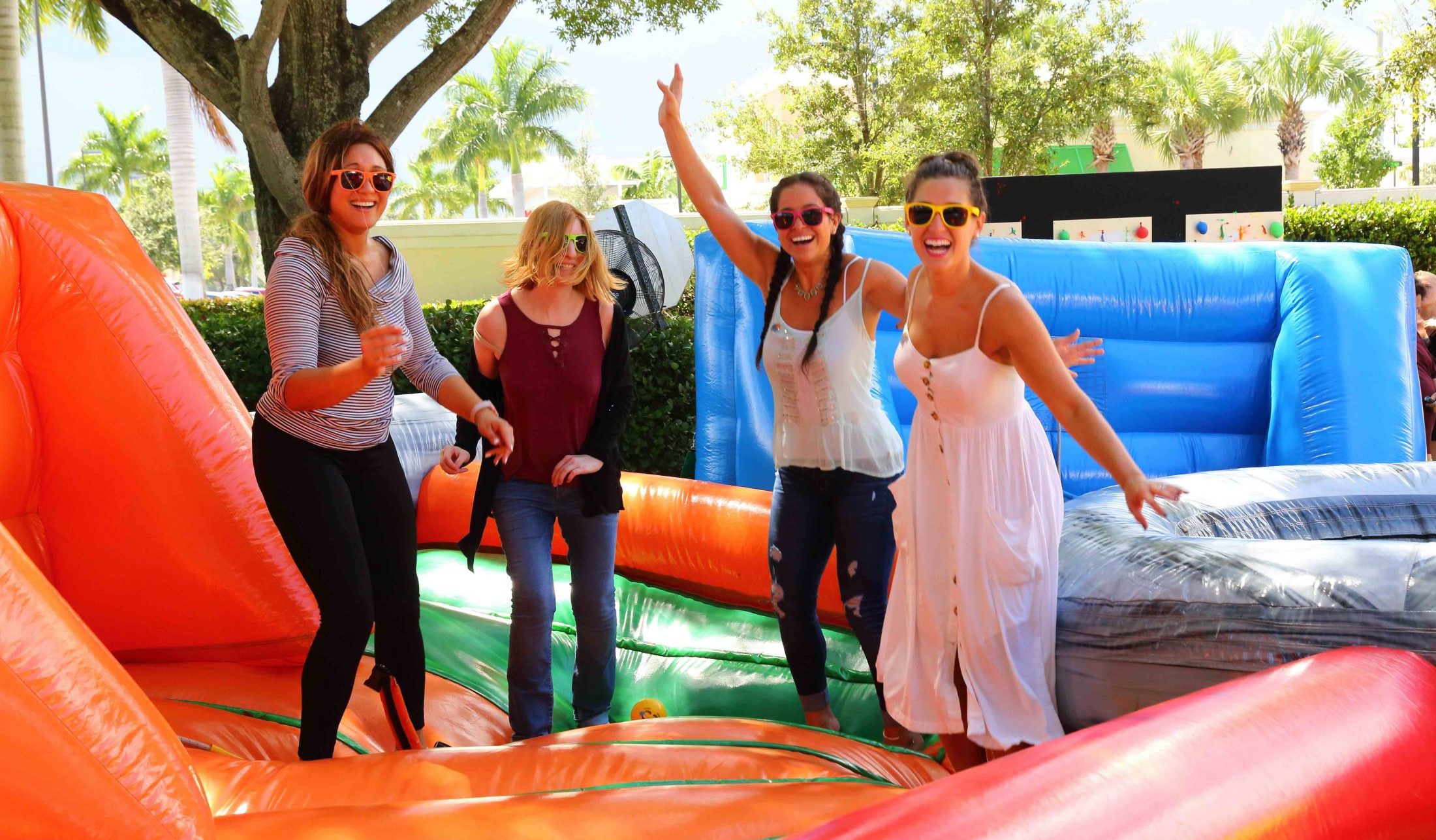 At times, we may be tempted to let go of our long-standing company traditions (employee birthday cakes, holiday office parties, team-building, etc.) to save money, reduce time, or just change things for the sake of doing something new and different. But, if possible, resist dropping your tried and true workplace traditions because that annual staff event you're considering canceling or overhauling may be a lot more important to your culture and employees than you think it is.
Wishing you and your company a Happy Thanksgiving, from the team at MIG!