MIG & JBAR Raise Awareness for Prevention of Cruelty to Animals Month
April is Prevention of Cruelty to Animals month. At Multi Image Group (MIG), we love our animals. They are special companions and part of our families. In light of this important cause, we held our own Puppy Play Time!
Fellow MIG-sters gathered together to help raise awareness about important issues facing animals today. With the generous support of Justin Bartlett Animal Rescue (JBAR), a non-profit animal rescue organization, they brought their cutest puppies over to MIG to spread some love and cheer!
All puppies were available for adoption! The JBAR team was on-site to assist and answer any questions MIG-sters had about the adoption process and fostering animals.
MIG-sters happily donated much-needed items, including wet and dry puppy food, toys, treats, potty training pads, paper towels, and regular towels.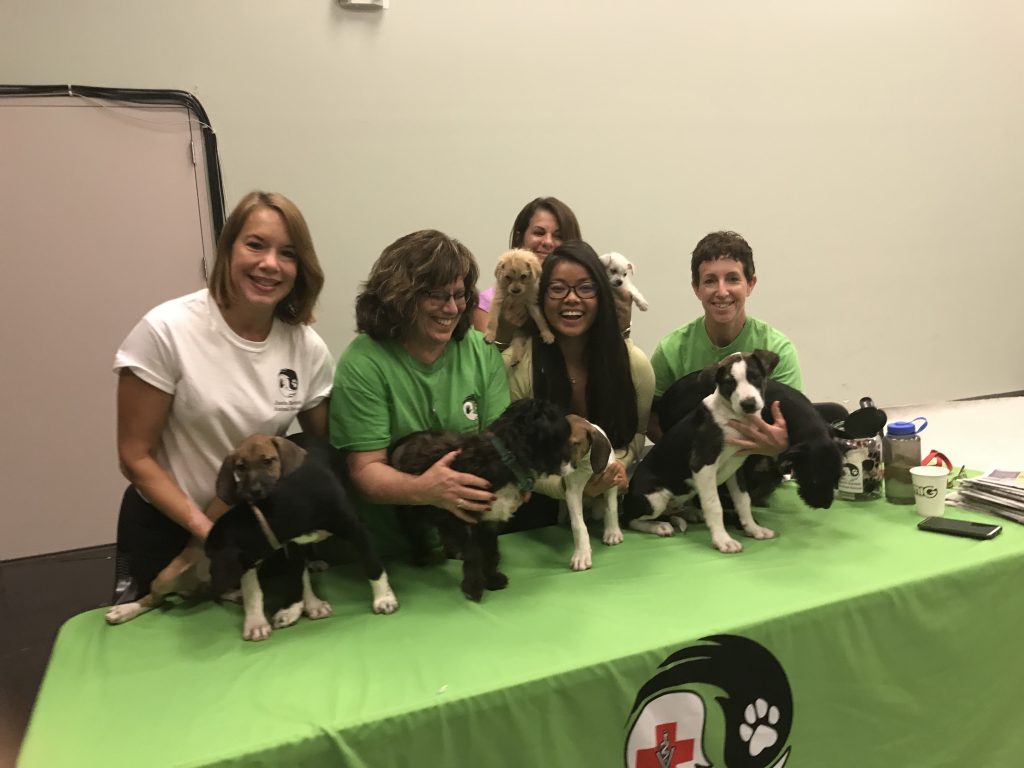 JBAR's 100% volunteer staff is dedicated to reducing the number of homeless dogs and cats.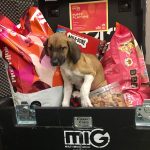 JBAR is the largest foster based rescue in the county, saving an average of a thousand animals each year. They are a valuable community resource in educating the public on the importance of pet adoption. As we looked at the sweet faces of our four-legged friends, JBAR helped us understand why spaying and neutering are so important and informed us of the great need for foster homes. Visit the Justin Bartlett Animal Rescue (JBAR) website to learn more about them, their mission, and how to get involved.
Share this Post With A Friend!
Check out our other posts!