Consumer Products & Events
Consumer products and events play a pivotal role in shaping brand perception, fostering customer loyalty, and driving business growth. At Multi Image Group (MIG), we understand the power of a well-executed event and the positive impact it can have on the consumer product goods industry. Whether you're planning a product launch, a trade show, or a corporate conference, we have the skills, resources, and creativity to make it a resounding success.
Understanding the Consumer Product Goods (CPG) Industry
The consumer industry is dynamic and constantly evolving, driven by ever-changing consumer demands and preferences. Our team of experts understands the unique landscape of what consumers want within CPG. We stay updated on the latest trends, market insights, and technological advancements, and craft our event production strategies to align seamlessly with your specific industry's needs and goals.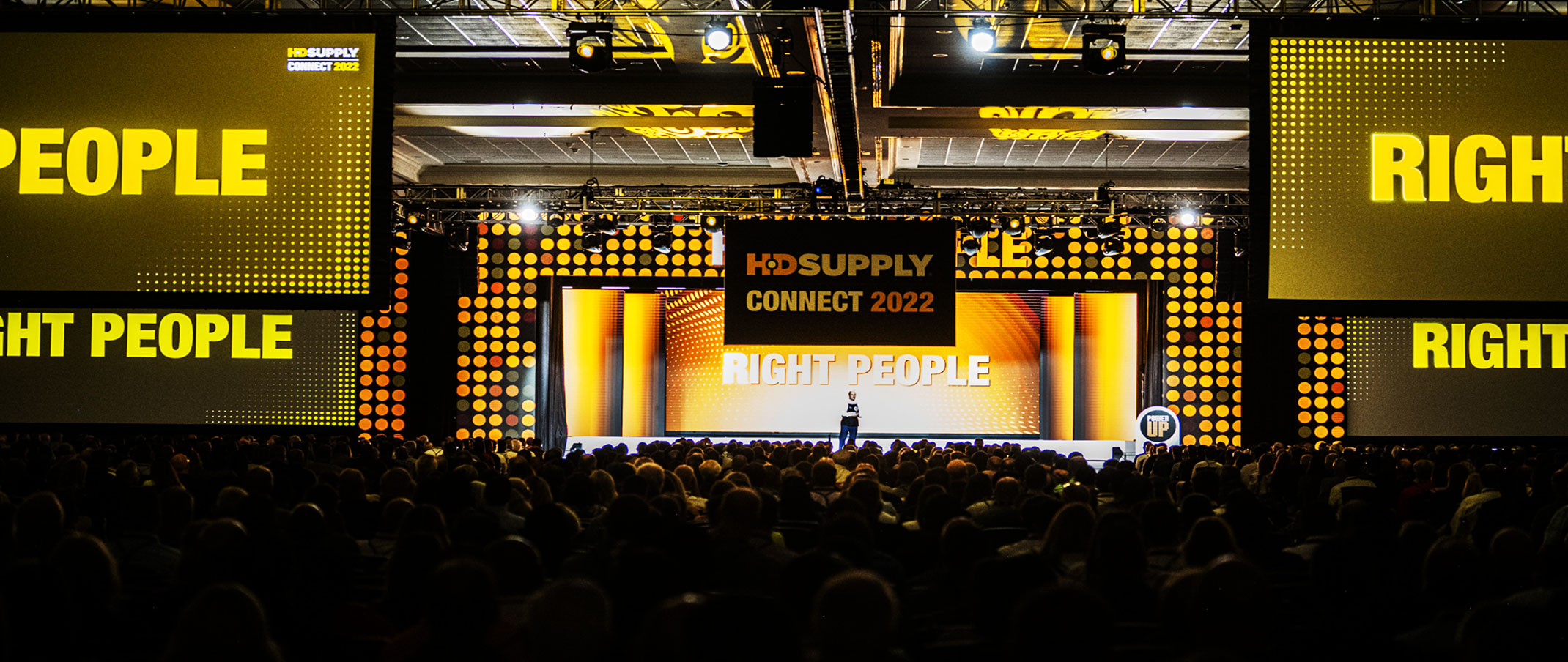 Why Does the Consumer Industry Need Event Production Services?
Enhance Brand Visibility:
Consumer events provide an excellent platform to showcase your brand's offerings, values, and competitive advantages. Our event production services ensure that your brand takes center stage, leaving a lasting impression on attendees and fostering brand recognition.
Engaging Consumer Experiences:
In the consumer industry, connecting with customers on a deeper level is crucial. Through immersive experiences, interactive displays, and cutting-edge technology, we create memorable moments that resonate with your target audience, building emotional connections that drive brand loyalty and advocacy.
Driving Sales and ROI:
Consumer events present unparalleled opportunities to generate leads, close sales, and drive revenue growth. With our meticulous event planning, seamless execution, and strategic marketing efforts, we create events that not only attract qualified prospects but also maximize your return on investment.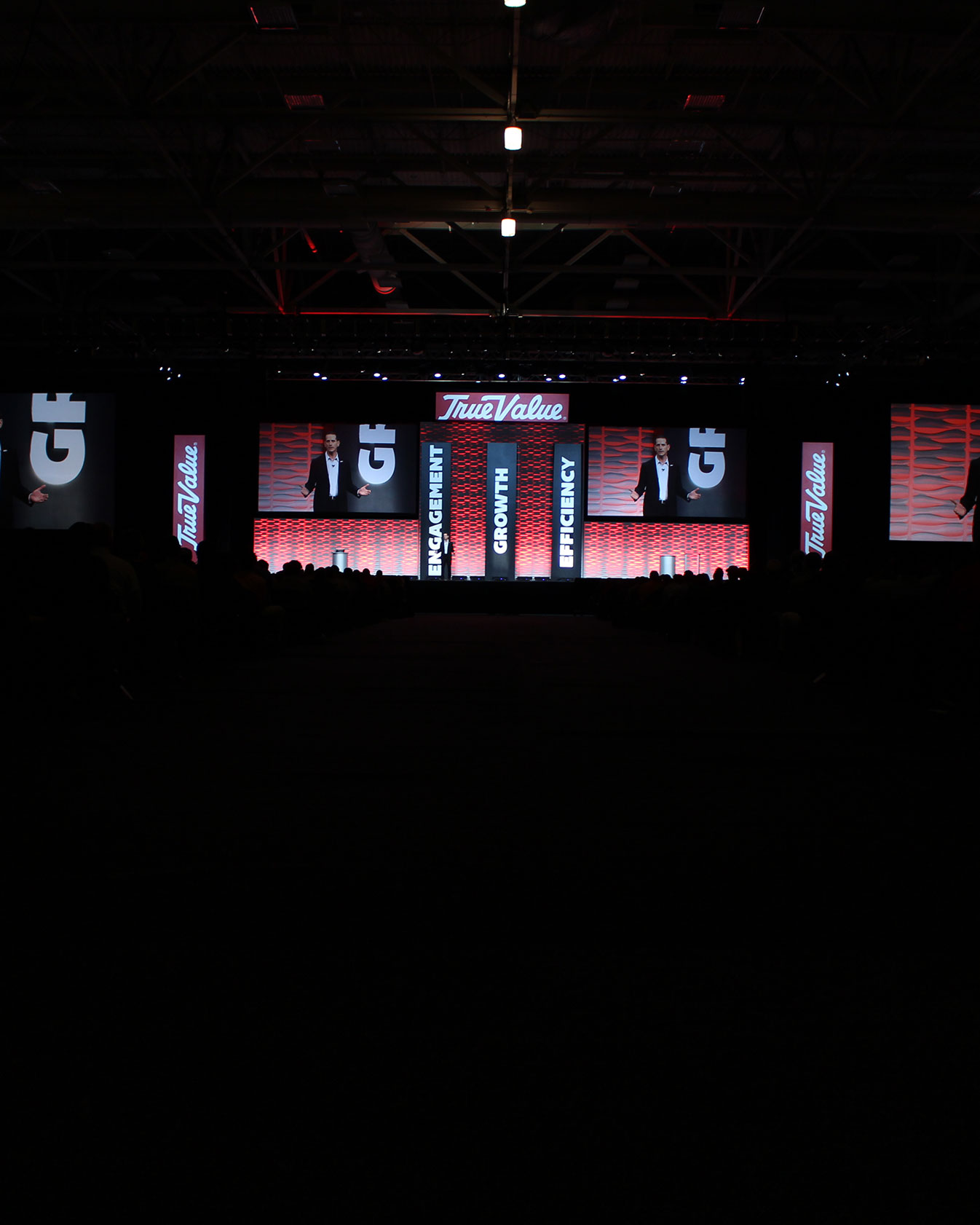 How We Can Help the Consumer Industry
At MIG, we offer a comprehensive range of event production services tailored specifically to meet the unique needs and objectives of the consumer industry. Our services include:
Our team of experienced strategists collaborates closely with you to understand your vision, goals, and target audience. We craft customized event strategies that align with your brand identity and deliver exceptional experiences.
Creative Concept Development
We bring your vision to life through innovative and engaging event concepts. Our talented creative team combines storytelling, design, and technology to create immersive environments that captivate attendees and elevate your brand.
Event Production and Logistics
From venue selection and stage design to lighting, sound, and audiovisual production, we handle every aspect of event production. Our attention to detail ensures flawless execution, leaving you free to focus on your core business.
Digital and Hybrid Events
In today's digital age, we understand the importance of seamlessly integrating virtual and physical experiences. Our expertise in digital event production enables us to create captivating digital and hybrid events that reach a wider audience and drive maximum engagement.
Why Choose Multi Image Group for the Consumer Industry?
Our team at Multi Image Group can provide you with the following:
If you have any questions about our event production services for the consumer industry, do not hesitate to
contact us
today.