Welcome to Multi Image Group (MIG), the premier event production company specializing in delivering exceptional experiences for the financial industry. Since our inception in 1979, we are highly regarded as the go-to for creating customized events for some of the world's biggest brands. Our 100% employee-owned and family-run business is driven by a team of innovators, creative directors, strategists, and technical wizards who work together under one roof to make your program memorable, personal, and successful.
Understanding Financial Industry
At MIG, we recognize the unique needs and challenges of the financial industry. We understand the importance of creating impactful events that resonate with your audience, whether it's a conference, seminar, product launch, or investor meeting. Our deep understanding of the financial landscape makes us well-equipped to deliver event production services tailored to your specific goals and objectives.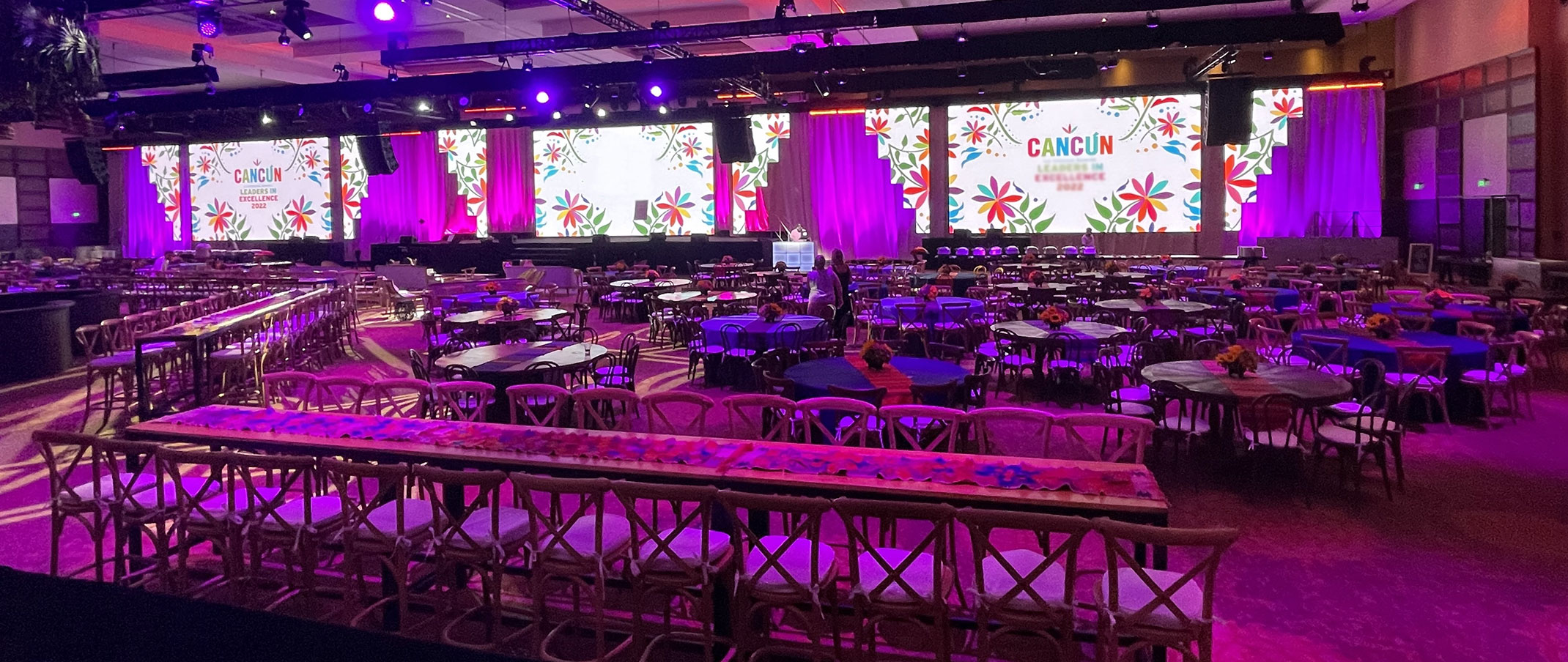 Why Does the Financial Industry Need Event Production Services?
The financial industry thrives on effective communication and networking. Events provide a powerful platform for fostering connections, sharing knowledge, and showcasing expertise. By leveraging event production services, financial institutions can:
Enhance Brand Visibility:
Events allow you to position your brand as a thought leader and build credibility within the industry. Our team excels at designing visually stunning experiences that align with your brand identity, ensuring maximum exposure and impact.
Engage Stakeholders:
From clients and investors to employees and partners, events offer an opportunity to engage and connect with key stakeholders. We specialize in creating immersive environments and interactive experiences that leave a lasting impression on attendees.
Drive Business Growth:
Events are a catalyst for driving business growth. Whether it's generating leads, closing deals, or expanding your network, our event production services are tailored to help you achieve your desired outcomes and maximize your return on investment.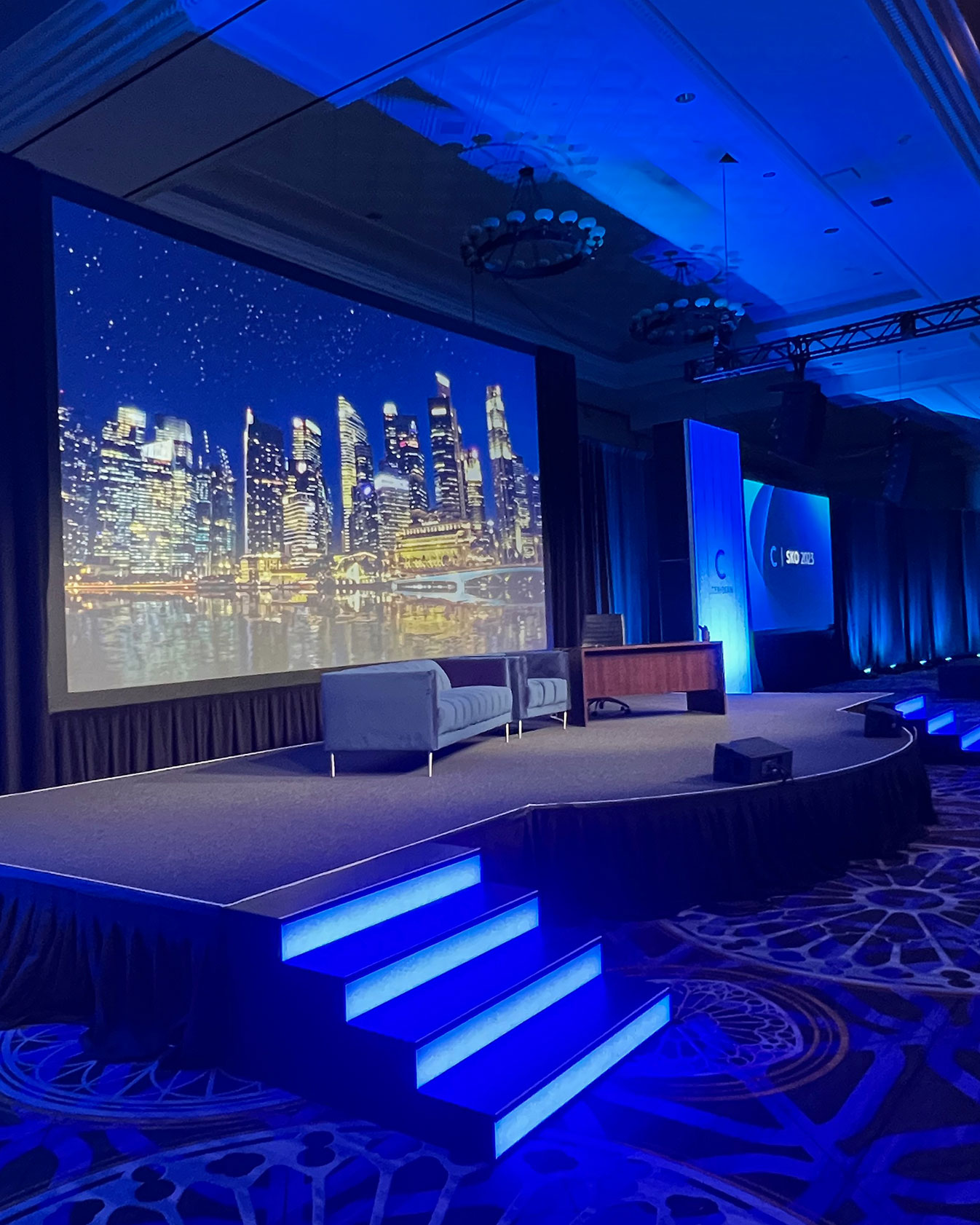 How We Can Help the Financial Industry
At MIG, we offer a comprehensive range of event production services specifically designed to meet the needs of the financial industry. Our expertise includes:
From concept to execution, we handle all aspects of live event production, including stage design, audiovisual production, lighting, content creation, and seamless event logistics. Our team ensures that every detail is meticulously planned and flawlessly executed, creating a captivating experience for your attendees.
Exhibit Booths and/or Expos
We excel in creating captivating exhibit booths and expo experiences that make a lasting impression. Whether you're showcasing new products, engaging with potential clients, or educating industry professionals, our innovative designs and strategic approach will help you stand out from the competition.
Why Choose Multi Image Group for the Financial Industry?
When it comes to event production services for the financial industry, MIG offers distinct advantages that set us apart:
If you have any questions about our event production services for the financial industry, do not hesitate to
contact us
today.