At Multi Image Group, we specialize in providing top-notch event production services tailored for specific industries, including the food & beverage industry. With our deep understanding of the unique needs and dynamics of this industry, we are committed to delivering exceptional experiences that engage, captivate, and leave a lasting impression on both your guests and your brand. Our expertise in event production combined with our passion for culinary excellence ensures that your food & beverage events are executed flawlessly from start to finish.
Understanding the Food & Beverage Industry
The food & beverage industry is a vibrant and ever-evolving sector that encompasses a wide range of businesses, including restaurants, bars, catering services, food festivals, and more. It is a highly competitive landscape where standing out and creating memorable experiences is crucial for success. At Multi Image Group, we recognize the nuances of this industry and the importance of creating impactful events that elevate your brand, build customer loyalty, and generate positive word-of-mouth.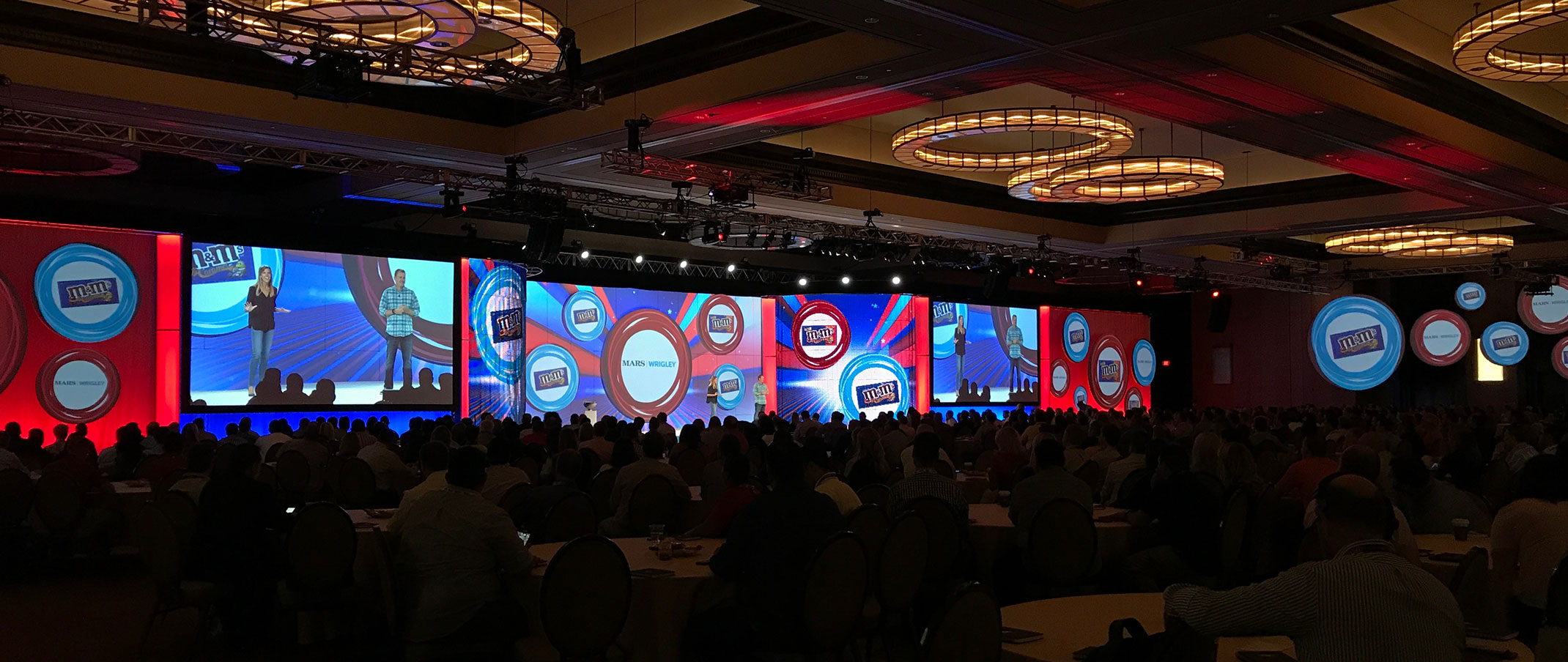 Why Does the Food & Beverage Industry Need Event Production Services?
Event production services play a pivotal role in the food & beverage industry for several compelling reasons. First and foremost, they provide a platform for showcasing your culinary creations, products, and services in a captivating and immersive manner. Events offer a unique opportunity to engage with your target audience directly, allowing them to experience your brand's personality and offerings firsthand.
Additionally, event production services help you create excitement around your brand. Whether it's an exclusive tasting event, a grand opening celebration, or a food and wine pairing soirée, well-executed events generate buzz, attract media attention, and create a lasting impression that sets you apart from your competitors.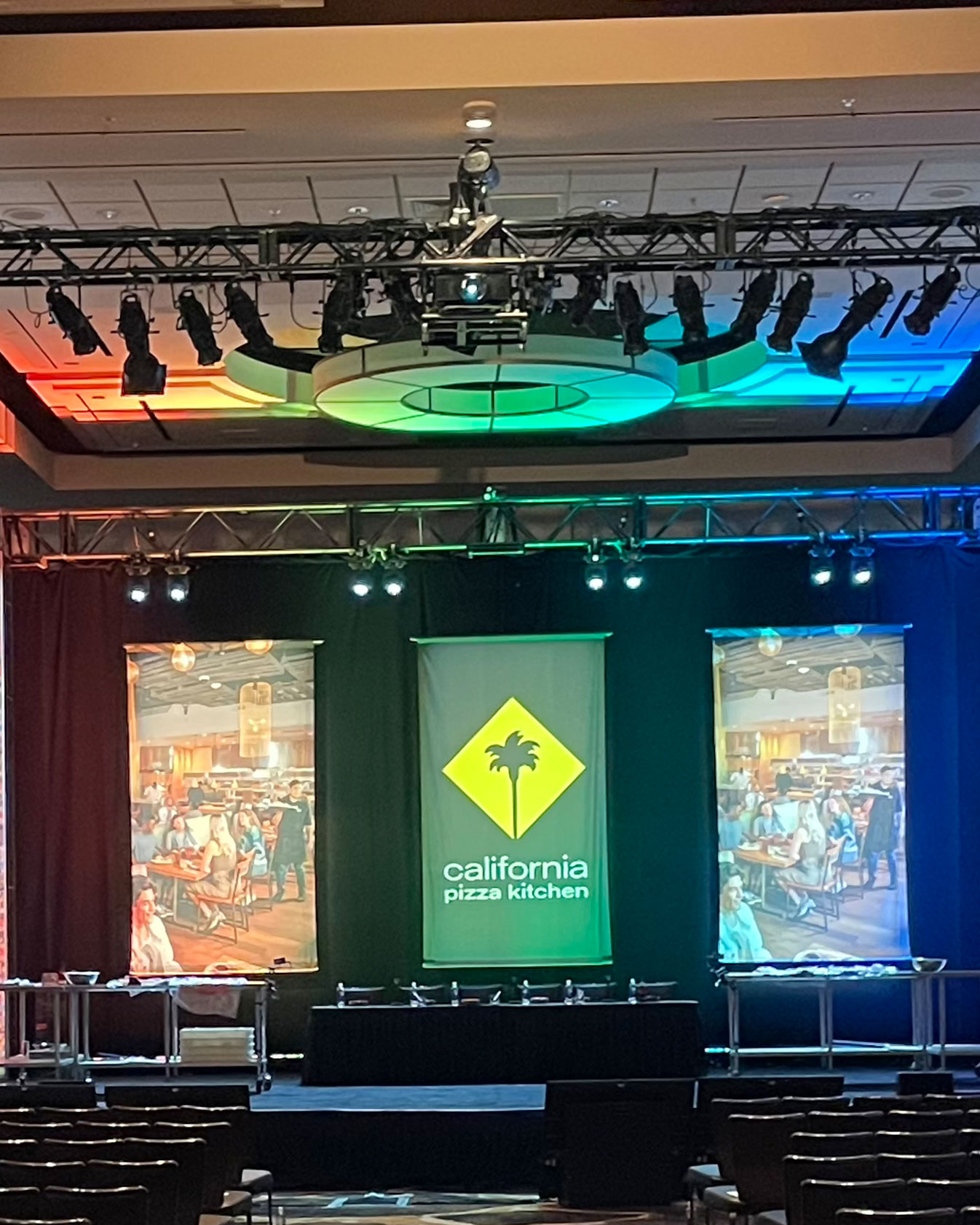 How We Can Help the Food & Beverage Industry
At Multi Image Group, we bring a wealth of expertise and a proven track record of success in food and beverage event production. Our team of dedicated professionals works closely with you to understand your unique vision, objectives, and brand identity. From conceptualization to execution, we'll handle every aspect of your event with meticulous attention to detail, ensuring a seamless and unforgettable experience.
Here's how we can add value to your company in the food & beverage industry:
Creative Concept Development
We collaborate with you to develop innovative event concepts that align with your brand's identity, target audience, and goals. Our team's creativity knows no bounds as we design experiences that tantalize the taste buds, stimulate the senses, and leave a lasting impression.
Culinary Experience Design
We understand that food is at the heart of the food & beverage industry. Our expert team works hand-in-hand with renowned chefs, sommeliers, and mixologists to curate exceptional culinary experiences that delight your guests. From menu planning and food styling to interactive tasting stations and live cooking demonstrations, we create unforgettable moments that showcase your culinary prowess.
Immersive Technology Integration
We leverage the latest advancements in event technology to create immersive experiences that seamlessly blend the physical and digital worlds. From interactive displays and augmented reality activations to live streaming and social media integration, we ensure that your event stands out and creates a buzz both on-site and online.
From venue selection and stage design to lighting, audiovisuals, and logistics management, our team takes care of every detail to ensure a flawlessly executed event. We meticulously plan and coordinate all aspects, leaving you free to focus on what you do best – delivering exceptional culinary experiences.
Why Choose Multi Image Group for the Food & Beverage Industry?
Multi Image Group stands out as a leader in the industry for food and beverage event production. When you choose to work with us, you can expect:
If you have any questions about our event production services for the food & beverage industry, do not hesitate to
contact us
today.