Welcome to Multi Image Group (MIG), your premier partner for exceptional event production services in the healthcare industry. Since our inception in 1979, MIG is a 100% employee-owned, family-run creative event production company known for crafting customized experiences for some of the world's biggest brands. Our team of innovators, creative directors, strategists, and technical wizards work together under one roof to make your healthcare event unforgettable. Trust us to make it personal, make it count, and make your success our priority.
Understanding the Healthcare Industry
At Multi Image Group, we recognize the unique needs and challenges of the healthcare industry. We understand the importance of delivering impactful events that engage audiences, inspire innovation, and drive positive change. With our in-depth knowledge of the healthcare sector, we are equipped to create tailored event experiences that resonate with your target audience.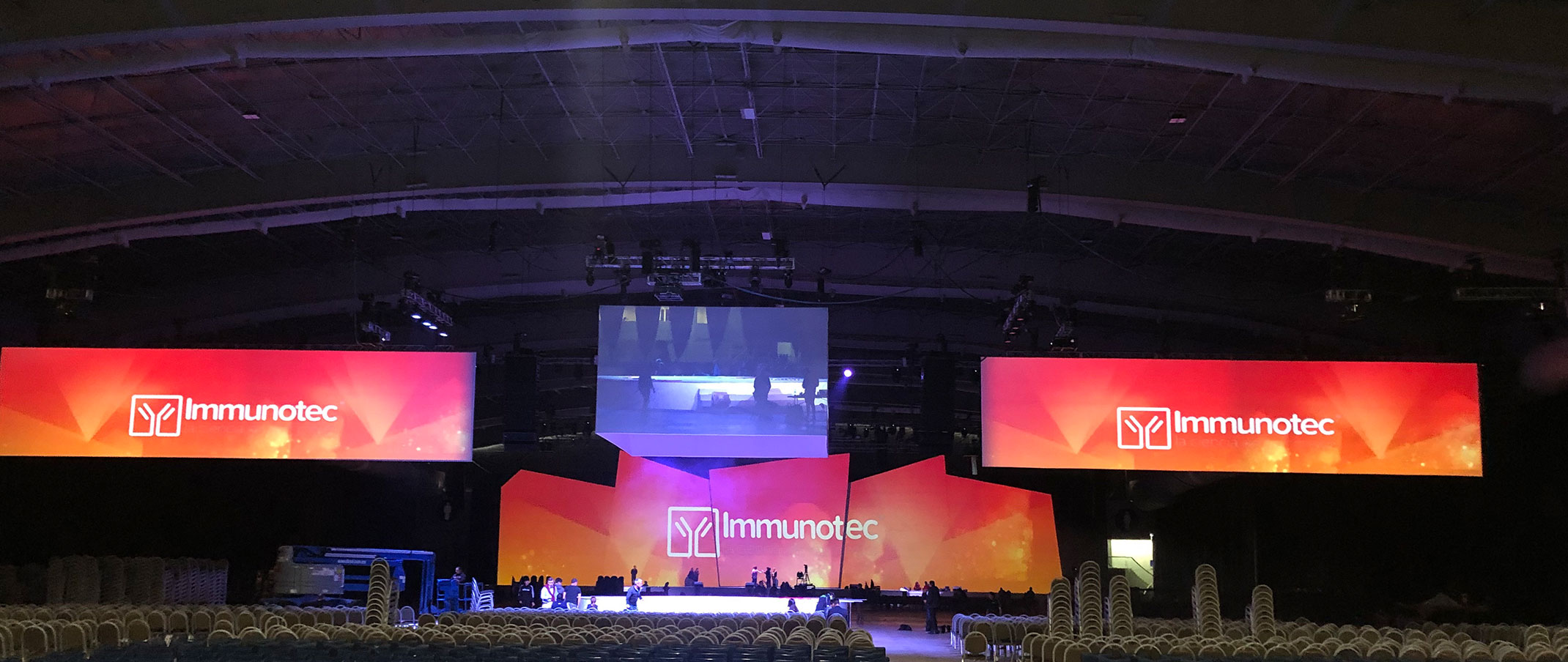 Why Does the Healthcare Industry Need Event Production Services?
The healthcare industry is constantly evolving, and staying ahead requires effective communication and engagement strategies. Event production services play a crucial role in enabling healthcare organizations to connect with their stakeholders, including healthcare professionals, patients, policymakers, and industry leaders. By leveraging the power of events, you can:
Foster collaboration and networking opportunities
Showcase innovations in healthcare technology and research
Educate and train healthcare professionals
Enhance brand visibility and reputation
Drive meaningful conversations and thought leadership
Launch new products, services, and initiatives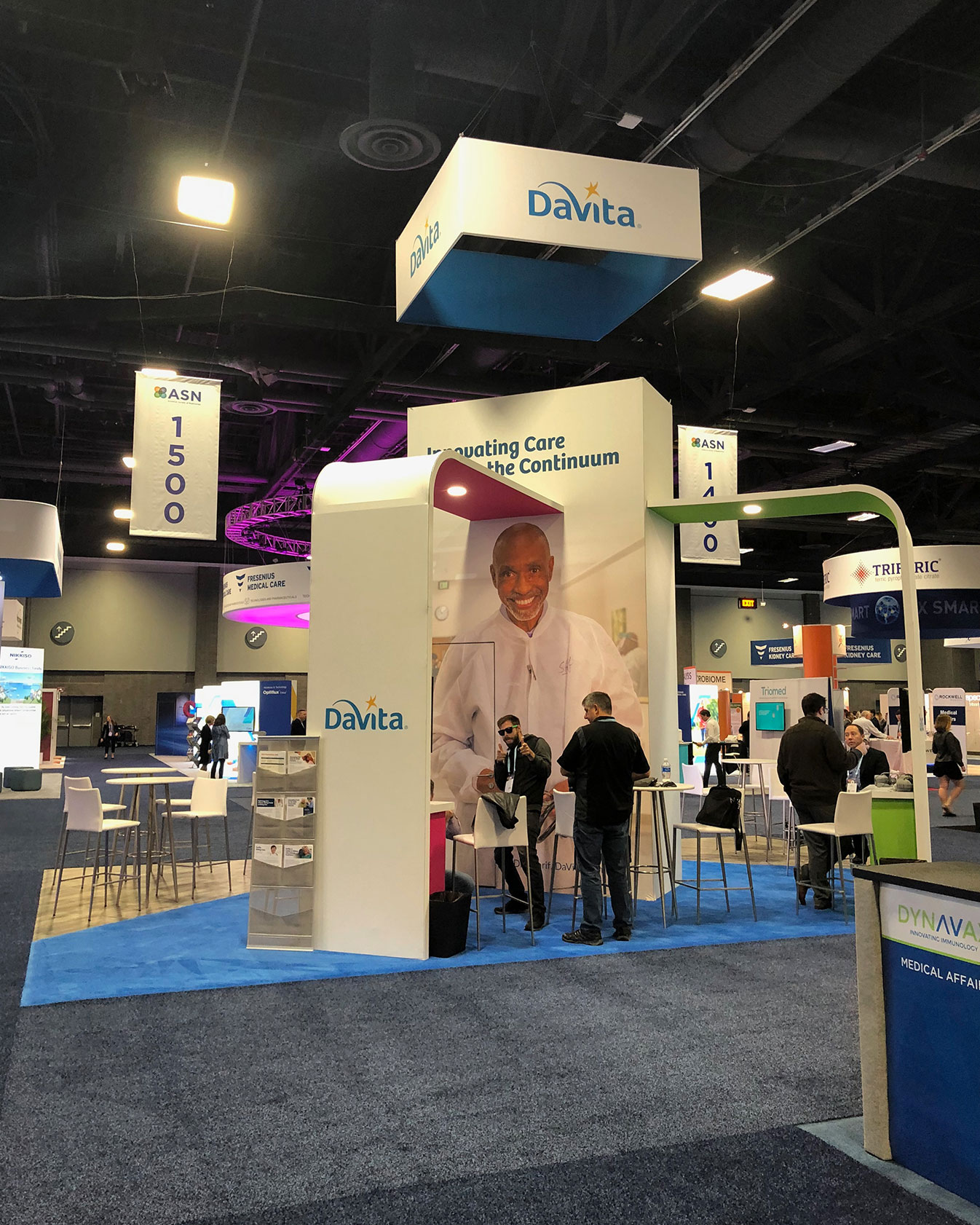 How We Can Help the Healthcare Industry
At Multi Image Group, we offer comprehensive event production services tailored specifically to the needs of the healthcare industry. Our team of experienced professionals will work closely with you to understand your goals, audience, and budget, and then craft a compelling event experience that exceeds your expectations.
Our healthcare event production services include:
From large-scale conferences and symposiums to intimate workshops and training sessions, we have the expertise to create captivating live events. Our team will handle every aspect of event production, including concept development, stage design, audiovisual production, lighting, and logistics.
Exhibit Booths and/or Expos
We specialize in designing and constructing engaging exhibit booths and expo experiences that effectively showcase your brand, products, and services. With our attention to detail and creative approach, we ensure that your booth stands out in a crowded event space, leaving a lasting impression on attendees.
Why Choose Multi Image Group for the Healthcare Industry?
Choose Multi Image Group for your healthcare event production needs, and experience the power of a dedicated team committed to making your event a resounding success through the following:
If you have any questions about our event production services for the healthcare industry, do not hesitate to
contact us
today.