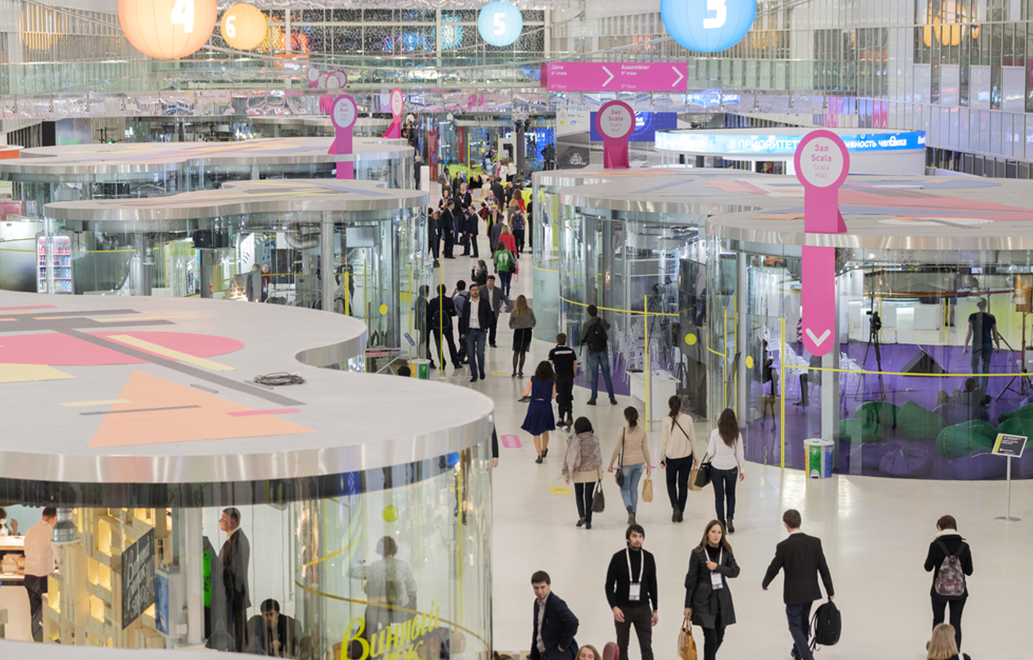 In the business world, hosting unforgettable events is essential. Whether it's a significant product launch or an intimate gathering of stakeholders, events can shape how your brand is perceived, drive product sales, and cultivate relationships. And behind every successful business event, there are skilled event production companies.
When hiring an event production company, ensuring they are the right choice for your business is paramount. Here are a few questions to ask to determine if they're a good fit:
What Kind of Events Do You Specialize in?
It is essential to consider that efficiency comes with familiarity. If the company has experience handling events similar to yours, it increases the likelihood of a successful event with few complications.
Can You Handle Events of Our Size?
Another important consideration is whether the company has experience handling events of your scale. Planning and executing an event with hundreds of attendees requires different skills and resources than organizing a smaller, more intimate gathering for a select few.
Can We See Examples of Your Previous Work?
To better understand the event planning company's capabilities and work style, it is vital to request examples of previous events, specifically those similar in size or purpose to yours. Seeing visual representations and gathering feedback from past clients will provide valuable insights.
How Will You Enhance Attendee Experience?
In a time when experiences hold immense value, your event needs to have a lasting impact and captivate attendees. Consider asking the company how they intend to elevate the overall attendee experience. Will they leverage technology in innovative ways? What interactive elements can you anticipate being incorporated into the event?
What's Your Approach to Contingency Planning?
Even with our best efforts, unforeseen issues can arise. A trustworthy event production company should exhibit its preparedness for such situations. Their ability to handle technical malfunctions and emergency response plans speaks volumes about their professionalism.
How Will You Tell Our Brand Story?
Each event serves as a representation of your brand. That's why working with an event production company that can effectively translate your brand vision into a tangible experience is essential. Make sure to inquire about how they intend to showcase your brand through different event elements.
How Do You Approach Sustainability?
More and more, clients and customers are concerned about a brand's impact on the environment. When engaging with a company for an event, inquire about their efforts to make the event eco-friendly. Asking about how they reduce waste, conserve energy, and minimize the overall environmental impact shows that you prioritize sustainability.
What Kind of Vendor Relationships Do You Have?
A reliable event production company can be identified by its strong partnerships with trustworthy vendors. These relationships often result in cost savings, high-quality services, and efficient operational procedures.
How Do You Handle Communication?
Effective communication is critical for successful event planning. It's essential to inquire about the prospects' communication strategy. Will there be a designated project manager who will communicate with your team? How often can you expect updates and progress reports?
What's Your Post-Event Process?
The work continues even after the event concludes. Inquire about their post-event procedures. Do they handle clean-up and break-down? Will they provide a comprehensive report that assesses the event's success and any issues encountered?
How Flexible Are You with Last-Minute Changes?
Sometimes, unexpected changes can happen when planning events. Consider how flexible and accommodating the event organizers are in handling those last-minute adjustments.