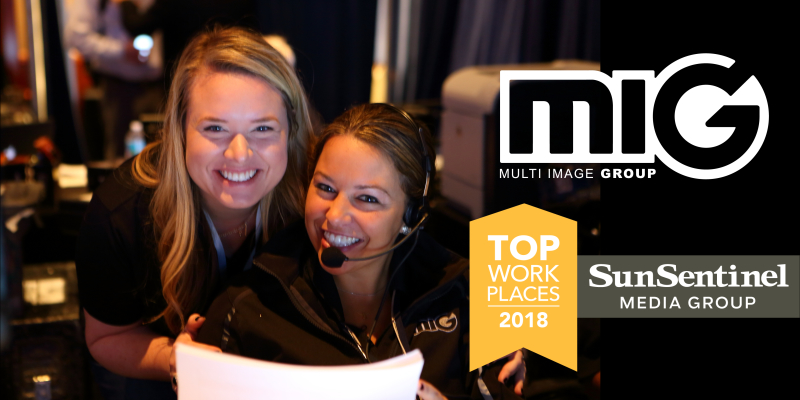 MIG Awarded Top Workplaces South Florida 2018
---
The Sun Sentinel (top newspaper of Broward and Palm Beach County) announced its Top Workplaces of 2018 at the South Florida Top Workplaces Ceremony and Celebration. Multi Image Group (MIG) ranked in the mid-size employer category with nominations that came in from Miami-Dade, Broward, and Palm Beach County area businesses.
Multi Image Group is a certified women-owned, family-run business based in Boca Raton, Florida that, for over 38 years now, has been creating extraordinary corporate live events for some of the world's biggest brands. This work takes MIG's talented producers, directors, technicians, and crews all over the world to assure the highest level of excellence and impact is achieved.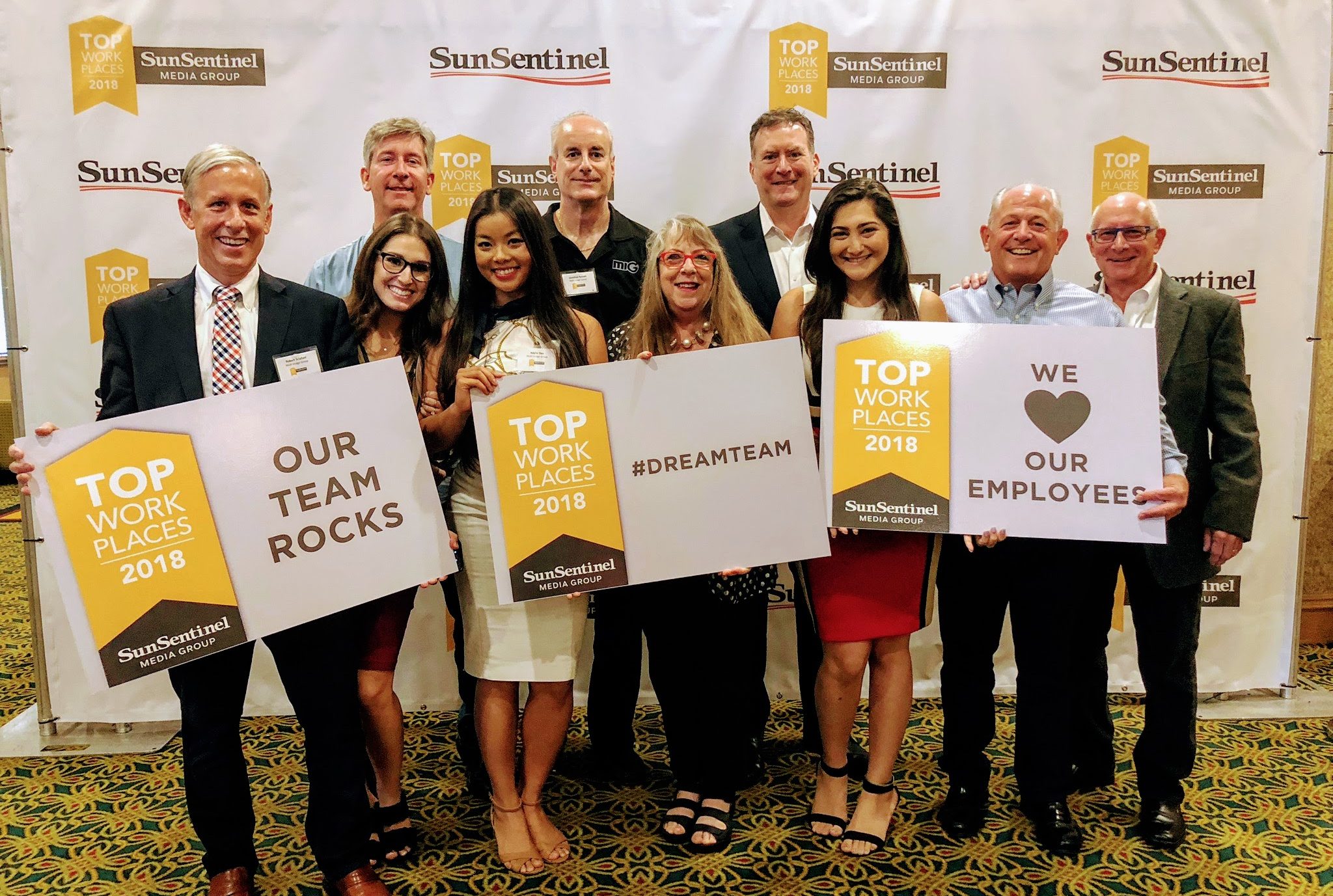 Some of the elements that distinguish MIG for the Top Workplaces award are the fun ways they constantly engage with the employees, such as monthly Lunch-and-Learns, educational Fiscal Fridays, community social-good projects, weekly bagel days and other unique activities like company cooking competitions, puppy days, and food trucks for special occasions.
The Sun Sentinel worked with the national human resources consulting firm, WorkplaceDynamics (out of Exton, PA) to evaluate and rank employee surveys for the Top Workplaces award. "Responses were tested to make sure they were within statistical norms, and all employers were then ranked. The top 45 were selected for the listings," said The Sun Sentinel, "Employers are grouped by size because smaller companies tend to score higher than larger ones." For a complete listing of all the companies nominated and their ranking, please see the full list from Top Workplaces at Topworkplaces.com/publication/sunsentinel.
MIG Team Spirit & Statements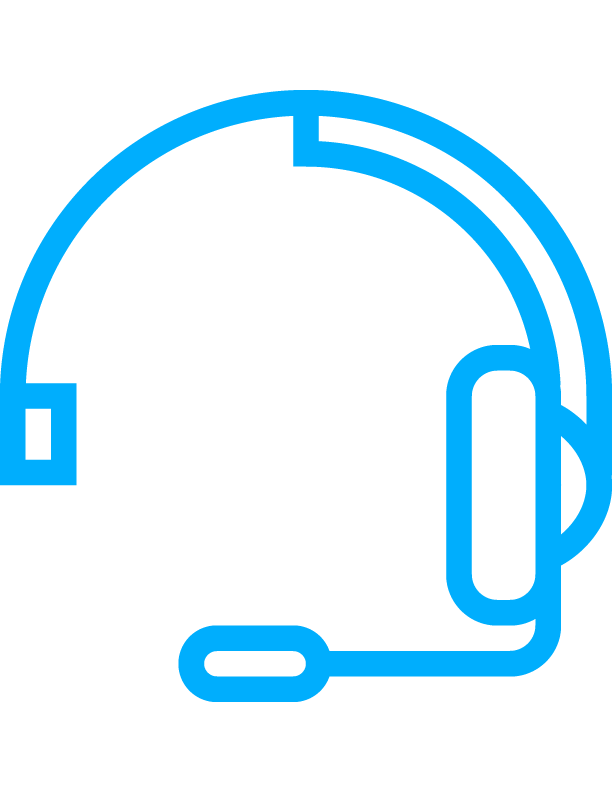 "We're so proud of our team. They all work so hard every day, put in the long hours on the road, and take care of each other like a family throughout the entire process. This award is true reflection of their dedication and spirits."MIG Founder, Arlene Sclafani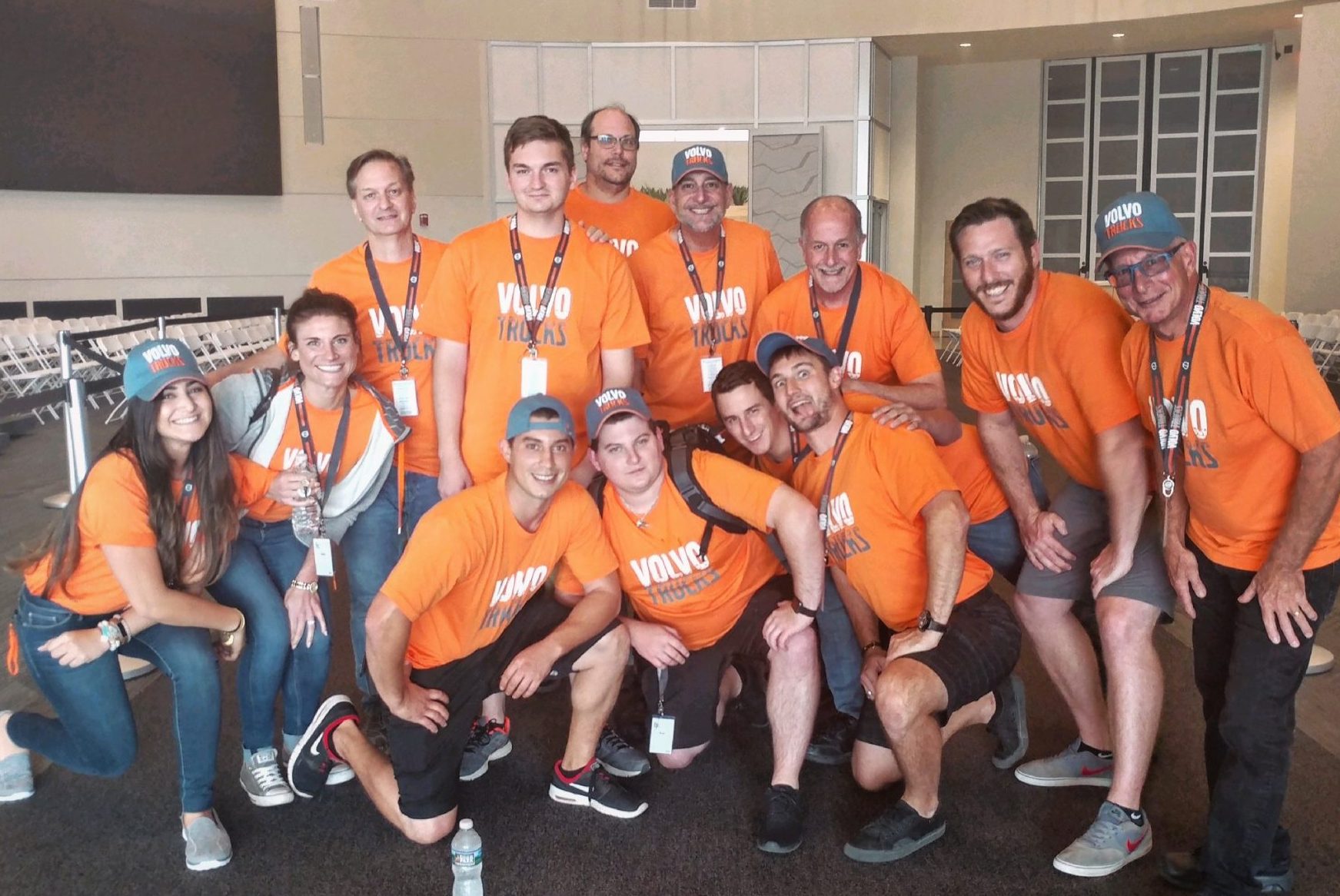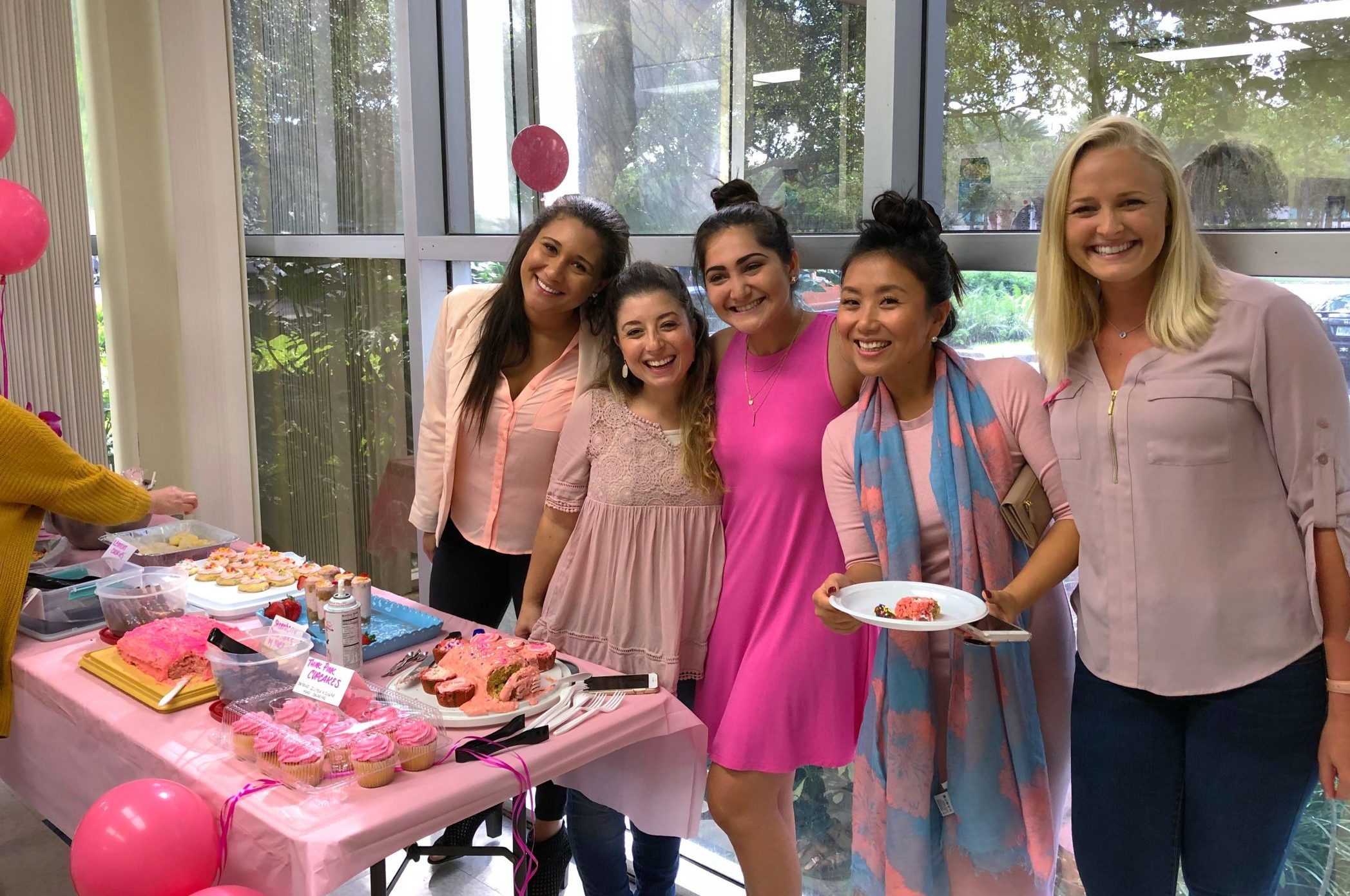 "We've always been so fortunate to be able to attract some of the top talent in the industry, but we're very careful to hire people who come with not only an exceptional skill-set, but exceptional hearts. This is what gives us a real advantage in creating quality service for our customers—as well as making life in the office a lot more positive for everyone."MIG Owner, Robert Sclafani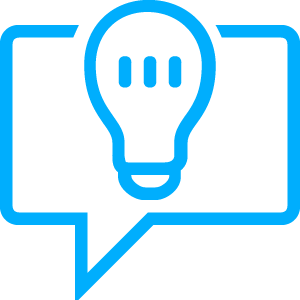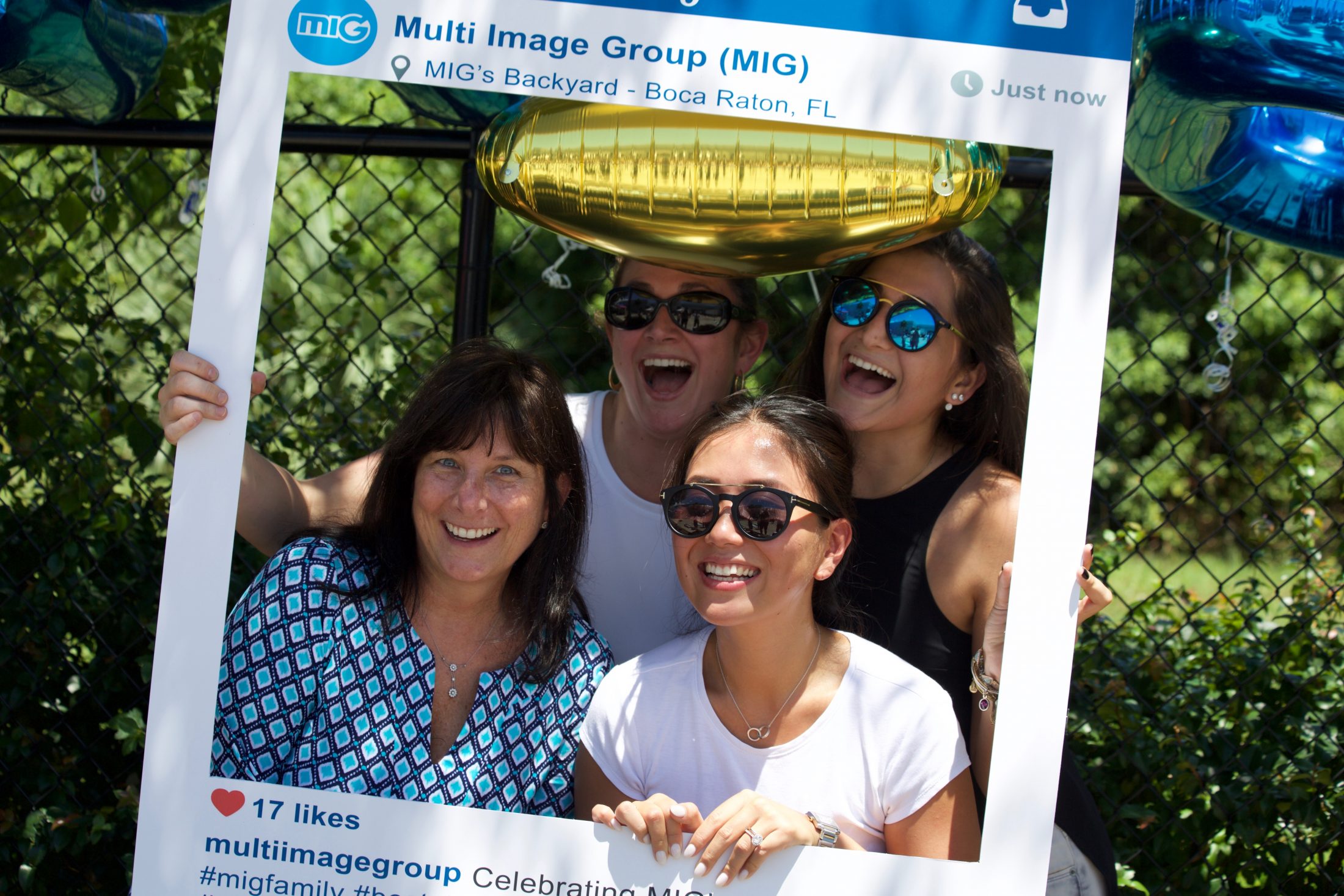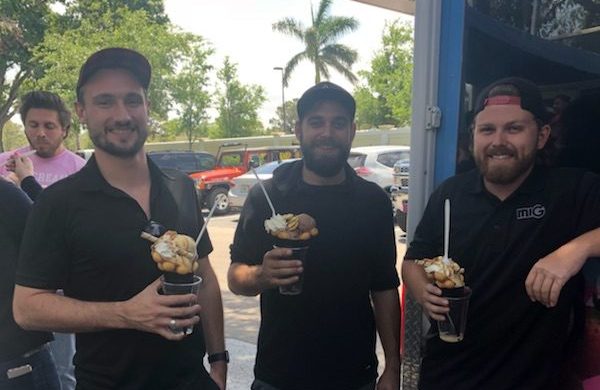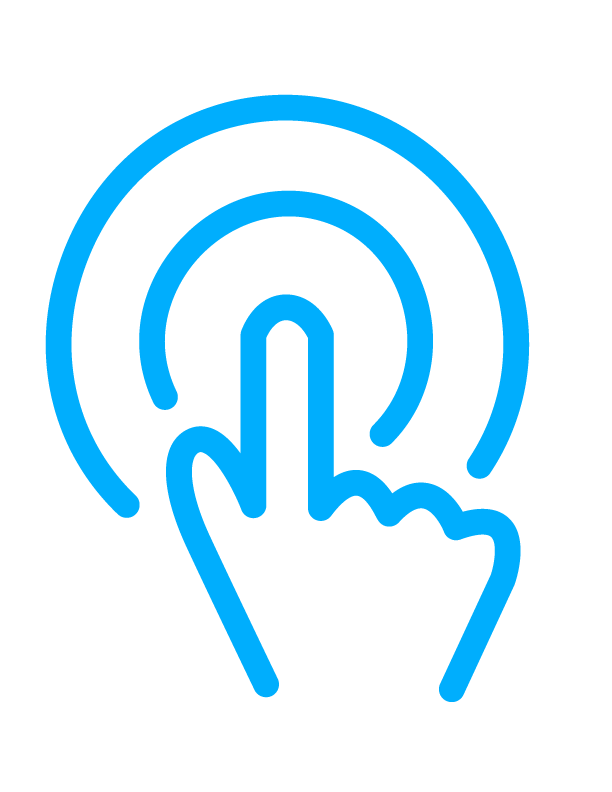 "We don't need an award to know this is a great place to work, but we're glad for the leadership of the company to get this level of recognition and positive reinforcement. We all want to keep focusing on serving our clients and each other." Director of Production, Vanessa Valverde