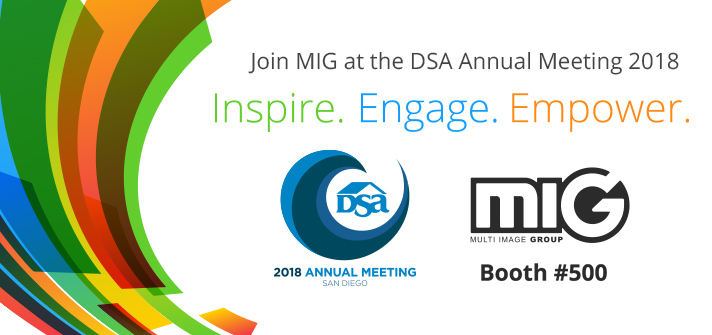 Empowering the Direct Selling Community to See Events Differently
Start your DSA experience off right with a signature MIG Margarita at Booth #500 during the Opening Cocktail Reception of the Direct Selling Association (DSA) Annual Meeting this June 17-19, 2018 at the Marriott Marquis San Diego Marina. Multi Image Group's (MIG) core capabilities include live event production, creative media, digital content, and exhibitions—making MIG an unparalleled creative partner for DSA companies.  MIG is a proud member and supporter of the DSA since 2006.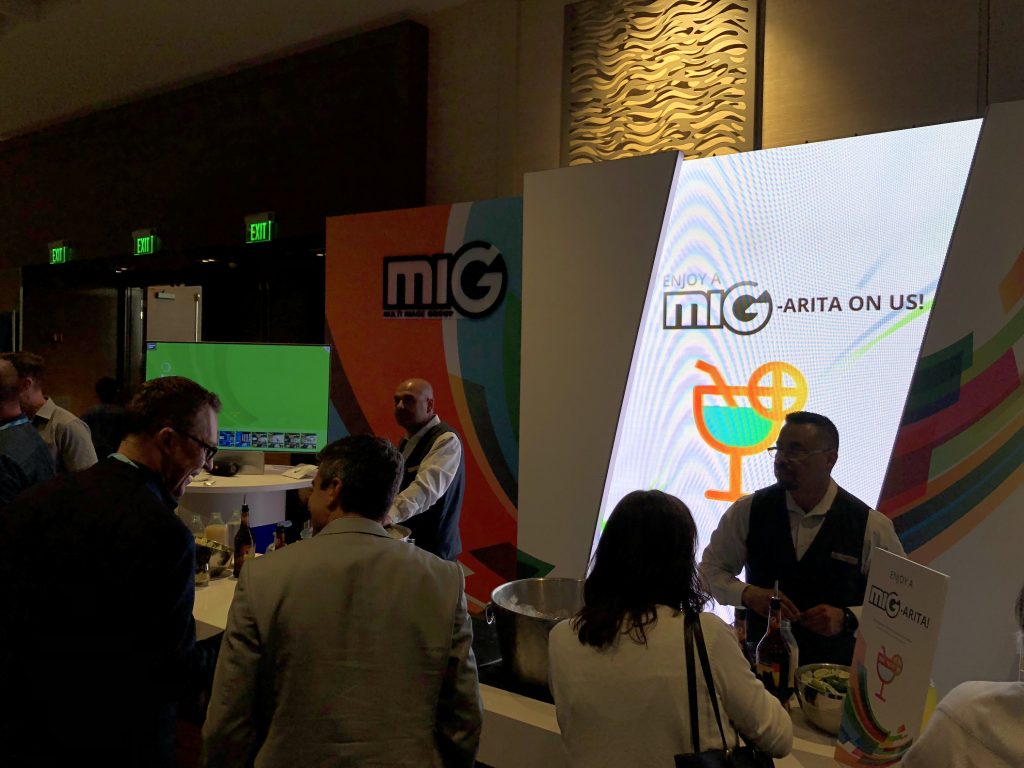 MIG's radical team of dreamers, thinkers and doers blend strategy, design, media and technology to deliver multi-dimensional, multi-disciplinary events that motivate and activate their audiences. We encourage you to hit up the MIG booth to discover new and bold ways to engage, inspire and empower your global event audiences.
What's Our Story? Thanks for asking!
We're experts at live events, technology, design and digital media. We're a family run business that sees events in a different light. We're always rethinking new and bold ways to empower audiences around the world. We've been doing it for 38+ years. Our passion is about making our clients look good, bringing people together, and blending creativity and technology so your message sticks.
Check Out Our Recent Work...