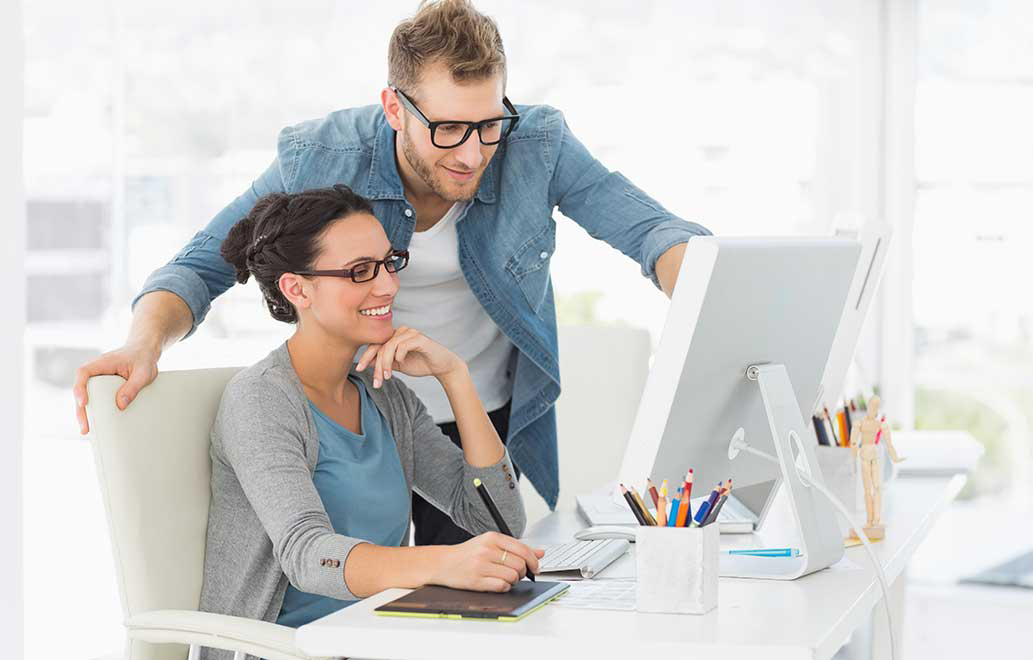 Congratulations on reaching a point where your company is ready to elevate their marketing efforts and delegate the promotion of the next event to professional event marketing agencies! But entrusting a cherished project to someone else can be daunting. After all, any number of people have invested time and effort into nurturing its growth and overseeing every marketing task personally.
How can someone make sure the agency they choose will diligently carry forward their work and take their event's promotion to new heights? This guide will assist in selecting the right marketing agency for an event while managing client-agency expectations and fostering a productive and fulfilling partnership.
Determine Requirements
While it may seem obvious, the first step is to clearly define what is expected from a marketing agency. Draft a comprehensive brief outlining the specific services needed, such as web design, social media management, AdWords campaigns, video production, and SEO. Within each area, establish measurable goals that align with the company's vision. For instance, if there are currently 10,000 Twitter followers but the aim is to reach 20,000 within the next year, communicate this target.
By solidifying aspirations, a better understanding of the essential capabilities the company' marketing agency should possess can be gained. The company will have a detailed document to share with potential agencies, allowing them to gauge whether they can meet the requirements.
But it is important to maintain realistic expectations. Setting overly ambitious goals – such as aiming for the top rank in a highly competitive search field with a limited SEO or PPC budget – may challenge even the most dynamic agency. Be cautious of agencies that readily promise to achieve such targets— are they merely attempting to secure your business?
Conduct Thorough Research
If someone within the company is aware of other events that have had outstanding marketing campaigns, consider reaching out to them for recommendations. Feel free to inquire about the agency they used, particularly if they are not direct competitors. Professional networks like LinkedIn can also serve as valuable sources of recommendations.
Also, check out marketing trade publications such as The Drum, Campaign, Marketing Week, and Ad Age to identify the agencies responsible for outstanding campaigns. While experience in the events industry may be preferable, don't overlook the value of agencies with broader creative expertise.
Once a list of agencies to explore has been created, review their websites to assess their core competencies. If the agency prioritizes social media, make sure it is prominently featured on their homepage. Evaluate their client roster and past projects, paying attention to the key performance indicators (KPIs) they achieved and how they align with your company's ambitions.
Consider other factors when narrowing down choices, including geographical proximity (if face-to-face meetings are important) and the size of the agency. Would your company prefer being a significant client for a smaller agency or a small client for a larger agency? There is no definitive answer to this question. While smaller agencies may provide more personalized attention, larger agencies often offer more experience and resources. The final decision should reflect personal preferences and the impression received from each agency contender.
Invite Agencies to Present Their Ideas
Assuming that a detailed brief requirements outline has been provided to agencies, they should have a solid understanding of what's expected. But they should also demonstrate broader knowledge of your company's event brand and its industry. Just as research was conducted on them, expect them to have done the same. Evaluate their pitch for market understanding, innovative ideas, and genuine excitement about collaborating with your company.
Make sure that someone from your company meets the team members who will actively work on the account. While there may be a strong connection with the individual delivering the pitch, it is important to confirm they will be directly involved in your company's event. Assess their experience and establish a personal connection with them during a face-to-face meeting at the agency's offices. This will also provide insights into the agency's company culture and determine if it aligns with your company.
Check References
Just as a supervisor would request references when hiring an employee, it is essential to do the same when selecting a marketing agency. Since the agency will function as an extension of your company's team, you have every right to ask for evidence of their past performance. Request to directly contact their clients to obtain up-to-date and verified opinions, rather than relying solely on canned testimonials that may be outdated.
When speaking with references, inquire about any challenges they encountered while working with the agency. This is not an attempt to expose flaws but rather to gain a realistic understanding of what it is like to collaborate with them.
Compare Costs
Undoubtedly, one of the main concerns when choosing a marketing agency is the cost. But it is advisable to keep the budget confidential until agencies provide their quotes. Comparing costs across different agencies can be enlightening but remember that the cheapest option may compromise quality and corner-cutting practices.
While negotiating with agencies that may have higher fees, don't hesitate to discuss each cost element and strive for a mutually beneficial agreement. Think about proposing a discounted initial fee to test the waters, with the understanding that fees will increase as results become evident.
Bear in mind the adage, "You get what you pay for," which certainly holds true in marketing. It is necessary to invest in order to yield results. By selecting the right marketing agency, your company's investment will undoubtedly pay off.
Allow Us to Recommend the Ideal Production Agency for Your Marketing Needs – MIG
Multi Image Group (MIG) is a specialized event production and communications company that excels in corporate events and live experiences, exhibits, strategic ideation, stage and exhibit production, collaboration, multimedia, interactive media development and design, technology engagements, and comprehensive end-to-end capabilities. We possess the expertise to bring your brand story to life through emotionally impactful experiences, enhanced perceptions, and desired outcomes.
To get in touch, please call our toll-free number at 800-523-2682 or reach our Main Office at 561-994-3515. Alternatively, you can conveniently use our online form for any inquiries you may have.