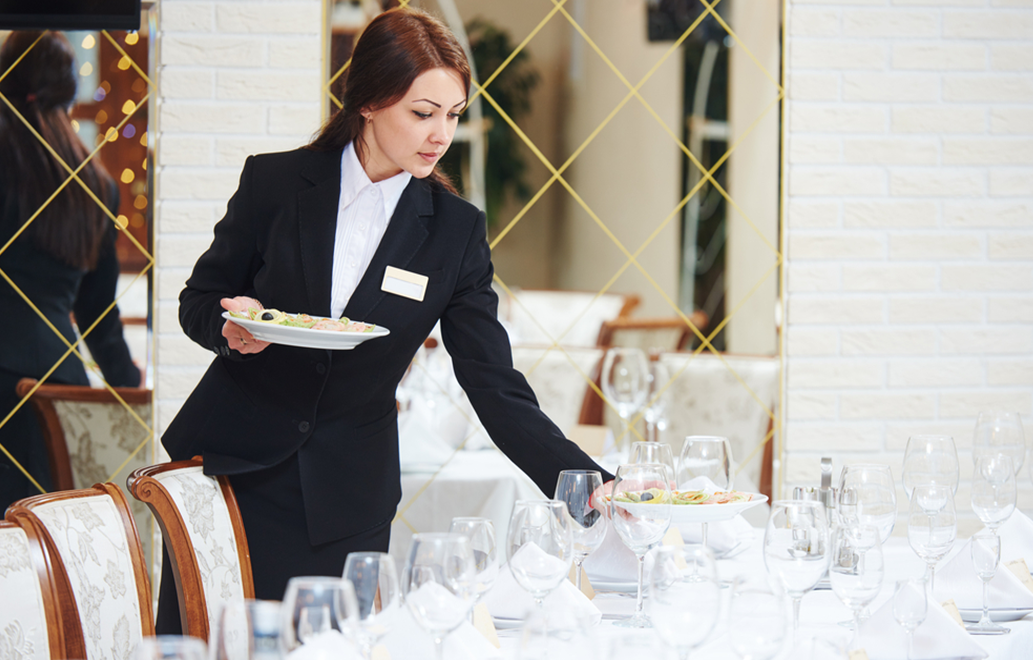 The event planning industry is experiencing significant growth, with individuals and businesses seeking skilled professionals to realize their visions. In our increasingly interconnected world, events provide a unique opportunity for people to gather, celebrate accomplishments, and create lasting memories. Within the event planning industry, various niches cater to specific needs. This article explores four types of event planners: corporate, social, wedding, and non-profit. Each of these planners specializes in different areas, bringing unique expertise and focus to their respective events.
Corporate Event Planners
A corporate event planner has expertise in organizing events for businesses and organizations. They collaborate closely with clients, often working alongside the company's marketing and PR teams, to ensure a smooth event that achieves desired objectives. Some of the events organized by corporate event planners encompass:
Product launches
Conferences
Trade shows
Team building events
Business dinners
Practical project management skills are vital for corporate event planners. They must successfully manage various stakeholders and ensure every aspect remains within the designated budget. These professionals collaborate with vendors to secure venues, catering services, and audiovisual equipment. Additionally, they often handle travel arrangements and accommodations for attendees. The best corporate event planners possess meticulous attention to detail, excellent interpersonal skills, and a talent for creative problem-solving. Their expertise makes them invaluable assets to businesses of all sizes.
Social Event Planners
Social event planners specialize in organizing and coordinating celebrations and gatherings for private individuals, families, or small groups. These events can include occasions like:
Birthday parties
Baby showers
Graduations
Anniversary parties
Reunions
Holiday parties
The primary responsibility of a social event planner is to understand and execute the client's vision, creating a personalized experience for guests. Creativity and resourcefulness are highly valued to succeed in this role, as event planners must find innovative ways to make each event unique while working within budget constraints. Practical communication skills are essential as social event planners closely collaborate with clients, comprehending their preferences and expectations, all while ensuring a smooth planning process. Additionally, social event planners often oversee every aspect of the event, including invitations, catering, decor, entertainment, and transportation – ensuring that all elements align with the client's desires for a flawless occasion.
Wedding Planners
When planning and executing a dream wedding, couples often turn to wedding planners for professional assistance. These experts ensure the event runs smoothly according to the couple's vision. Given the emotional significance of weddings and their designation as once-in-a-lifetime experiences, couples place great trust and financial investment in their chosen wedding planner. The responsibilities of a wedding planner typically encompass the following:
Venue selection
Budget management
Vendor negotiation
Timeline development
Design and décor planning
Day-of coordination
Being a successful wedding planner requires immense patience, dedication, and empathy. Possessing excellent communication skills and remaining calm under pressure is crucial since planners serve as intermediaries between the bridal party, family members, vendors, and venue staff.
Non-profit Event Planners
Non-profit event planners collaborate with charitable organizations, foundations, and associations to organize events for a purpose. They aim to create impactful and memorable occasions that motivate attendees to donate. At the same time, they strive to minimize costs to maximize the proceeds that go directly toward supporting the organization's cause. Some examples of events that non-profit event planners handle include:
Fundraisers
Galas
Charity auctions
Awareness campaigns
Community outreach programs
For non-profit event planners, having experience in marketing, public relations, and volunteer management is incredibly beneficial. They must effectively engage donors and sponsors, maximize media exposure, and oversee volunteer teams to guarantee a successful event.