Serve Up Meaty Education
---
Content is still King in the virtual world. Don't deliver education that is otherwise available on Google. Give your audience something they can't find anywhere else; and that they can bring back to their colleagues. You don't have to give away the farm, but you should provide unique, meaningful, and actionable content.
Keep the Message Clear
---
Organize your presentations well and keep your host scripting tight. Ensure all of your event engagements move your audience closer to the actions you want them to take, the emotions you want them to feel, and the messages you want them to understand fully.
Show Your Humanity
---
Audiences (especially in today's world) crave personal connection and warmth. Share relatable stories and use the right visuals. There is an art to creating presentations that leave lasting impressions.
Cover Awesome Topics
---
Choose topics that will make your audience excited to learn more. Choosing interesting topics means covering subject matters that match your brand's expertise and your speakers' knowledge with what your audience wants and needs to know the most.
Make It a Two-Way Street
---
Make parts of your event interactive. Ask questions, use online polling features, play games, crowdsource content from your audience in the form of fun videos, encourage live Tweeting—there are many ways to get your audience involved.
Be Entertaining
---
There are a lot of fun ideas you can incorporate to ramp up your event's entertainment factor. You could make the virtual event stage a fun TV studio. Invite someone to tell funny jokes or use a witty host to act as a master of ceremony. You can also layer in cool virtual backgrounds and effects. Just because you've gone virtual, that doesn't mean you have to go boring.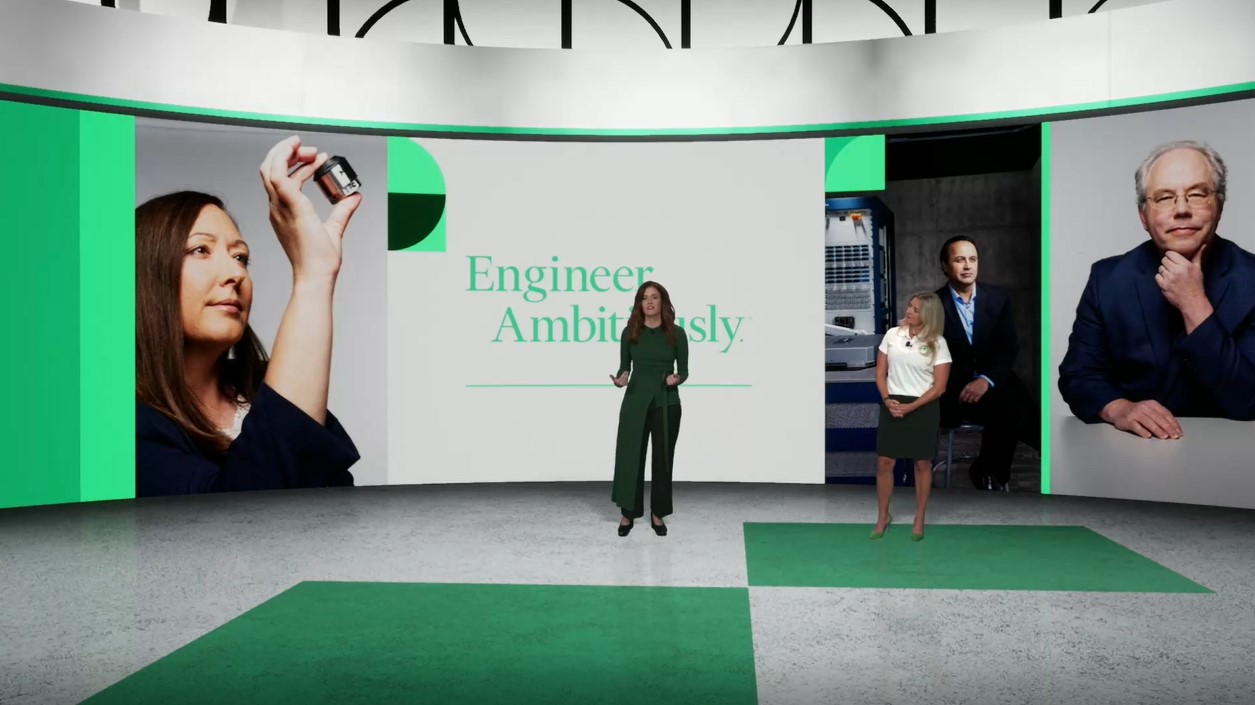 "We couldn't have done this without you! We had about 1500 people watch APAC last night, and around 5000 people watching this morning. Thank you for helping us make this brand launch a success."