What's the Difference? And Why Do You Need Both?
The new rules for group gatherings are not only changing how communities are interacting, but how businesses are connecting with the most important people in their lives. Fortunately, virtual events are allowing organizations to share their stories, to educate and motivate their most important audiences, to celebrate and recognize their heroes, and to establish meaningful relationships with others, even if it's at a distance.
At Multi Image Group, our mission is to help make the transition to virtual events as smooth and stress-free as possible. And one way to do that is to help our clients everywhere understand the difference between a virtual event platform and a virtual event production partner. In a nutshell, they're not the same and both are required for a successful event!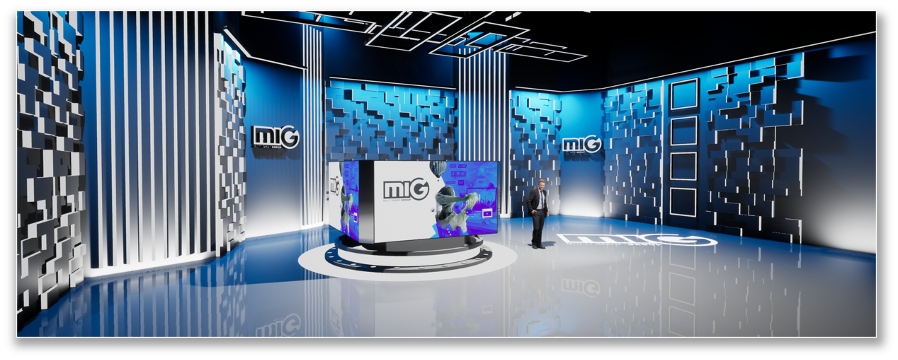 To better understand what makes them so different and what each bring to the table, let's dive in...
Virtual Event Platform
---
Think of the Virtual Event Platform like your virtual Convention Center or Ballroom.
It's the place where your remote attendees, your speakers, your sponsors, and entertainment all go to connect with your brand and with each other. It has a virtual mainstage, video rooms for breakouts and training, and even space to chat and network. Just like there is no shortage of venues out there in this great big world, there's no shortage of platforms either, with new ones rising up every day. Some are simple and straightforward and offer minimal features. Others are more complex and allow you to include things like virtual expos, audience interaction (think Q&A or Polling), registration, and one-on-one appointment scheduling, all the elements you should consider when mapping out your virtual event agenda.
Event Production Partner
---
As you know, the Convention Center or Ballroom isn't the experience. It's what happens inside the space that makes your event invaluable. It's all the creative content and components that make a memorable and meaningful online event. No matter how sleek or shiny or tech-savvy the space is, you still need help to plan it, write it, design it, and execute it. What does this mean exactly? Well, this means you need an experienced partner strategizing, guiding and supporting you. And here's why.
A good partner will ensure your event hits all of your goals; from intentional networking and in-depth breakouts, to dynamic roundtables and moments of stellar recognition, and a great partner will leave no attendee engagement stone unturned.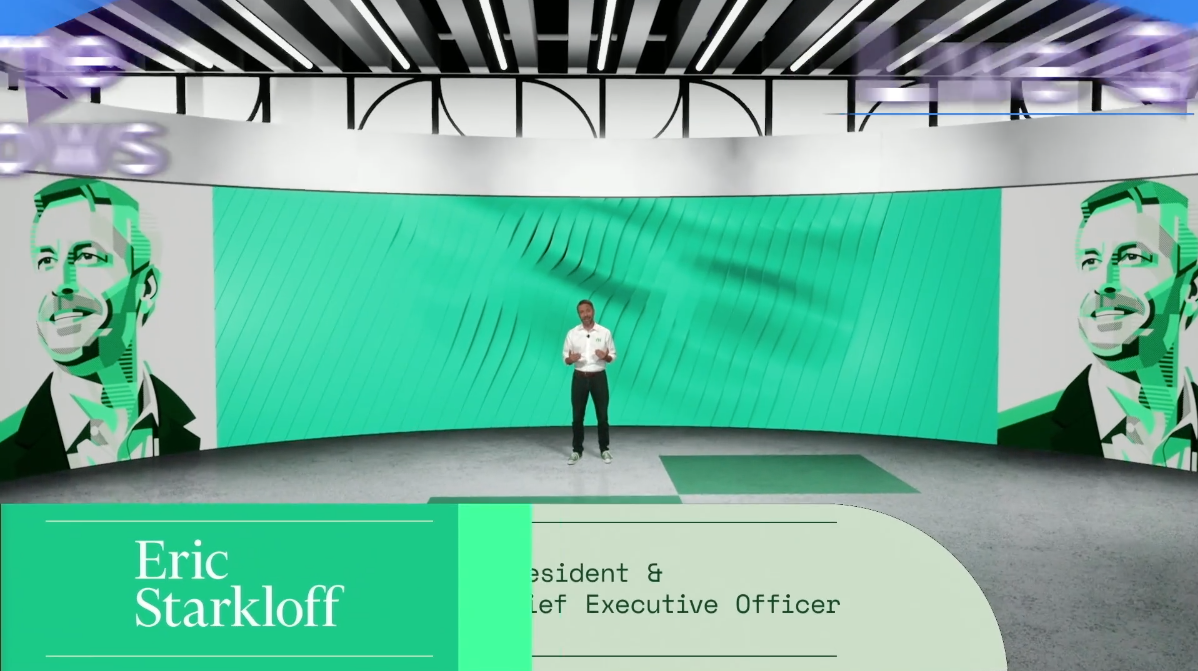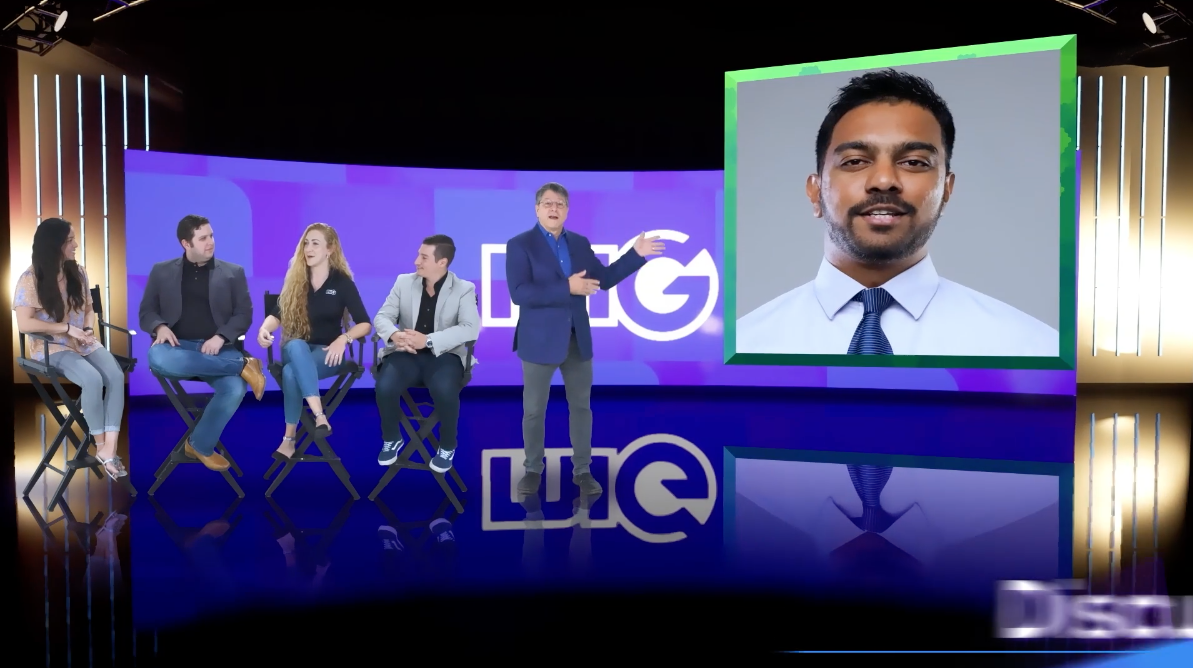 Virtual event specialists will create a captivating and compelling virtual set specifically designed and branded for your event. And depending on what level you want to take your meeting to, your virtual set can range from a photo realistic stage capturing every detail and movement, to nature landscapes and imaginary 3D worlds. Not interested in a virtual set? No problem. A production partner can still enhance the visual appearance of your show with stylish and sophisticated overlay graphics like lower thirds, remote presenter backdrops, AR graphics, logo bugs and so much more.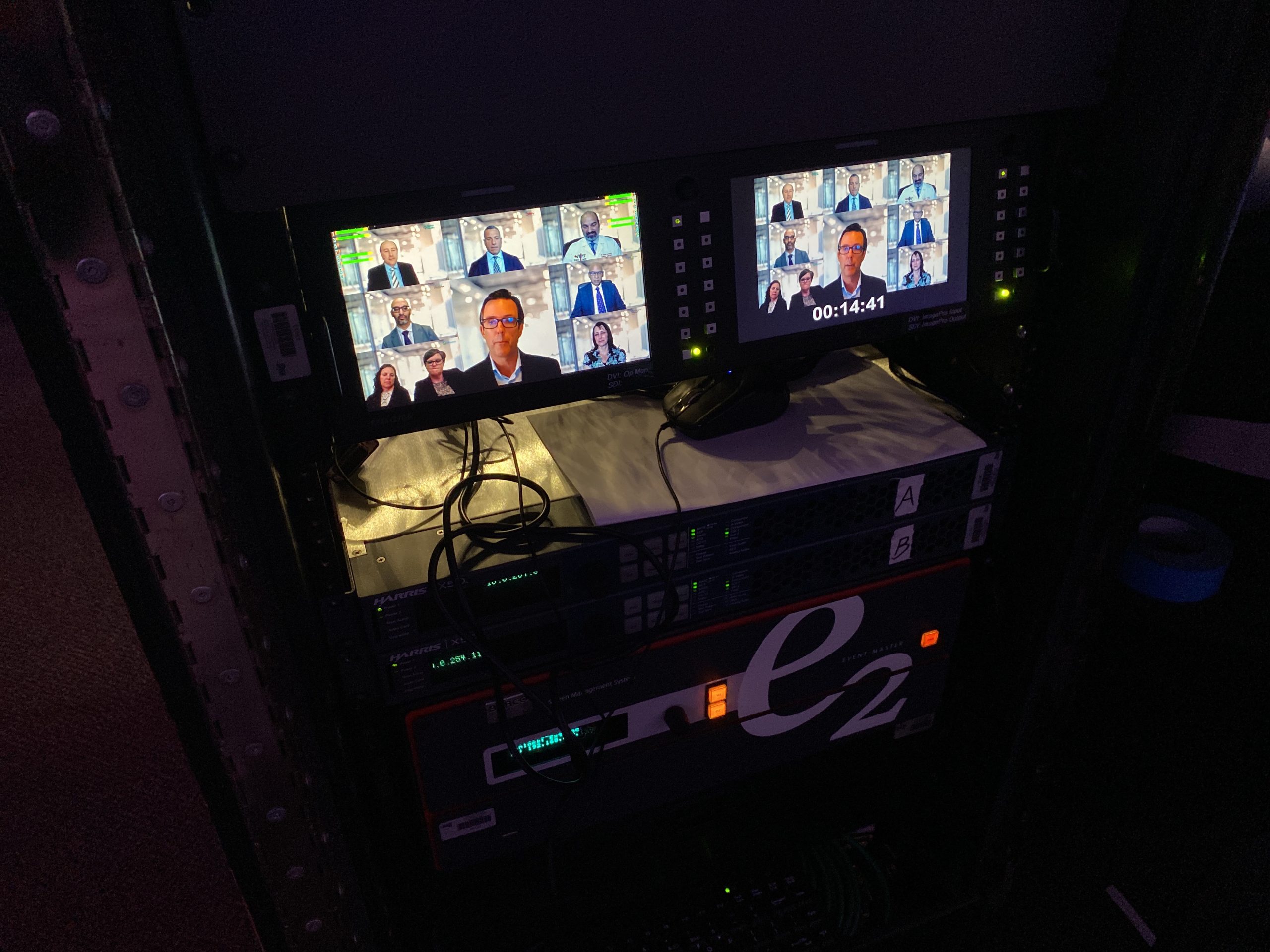 With virtual events, presenters have to be more charming, more engaging, and more visual to hook an audience who is no longer sitting captive in a hotel ballroom, free from distractions like Netflix, kids, and pets (to name a few). How can speakers be expected to present in these conditions? Your experienced partner will coach them one-on-one, anywhere in the world. They will help them with their background, story and content, scripting, body language, and the presentation itself.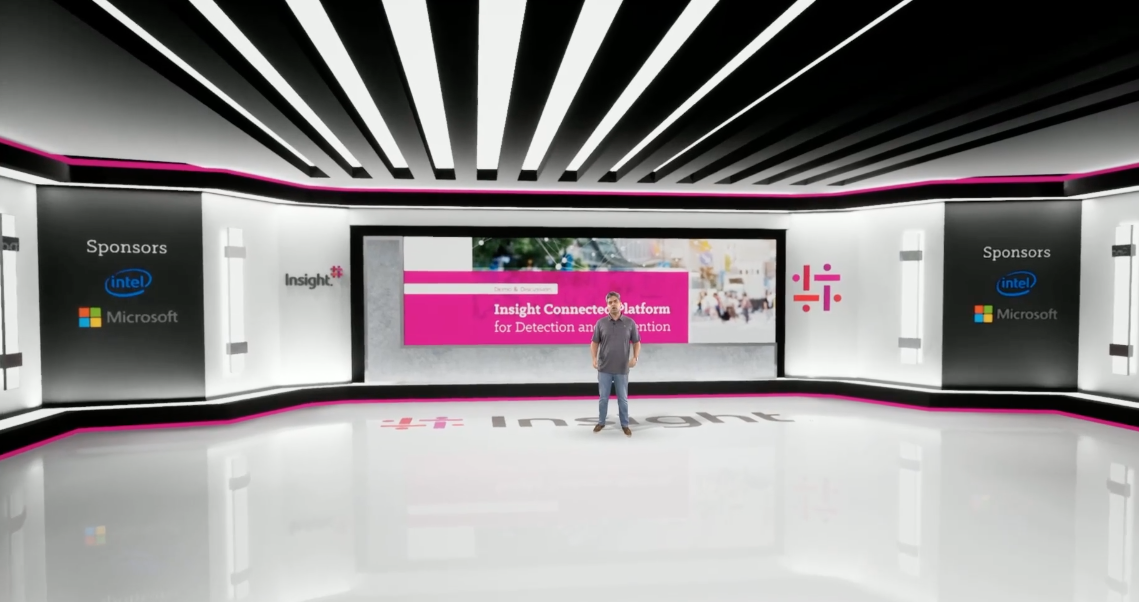 The Best of Both Worlds
---
Find the best Virtual Event Platform and then make sure you're working with the best Virtual Event Production Partner. As we pivot from live to virtual, you need a partner who fully understands the medium and can offer an amazing solution for your event that is designed to promote your brand, your objectives, and aligns seamlessly with your vision. At Multi Image Group, we are honored to be doing that everyday for many of the world's leading brands.
"This was certainly the MOST complex [virtual] show I have ever worked on, and your team was the glue that held us all together!  I truly cannot express how much I appreciate each one of you for your patience, incredible character, expertise, creativity, professionalism and your fantastic partnership and collaboration.

I am truly honored to have had the opportunity to learn from and to work with such an incredible team!"
No matter what's going on in the world, MIG can help you engage your audience in virtual ways that move hearts, change minds, and drive results. When would you like to begin?