From selecting keynote speakers to planning networking breaks, there are many important details to nail down, including your venue. Before signing your next meeting venue contract, make sure you sort out the details first. These essential tips will help you do just that!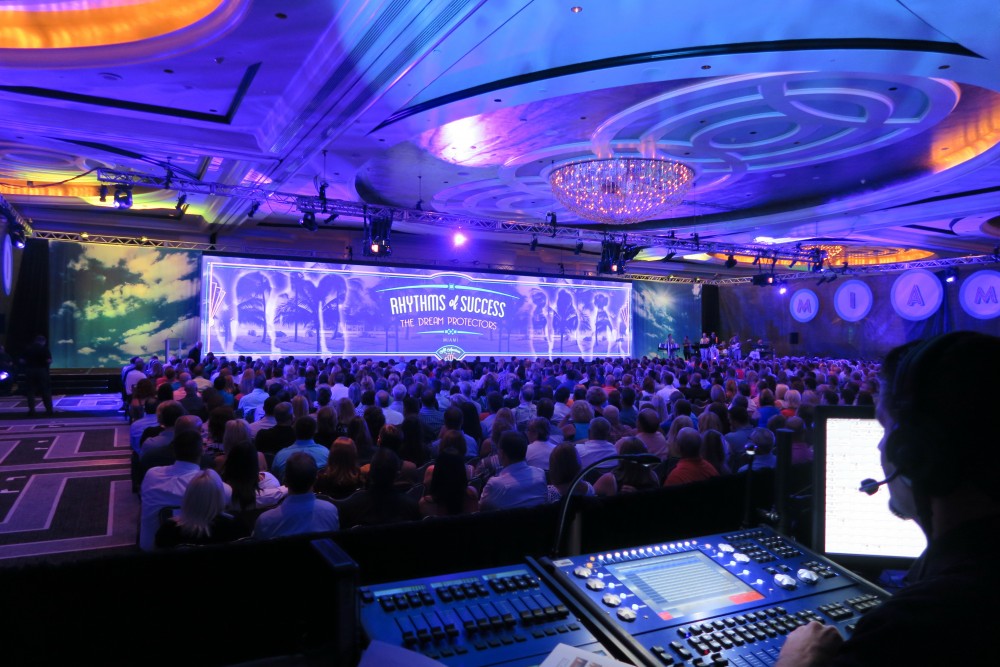 ---
Here is a quick list of on-site survey topics that should be addressed:
 When the venue says the Ballroom seats 1000, that is without a stage. Typically, venues publish maximum capacities on their charts. It's more likely that with an event requiring scenic and backstage, you could use up to one-third of the total seating to accommodate. Also, be sure to consider whether the same room that fits your audience for theater seating will fit the same number of attendees when reset in rounds for dinner.
SIGNAGE: You know that you want to immerse the attendees in your brand and messaging, so make sure you get the 411 on venue policies for everything from window clings and banners, to floor signs and existing monitors. Venues have parameters which can affect your opportunity to customize branding. Ask the venue to give you detailed specifications, allowances, and permissions for applying signage and branding, and any exclusive vendors they promote. 
ACCESS: Please make sure you give yourself adequate time for loading in, setting up, and rehearsing. What goes up must come down… take that into consideration for your strike time, as well. A good production company will help guide you; don't be afraid to ask us for help. All of these access components are critical for an efficient (and cost-efficient) load-in and load-out. 
RIGGING: Does the technical team that you are using know where all the rigging points are and maximum weights? Check the fine print; many properties require this to come from the in-house vendor and will come at a cost (billed to your master). Don't be afraid to negotiate the rates before you sign the hotel/venue contract, not necessarily in the AV contract. 
MIG has been there, solved that for 44 years. That's a lot of expertise and experience you can tap into, and we are happy to help!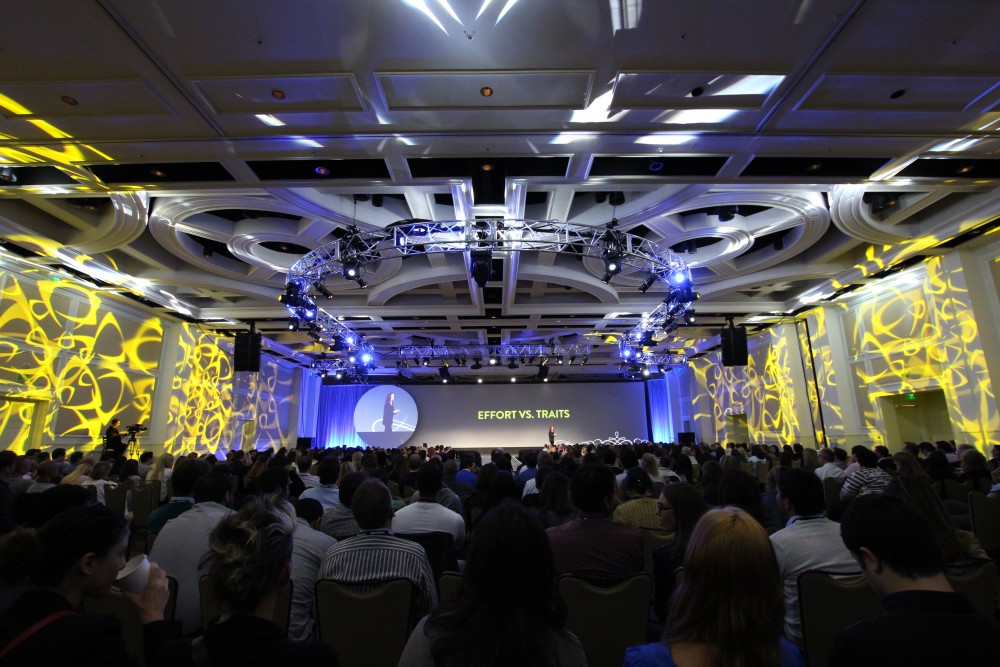 Tip #2 Think Venue, Act Local
---
It's helpful to get local insights for activities beyond what the venue offers (which will naturally lean toward their internal and partner facilities and services). Contact local newspapers and reviewers as well as the Chamber of Commerce to get a broader perspective of what local flavor you can bring to your experience. Are there exciting excursions out there? Is there a local talent that can power-up the energy of your party? Do the environs match your meeting vibe, messaging, and purpose? 
It is helpful to think about what ways you might be able to give back to the community in terms of positive social impact. Anything from upcycling used carpeting to donating excess F&B to local hunger relief organizations, to building bicycles as team building and for benefit of the local community in need. 
---
Once you've determined the right venue, let the negotiations begin. Where to start? Start with negotiating the biggies: room rates, meeting spaces, food and beverage, and audiovisual support costs (specifically internet, security, rigging, storage, and power costs). There will be other areas, but it's very important to nail these down upfront. 
Don't lose control over your event; negotiate, if possible, to allow you to use your own production and AV partners without a financial penalty or losing your discounts. 
Before you sign on the dotted line, make sure you and your colleagues have carefully reviewed the contract multiple times. If you still have questions or see areas for further negotiation, don't be afraid to speak up. You are in the position to negotiate many points in your favor… if you negotiate before signing. 
MIG has been there, solved that for 44 years. That's a lot of event production expertise that you can tap into for money-saving tips like these and more.  Feel free to reach out and let us help!