MIG's New Brand Identity Reflecting The Future of Events and Exhibits
Multi Image Group unveiled a new brand identity reflecting the company's transformed focus on using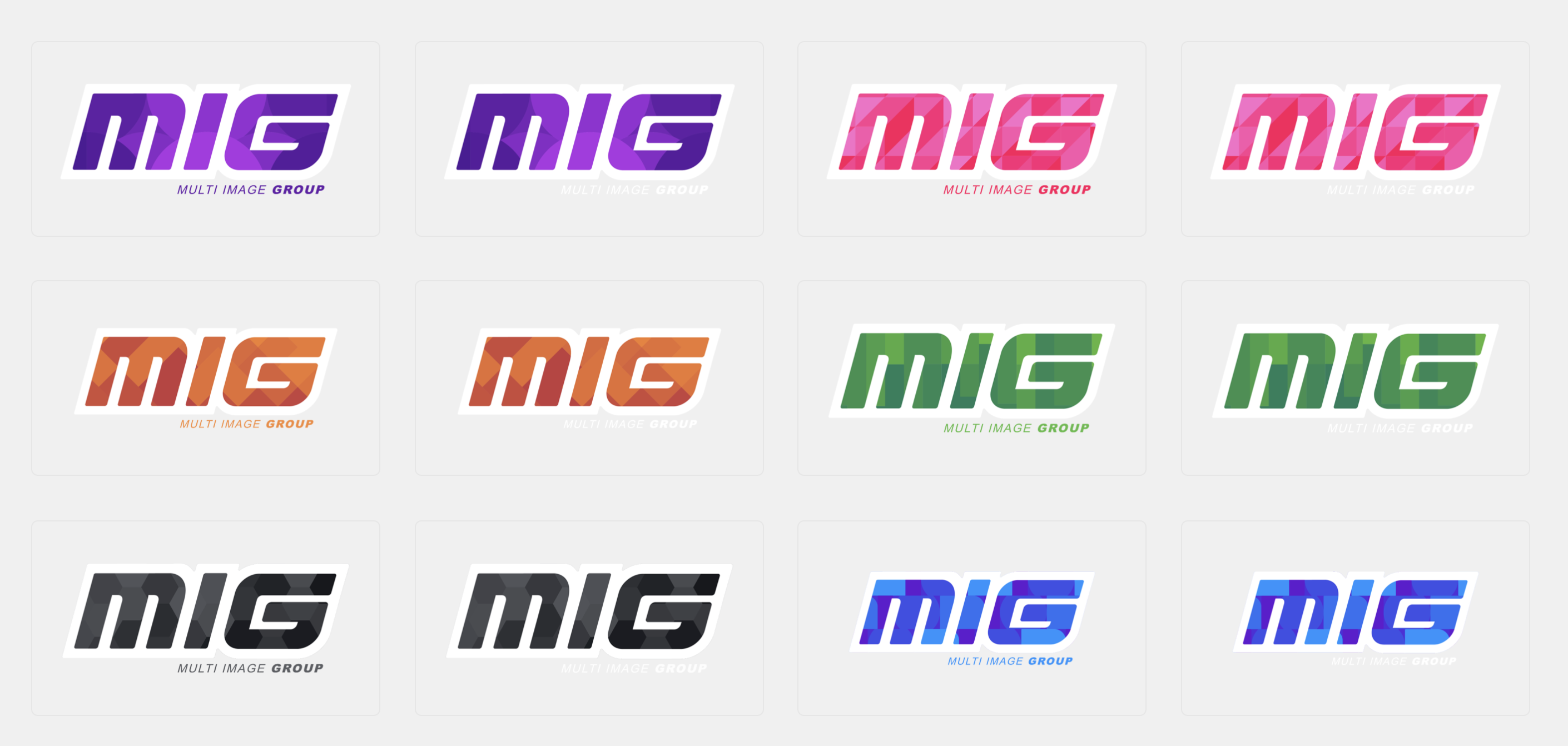 creativity, technology, and experiential strategy to stage exciting and meaningful experiences for corporate brands across the globe. MIG's new look and feel represent a commitment to innovation and the company's role and purpose to revolutionize human experiences at live events, virtual broadcasts, and exhibits. 
MIG's rebrand comes almost three years since Covid-19 began. While many event production houses struggled to pivot to virtual, MIG thrived; relying on their passion to constantly reinvent the industry, their power to bring people together, utilize their in-house owned gear, share critical information, and strengthen the bonds between brands and their communities.
---
Whether you're hosting a live, virtual or hybrid event, our mission at MIG for the last 43+ years is to always elevate our clients' event experiences with a high level of strategy, creativity, technical expertise, talent and technology.
---
---
Following the pandemic, MIG is focused on using their key learnings from producing 350+ virtual & hybrid events just since 2020, to deliver solutions that blend the physical and digital, blazing new paths to audience engagement. MIG's impressive strides in being so versatile were strongly supported by their explosive revenue growth which averaged over 50% per year in 2020 and 2021. In fact, 2022 was another record breaker that exceeded the highest revenue ever in our 43-year history by over 25%! MIG's new brand identity rolled out in December 2022 featuring a brand new logo, a newly designed website, a fresh new color palette and fonts, a MIG showcase video, and an interactive digital brochure.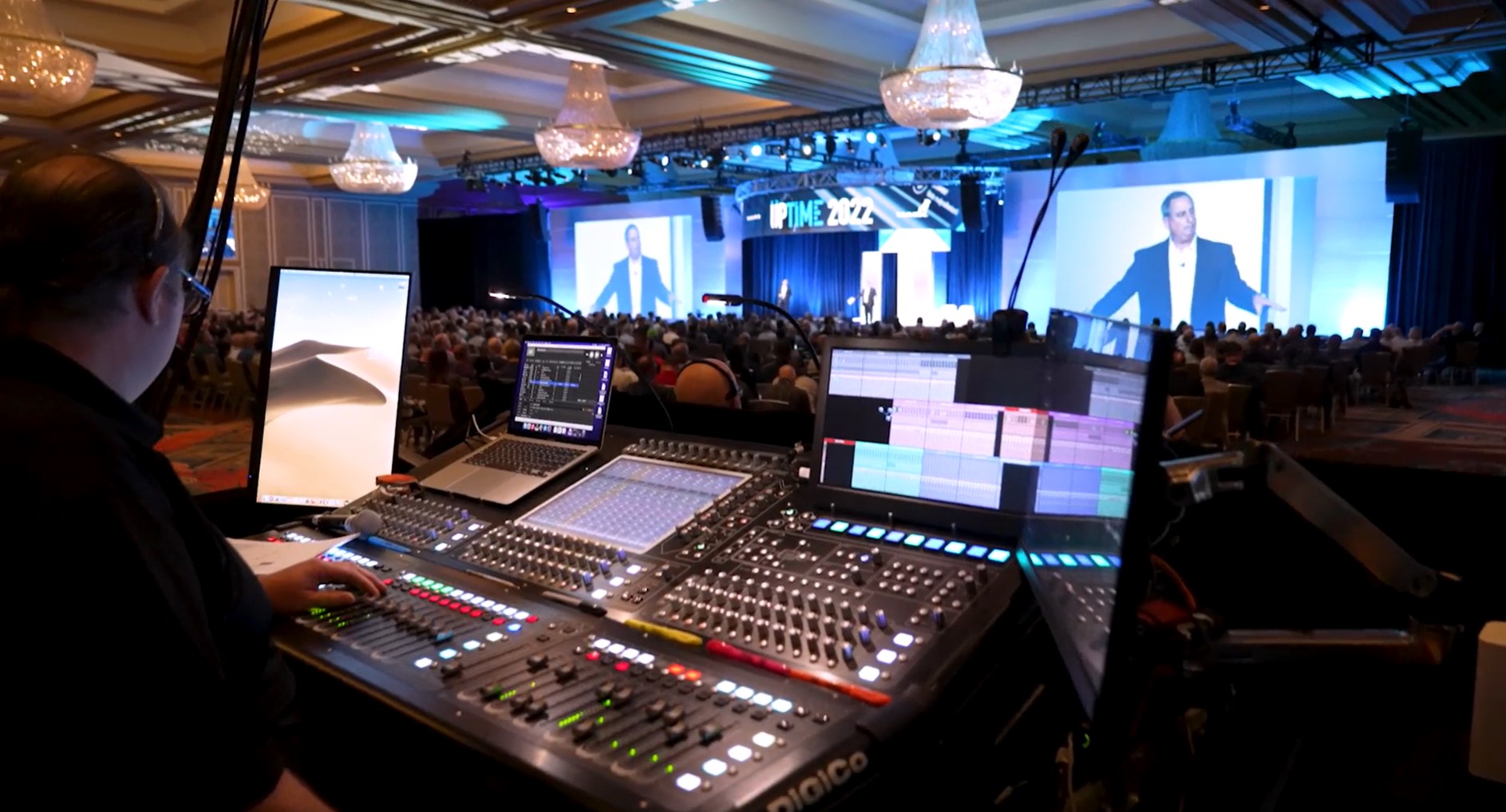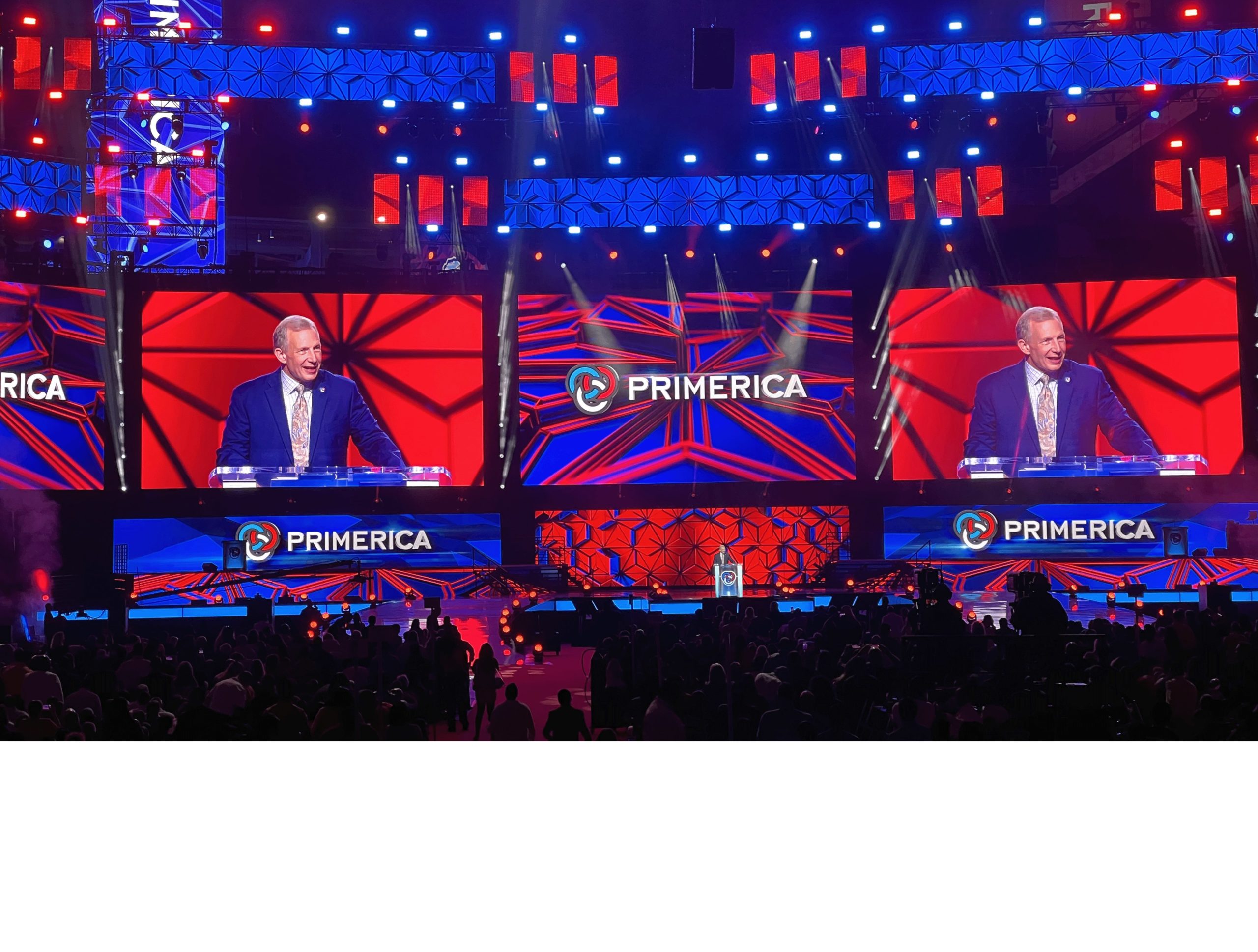 ---