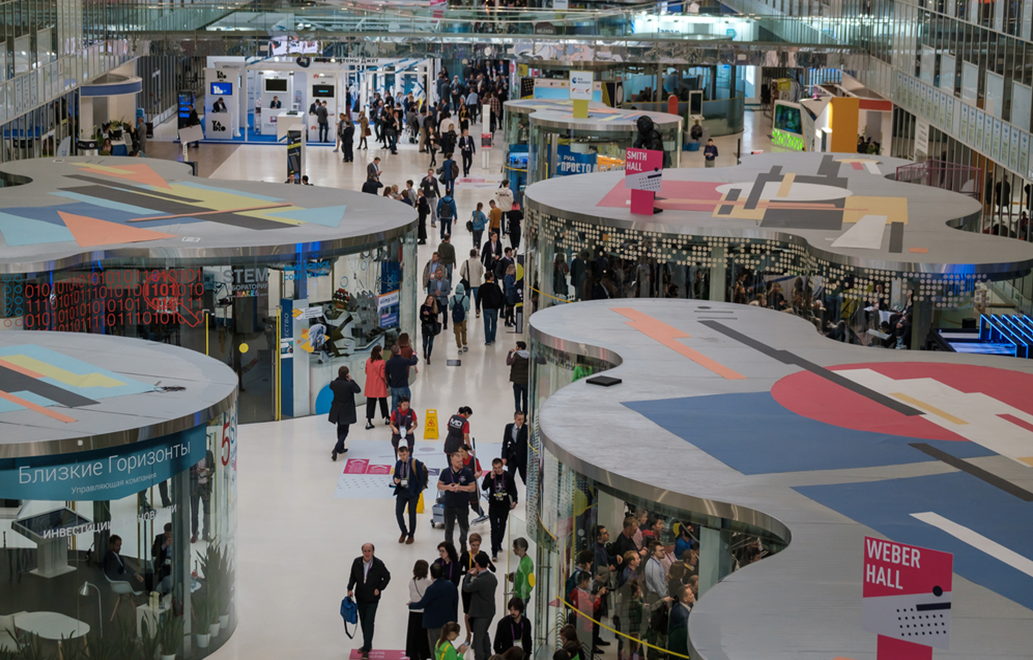 An experiential events agency enhances your brand by creating engaging and unforgettable interactions between your brand and its audience. These agencies excel in designing experiences that stimulate various senses, evoke emotions, and engage the intellect. Their expertise lies in establishing a deep personal connection between brands and customers.
Understanding the Audience
To create an event that leaves a lasting impression, an agency should begin by deeply understanding the intended audience. This involves conducting thorough research and gathering insights into customer preferences, expectations, and behaviors. By identifying common interests and recurring patterns within the audience, the agency can craft distinctive and captivating experiences.
Planning and Conceptualization
Once the target audience is clearly defined, an experiential event agency initiates a brainstorming session. Their creative teams thoroughly examine the business objectives, assess the brand image and values, and devise event strategies accordingly. This phase revolves around generating ideas, carefully evaluating them, and ultimately selecting concepts that perfectly align with the brand goals and capture audience interests.
Designing the Event
Once the concept has been chosen, the agency designs the event space, carefully considering every aspect. This includes incorporating visual elements like decor and layout and auditory components like sound and lighting. Additionally, they consider the location and venue selection, recognizing their contribution to the event's ambiance.
Preparing Engaging Content
The centerpiece of any experiential event is the content. A skilled agency carefully constructs an engaging narrative that brings the brand's story to life and connects with attendees. This message is effectively conveyed through various mediums, including interactive presentations, videos, live performances, workshops, immersive installations, and other forms of content that encourage active participation from the audience.
Technological Integration
Technology is crucial in creating captivating experiences that fully engage the audience. Experiential event agencies are constantly exploring innovative tech tools to elevate their events. This includes cutting-edge technologies like virtual, augmented reality, projection mapping, immersive soundscapes, and interactive touch screens. Agencies creatively combine these technologies to produce captivating effects that leave attendees mesmerized.
Logistics and Execution
An experiential event agency will handle all aspects of event organization, including logistics and execution. They have a reliable network of suppliers, such as caterers, performers, and event staff, ensuring everything is in place and functioning optimally. This includes setting up the venue and deploying the necessary technology.
Post-Event Analysis
After the event ends, the agency conducts assessments to evaluate its success and gather feedback. They analyze important indicators like attendee engagement, message recall, social media coverage, and return on investment. This analysis helps refine strategies for future events and customize experiences to meet evolving audience expectations better.
Building Long-Term Brand Relationships
Experiential event agencies strive to design events that cultivate emotional connections and make a lasting impact. Creating engaging and immersive experiences can transform consumers into loyal brand supporters. These successful relationships not only promote the longevity of the brand but also contribute to broader marketing goals.
In summary, partnering with an experiential event agency is critical for businesses aiming to engage their audience deeply. Investing in an experiential event agency not only enhances your brand image but also fosters enduring connections that extend beyond the event itself.