What Does CES Have to Do With Events?
With over 4,500 companies showing off their latest products at the Consumer Electronics Show (CES) 2020, it is essential to focus on the key takeaways. MIG's team scoured the crowded Las Vegas exhibit hall to identify up-and-coming tech trends that will shape the future for the events industry. MIG travels to over 20 industry-related events every year, looking for new solutions to improve every touchpoint in your brand story. As technology proves to take over more aspects of our lives than ever before, there were a few exciting trends on display, including 5G, 8K, 360, AI, ULED, smart homes, dancing robots, and a potato with artificial intelligence. Yep, CES has it all. But what does all that have to do with experiences like corporate events, expos, and experiential activations? Check out why we found CES 2020 technology trends worth exploring!
Top Trends: The Connected Home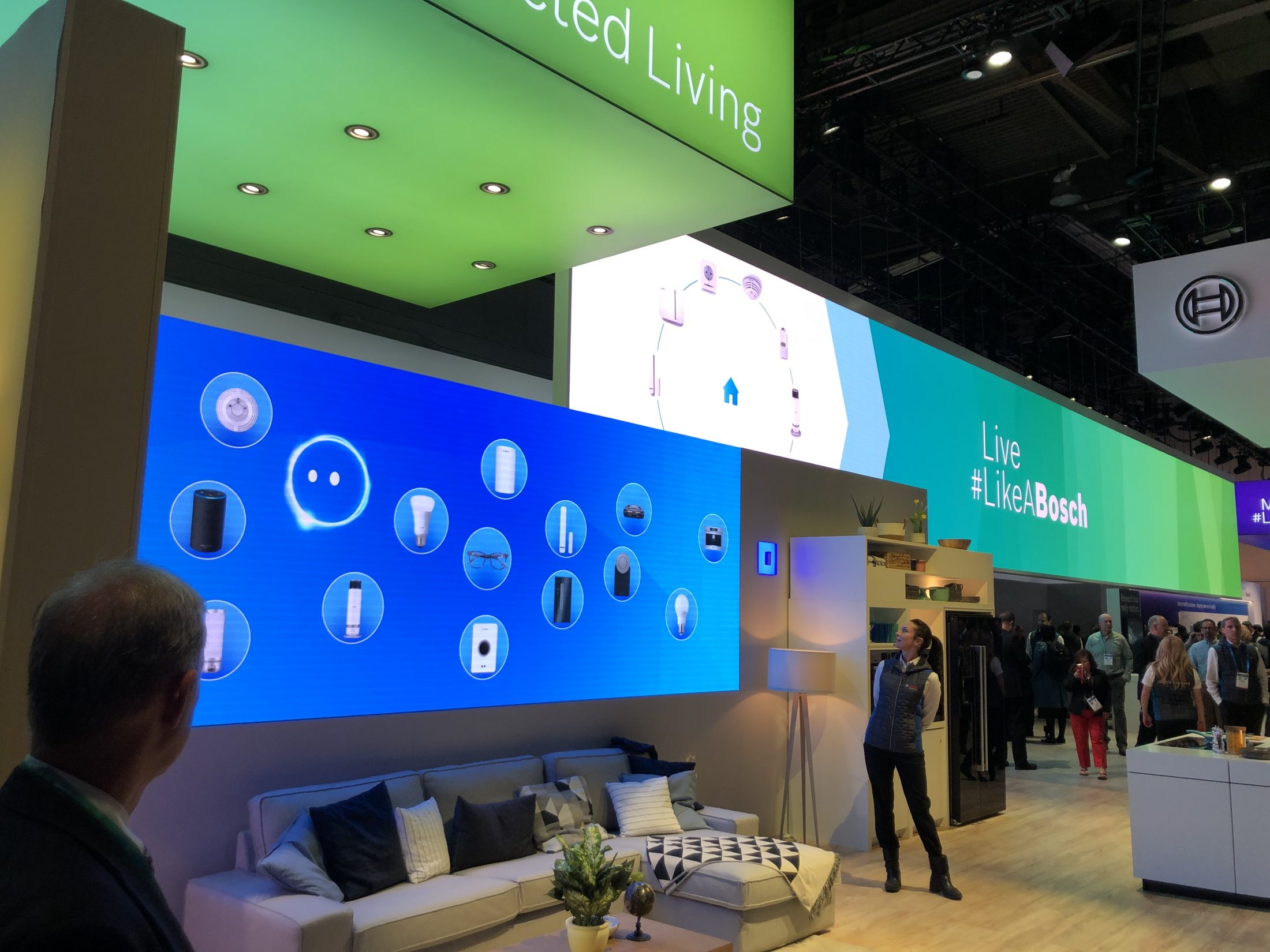 All the big players at CES have been teasing audiences about the connected home. Most of these solutions featured a personal assistant that could do everything — from scheduling various devices, cleaning your floors, turning on lights to even unlocking your door for deliveries. While the idea of a robot acting as your home assistant is not anything unheard of these days, what if you applied this same "Connected Home" theory to the events industry? Imagine attendees receiving their event credentials and hotel room information the moment they stepped off the plane. What if they had a personal event assistant that could plan their entire experience, setup their itinerary, and even suggest networking opportunities or schedule 1:1 business meetings? Better yet, how about a customized agenda that aligns professional goals with strategic breakout sessions. These are the kind of technologies that MIG is thinking about todayand implementing for connected events in the future.
Top Trends: 8K Resolution Screens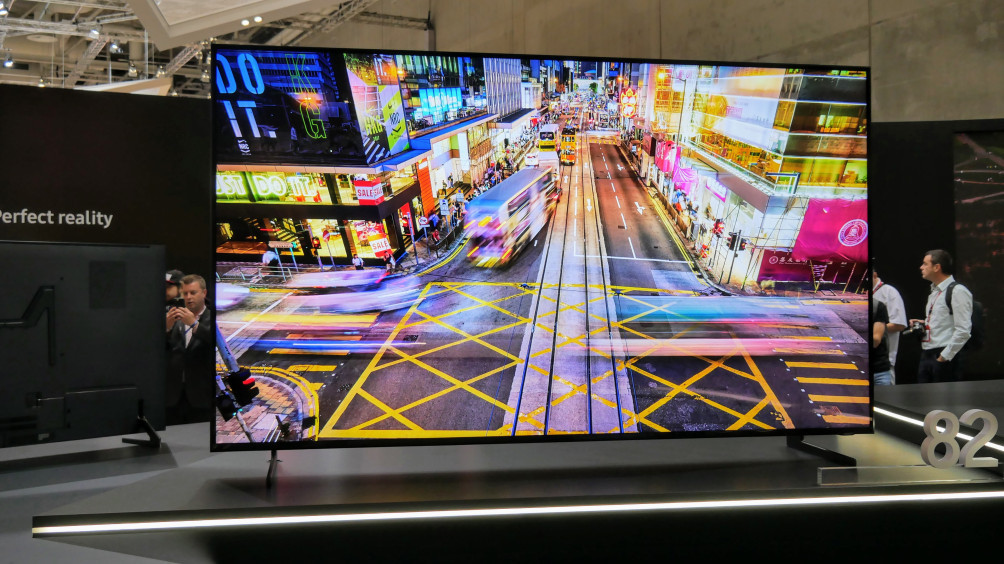 8K is here! Have we finally reached the top of the resolution mountain? The usual players were showcasing their newest eye-popping screens with super-saturated colors and images so sharp you could see the finest of details. To view it in person is impressive, but does the average consumer need it? If you are sitting 10 feet back from the screen, can the average viewer see the difference from their 65″ TV? But what about 8K technology and events? Well, for our industry, 8K is not that big of a deal. For years, MIG has been working with resolutions up to 35,000 pixels across. We create visual experiences for the surfaces of our 200-foot ultra-wide screens. For expos and interactive, 8K resolution is a game-changer. Higher resolutions screens allow for touch-interactive content that is more detailed and engaging. Nowadays, audiences stand only inches away from these kinds of displays. These higher resolutions attract and engage users to your products and services better than ever before.
Other Trends: Concierge Robots and Projection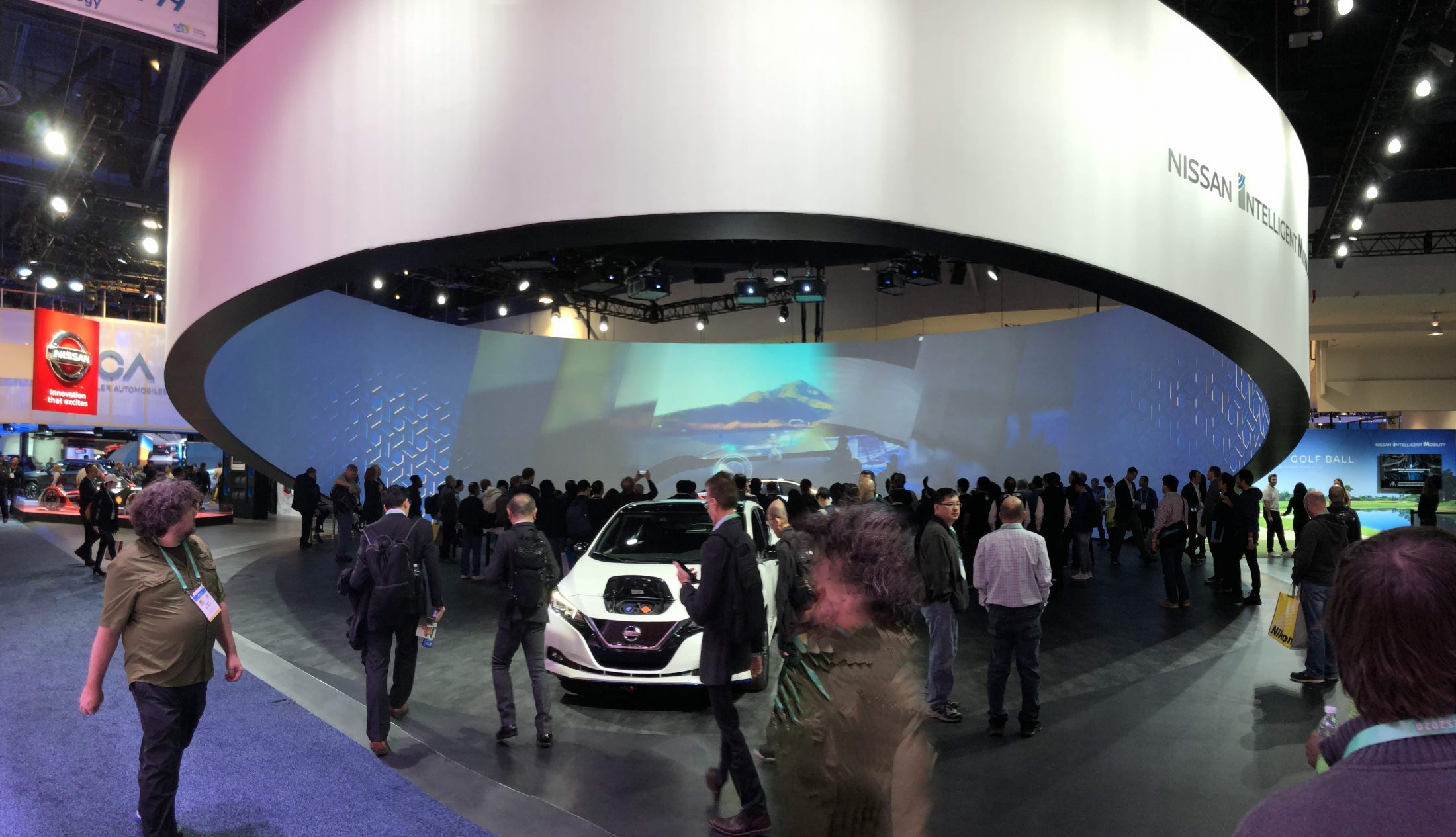 If you are afraid that the robots will take over the world, you may want to steer clear of CES. Concierge robots are quickly becoming a reality. An example of robots for events would be mobile touchscreens where attendees can access information such as location services, agenda, and restaurant recommendations. The future of robots at events and expos will soon turn from spectacle to standardization, and that is definite progress. Projection screens were also in full effect at CES this year. Numerous booths, from small to XXL, utilized projectors and screens in creative ways. The Nissan demo especially caught attendee attention. This full 360 screen stage used 16 projectors to create a fantastic canvas of imagery. Out with the flat surfaces, and in with the crazy curves and wrap-around digital content! MIG has been a master of projection art for over 40 years, and we still get excited about this popular trend.
Honorary Mention: VR and AI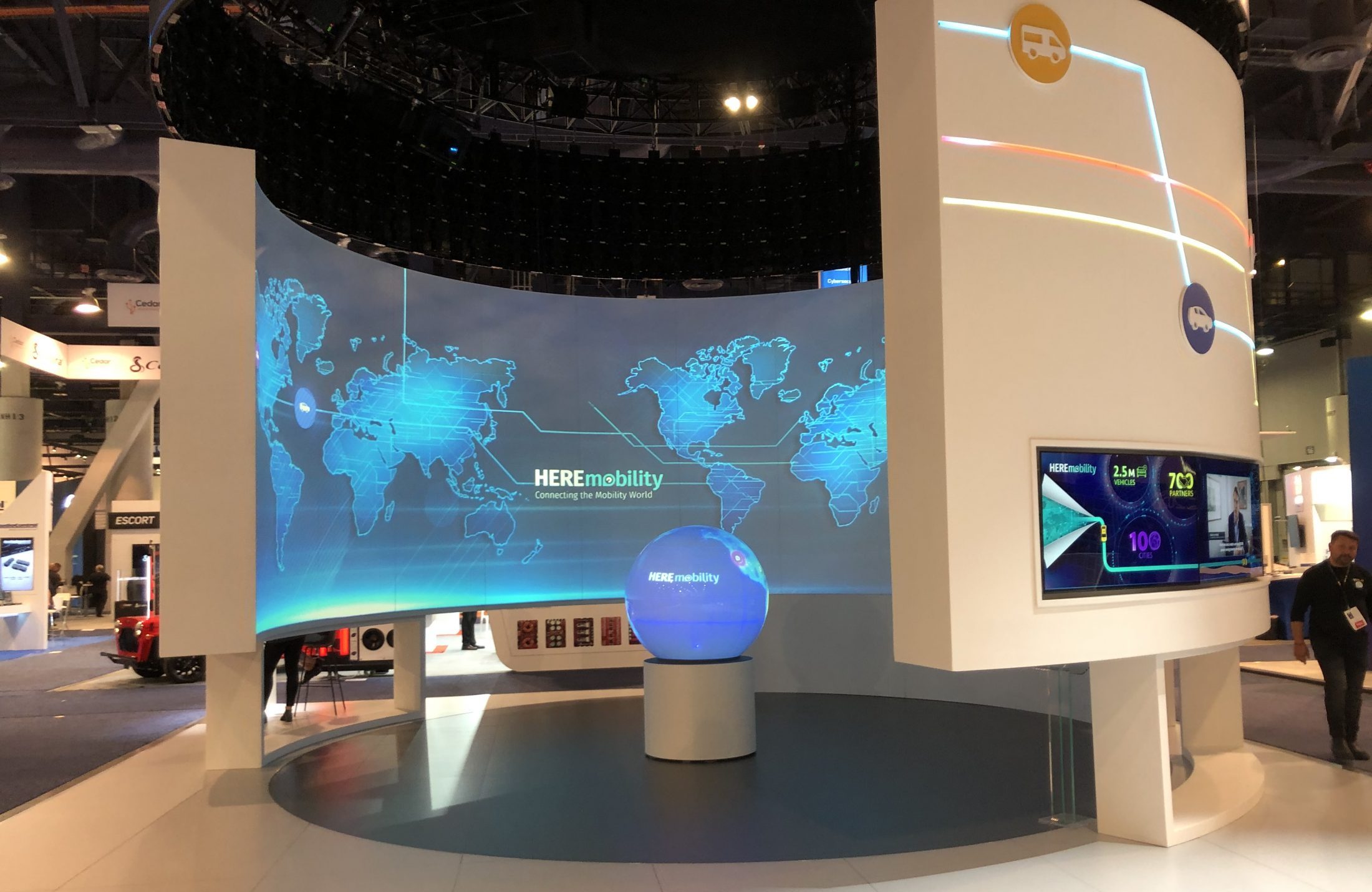 If you came to CES two years ago, virtual reality was the most prevalent technology at the show. Everyone wanted to immerse attendees in a virtual experience. For 2020, we saw VR replaced with AI. That got us thinking about how AI can significantly impact the events industry. AI, of course, is a fantastic trick. Train something to look for specific data points so that it can expand its knowledge and intelligently predict with actionable parameters. At an event or expo, MIG can track attendee behavioral patterns and position key information strategically within pathways for maximum exposure. And of course, there are chatbots, those seemingly endless systems that are empowered to answer frequently asked event questions to spare up more your time. But what we do with all the information post-event is what helps us learn how to improve and better execute for next time.
What Next? Get Creative Inspiration
Next time you think about 8K screens, connected homes, and all of the other exciting technology at CES, we hope you dream about how these consumer trends can enhance your next event, exhibit, or activation. MIG is not only an experienced corporate event production partner; but also an excellent resource for out-of-the-box creative ideas. Additionally, the interactive media development & design team at MIG can help turn abstract ideas into concrete reality. Our fresh and talented individuals can amplify your message across the full spectrum of media: from devices in the palm of your hand to massive 360 immersive experiences. Contact us today to learn more about MIG's capabilities.